Giving Birth on TV
Giving Birth on Live TV: Weird or Wonderful?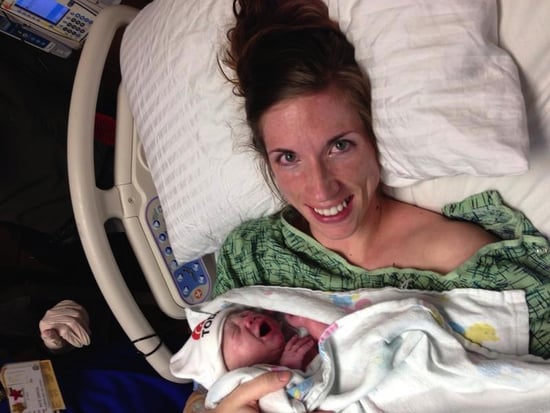 This makes a Facebook announcement seem so inadequate. In case you missed it, Today has been airing live births as part of its "Born Today" series, which focuses on what it's like having kids in the modern world. It touches on the prenatal and postnatal realities that parents face these days, and part of that coverage means capturing childbirth at hospitals across the country.
As you'd probably expect, reactions have been mixed, with some people calling the idea sweet and priceless, while others saying it's "one of the weirdest things" on TV and totally invasive. We want to know where you stand, so weigh in below!