Good Parents Enjoy Parenting?
Loving Children and the Act of Parenting Are Not the Same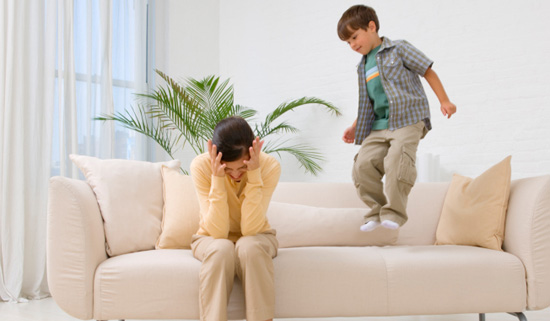 Is there a difference between someone who is good at parenting and a good parent? The cover story of this week's New York Magazine takes an in-depth look at recent research showing that the addition of children can negatively impact a parent's happiness and attempts to answer the question of why.
Titled I Love My Kids. I Hate My Life, the feature suggests that mothers have more choices than ever before and with that comes expectations – both real and perceived – that parents must be perfect in all aspects of their life. This added stress impacts the way women view their relationships with their spouse and their children. The author concludes, "Loving one's children and loving the act of parenting are not the same thing."
Do you think the two must go hand in hand?