Grandparenting Classes
Would You Sign Your Parents Up For a Grandparenting Class?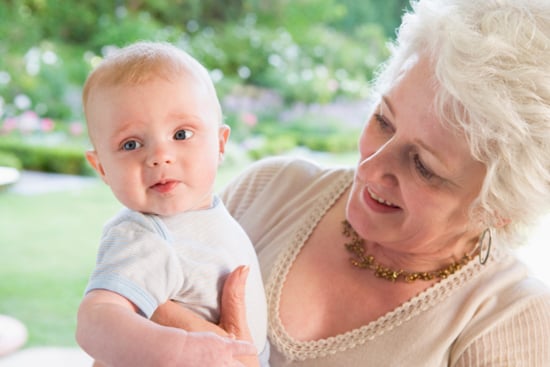 "Oh, we didn't do that in our day, and you turned out just fine!" Women have been giving birth and raising babies since the beginning of time, but how we do it has changed quite a bit. From placing babies on their backs to sleep, and removing bumpers from the crib to keeping tots in rear-facing car seats (or car seats at all!) for as long as possible, a lot has changed since our parents were the newbies feeling their way around this little thing called parenting.
Once a newborn arrives, it's not only the parents who must learn how to do things, but the grandparents who must relearn the modern way of raising a baby. To ease the "unlearning" — and avoid uncomfortable conversations where a new mom might have to correct her mother-in-law — many hospitals and community centers offer grandparenting classes where they can learn everything from the latest safety standards to CPR.