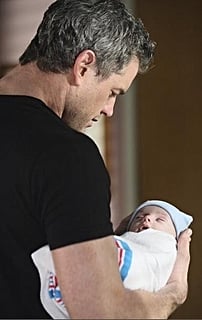 Derek and Meredith are trying to conceive on Grey's Anatomy, but in real life Patrick Dempsey and Ellen Pompeo have four children between them. The characters of the medical drama are all focused on career, but many of the actors who play them have already entered parenthood. Take this quiz and test your knowledge.
The Grey's Anatomy Cast Has a Bunch of Kids; Test Your Knowledge!
Which Grey's Anatomy actors have two daughters and one son?