Ground beef is a staple when you have a house full of kids, but most people don't know how to utilize it beyond the burger. There are plenty of recipes, however, that think outside the bun — literally! From mini meatloaves to comfy casseroles, there is a lot you can do with a pound of ground beef. Here, a sampling of the adventurous, delicious, family-approved meals you can create.
Glazed Mini Meatloaves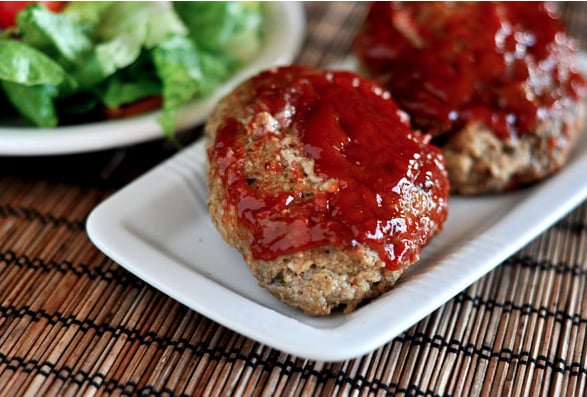 Everything is cuter (and easier to eat) when it's mini. Instead of baking a loaf, try the bite-size version [1] from Mel's Kitchen Cafe.
Source: Mel's Kitchen Cafe [2]
Cheeseburger Pizza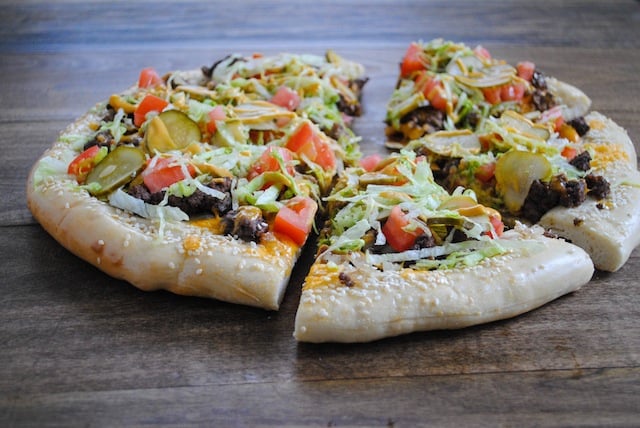 Your children's two favorite foods come together for an amazing dinner [3] thanks to Foxes Love Lemons.
Source: Foxes Love Lemons [4]
Stuffed French Bread
Feed your entire family using one loaf of bread with Eat Cake For Dinner's fantastic stuffed french bread [5].
Source: Eat Cake For Dinner [6]
Beef and Potato Burritos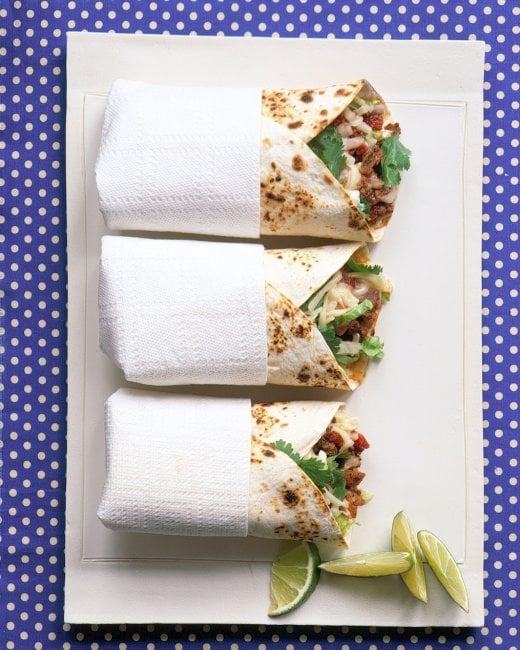 Though it seems like an unlikely combo, our beef and potato burritos [7] make for a tasty treat that kids will love.
Photo: Susannah Chen
Beef and Bean Stuffed Peppers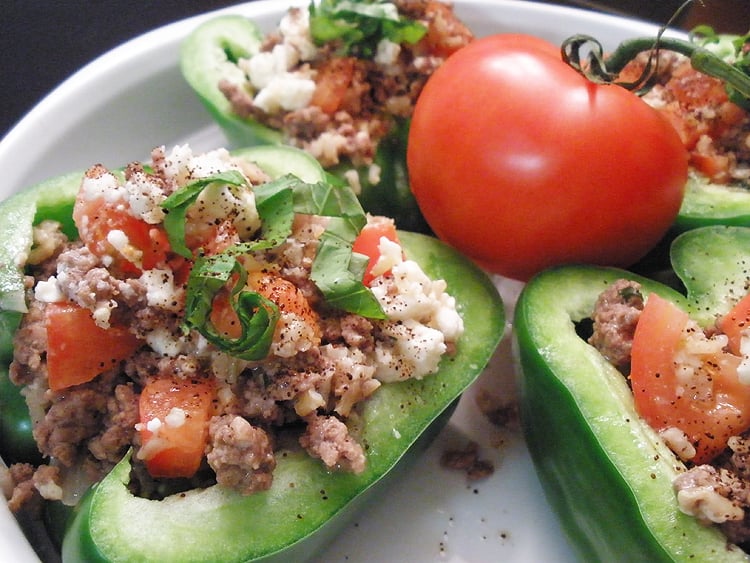 Packed with protein and veggies, these stuffed peppers [8] are perfect for a quick, nutritious dinner.
Source: Flickr user CulinaryCory [9]
Taco "Cupcakes"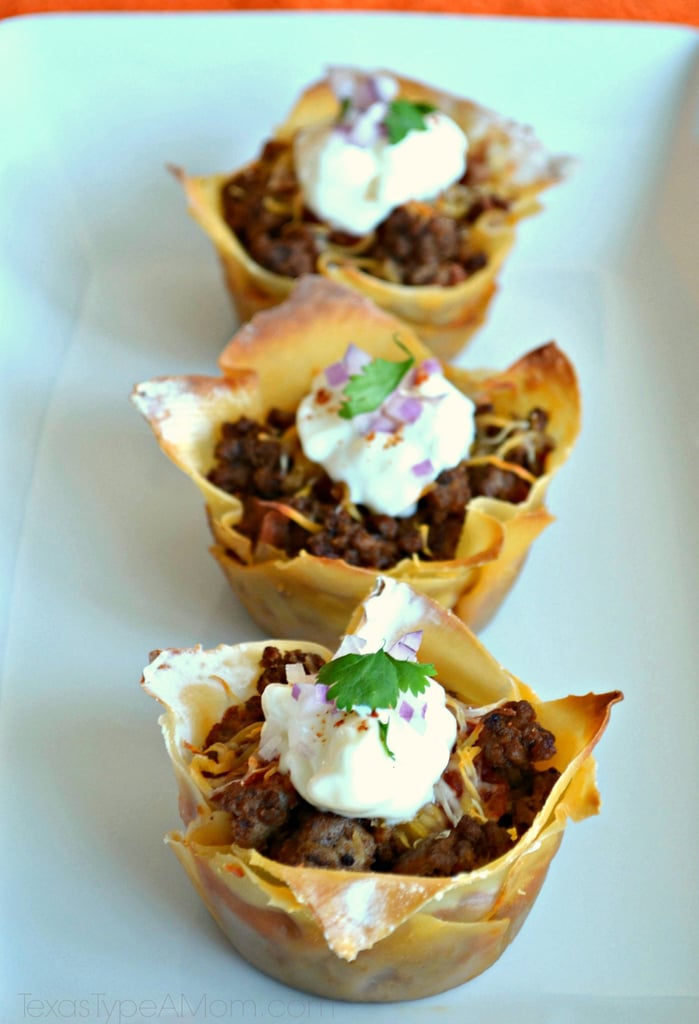 Texas Type A Mom gives the traditional Mexican fare [10] a twist with a dessert-like presentation.
Source: Texas Type A Mom [11]
Cheeseburger Soup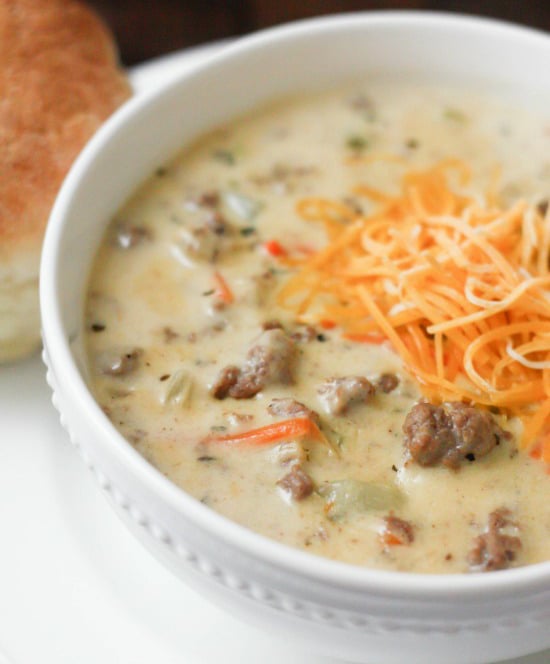 The Recipe Critic's cheeseburger soup [12] has "kid favorite" written all over it. The addition of lots of fresh veggies makes it a cheeseburger you'll feel good about giving to your kids over and over again.
Source: The Recipe Critic [13]
Baked Ziti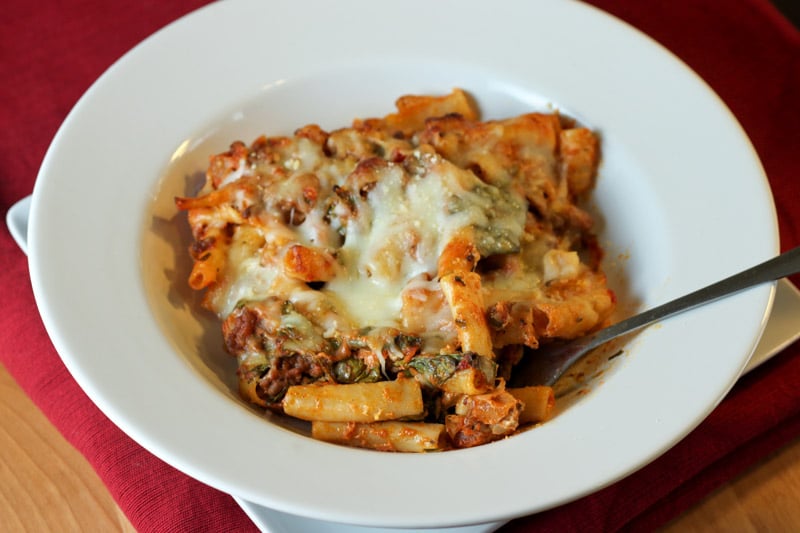 You can't go wrong with classic comfort food, especially in the form of Six Sister's cheesy baked ziti [14].
Source: Flickr user cuttingboard [15]
Tangy Sloppy Joes
Prep these sloppy joes from Budget Gourmet Mom [16] in the morning, and they will be on the table and ready to eat at night.
Source: Budget Gourmet Mom [17]
5-Ingredient Chili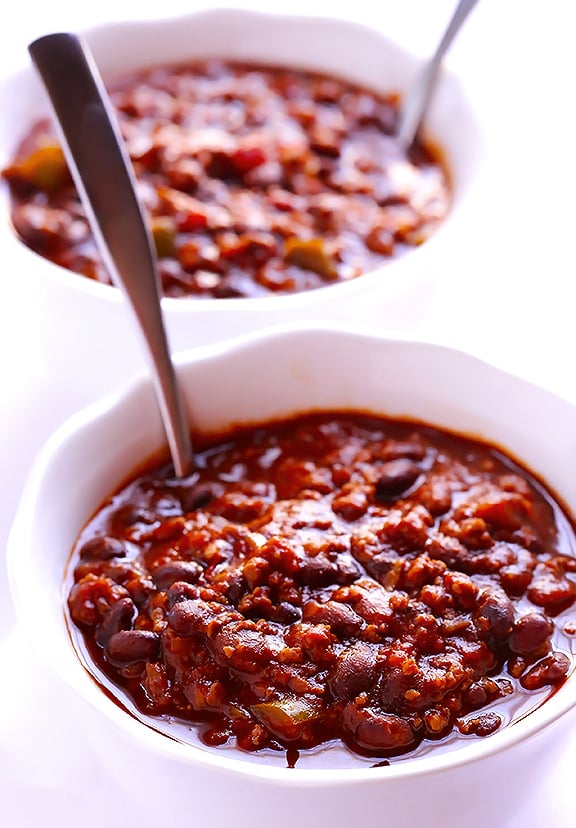 It doesn't get easier, or tastier, than Gimme Some Oven's quick chili [18].
Source: Gimme Some Oven [19]
Grown-Up Hot Pockets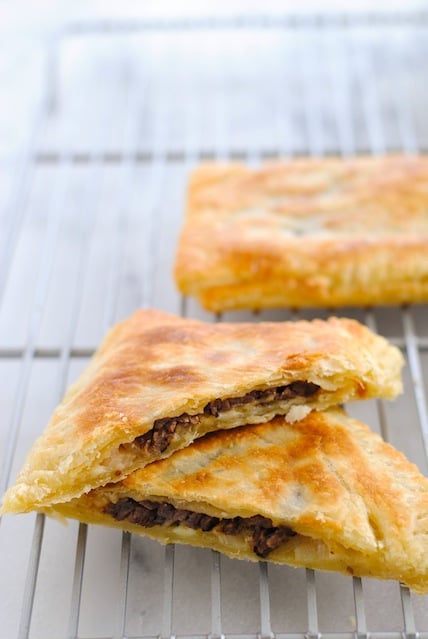 Though Foxes Love Lemons labels her beef hot pockets [20] as grown-up, we promise that they are kid-friendly.
Source: Foxes Love Lemons [21]
Taco Soup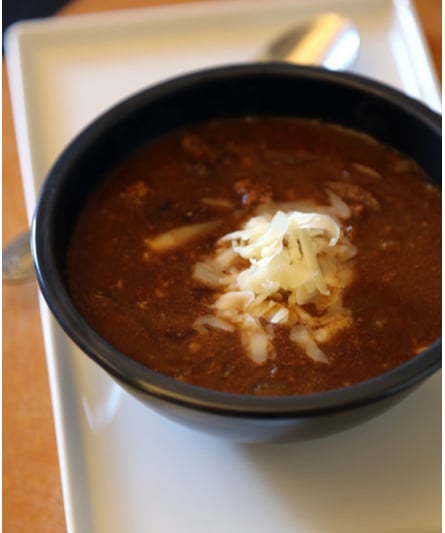 Get your crockpot ready! This Mexican-inspired soup [22] is perfect for a cold night.
Photo: Anna Monette Roberts
Spaghetti and Meatball Potpies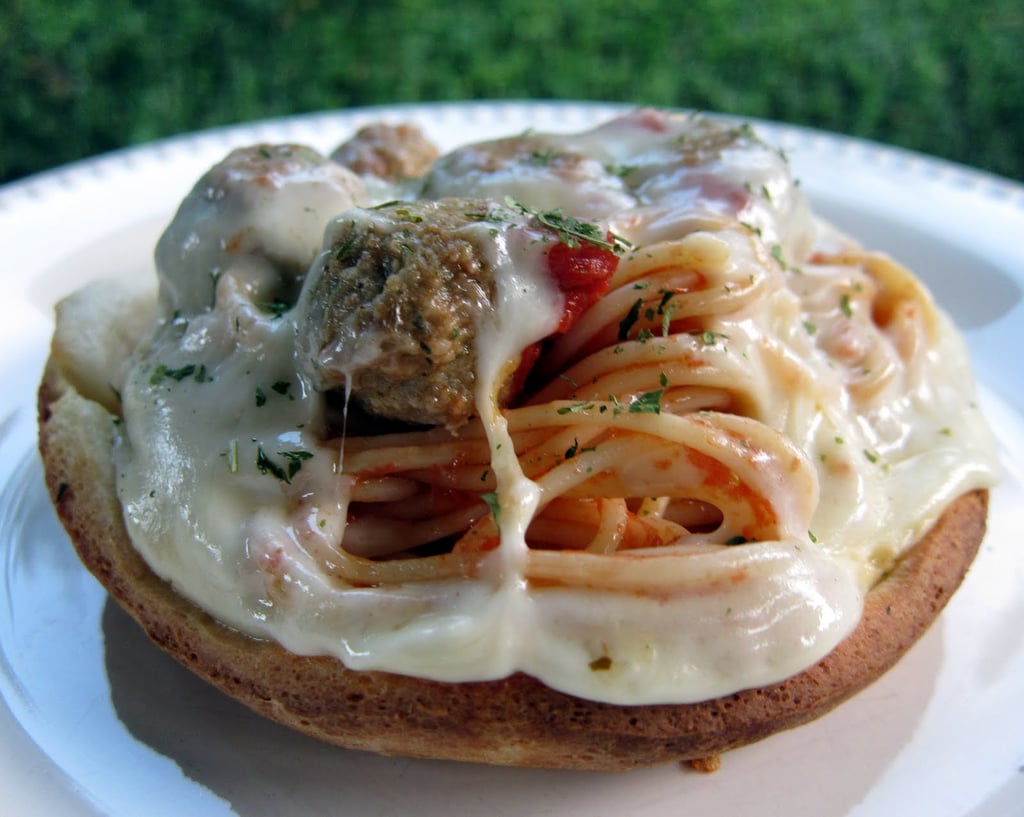 From Plain Chicken, these spaghetti and meatball potpies [23] are sure to make the whole family happy. Bake the potpies in ramekins, and then flip them for a really special presentation.
Source: Plain Chicken [24]
Ground Beef Stew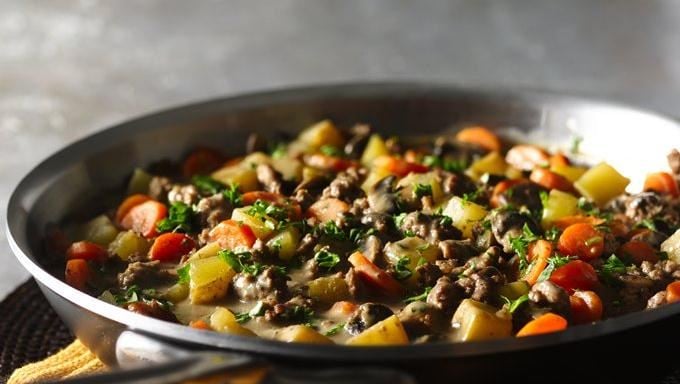 You only need an hour to whip up Tablespoon's cozy beef stew [25].
Source: Tablespoon [26]
Zucchini Beef Pie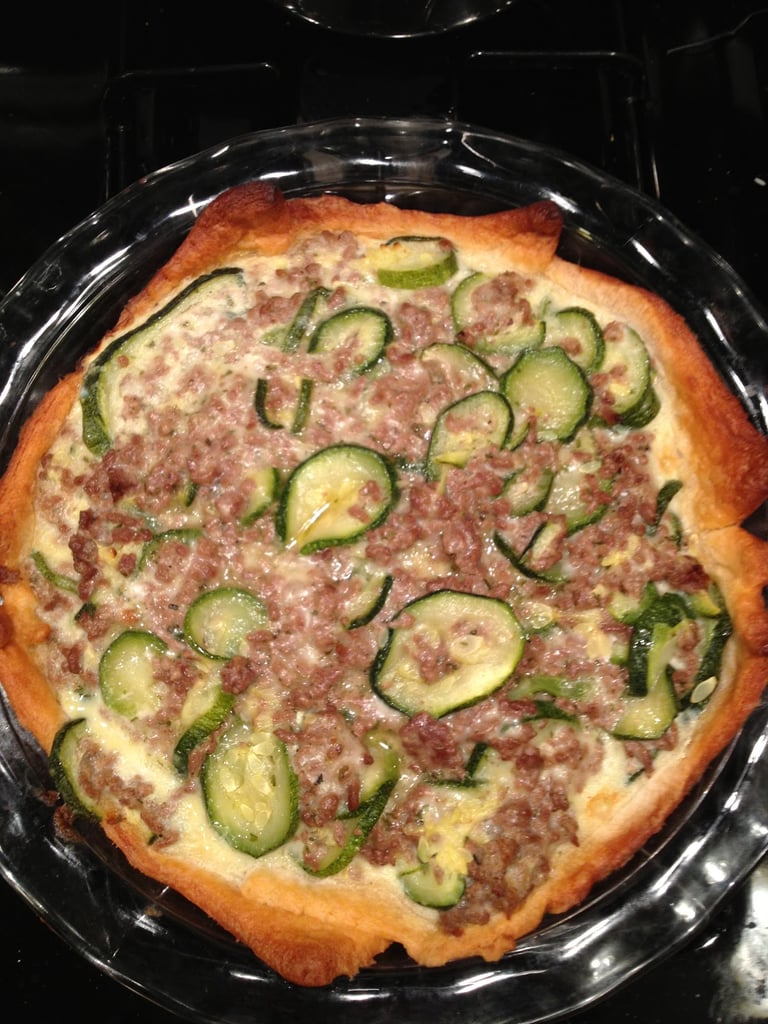 Introduce your kids to a tasty new vegetable with Nicole Joelle's meaty pie [27].
Source: Nicole Joelle [28]
Cowboy Dinner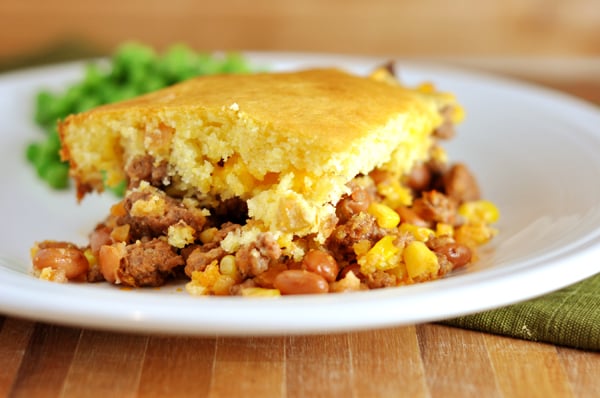 Mel's Kitchen Cafe masters comfort food with the combination of corn bread and ground beef [29].
Source: Mel's Kitchen Cafe [30]
Lighter Beef Tacos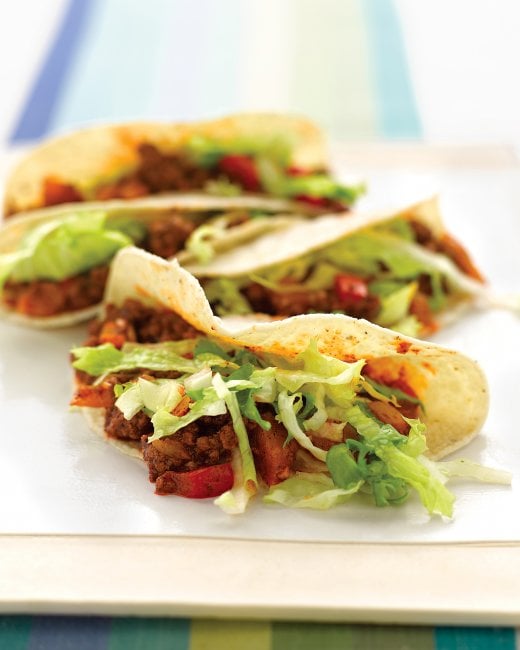 Tacos don't have to be greasy or high in calories. Prepare a lighter option [31] in 20 minutes!
Photo: POPSUGAR Food
Cheeseburger and Fries Casserole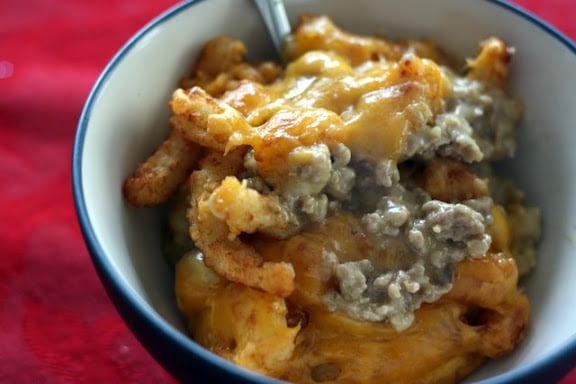 This casserole totally hits the spot. With hamburger, cheese, and french fries baked right in, this cheeseburger casserole [32] from Lauren's Kitchen is serious comfort food.
Source: Lauren's Kitchen [33]
Mexican Stuffed Shells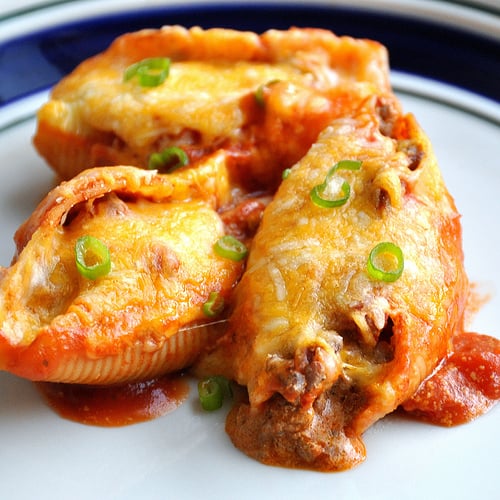 Mix Mexican with Italian, and stuff some shells with a flavorful filling made from ground beef and cheese. This recipe [34] is very easy and sure to become a family favorite; just serve it with fresh salsa and a dollop of sour cream.
Source: The Way to His Heart [35]
Korean Beef Bowl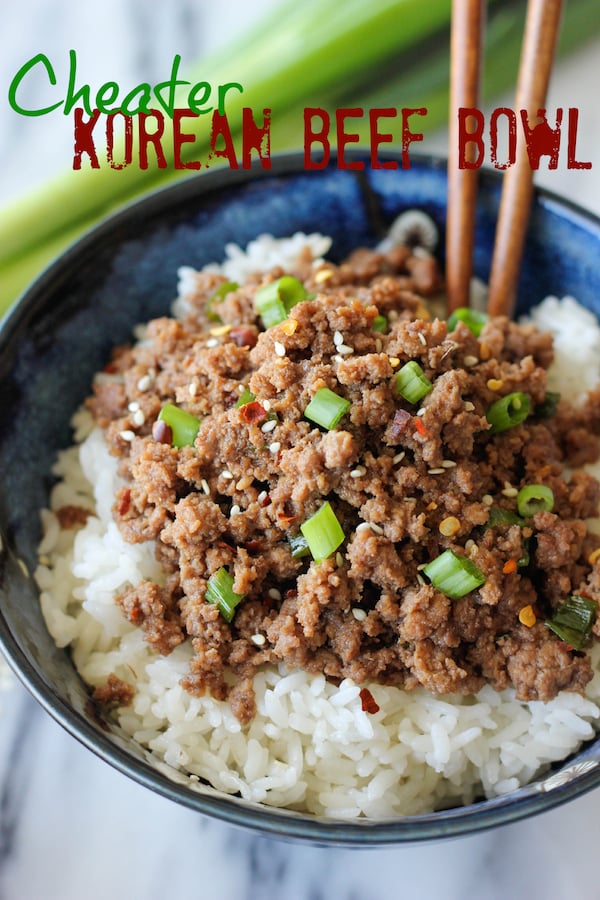 Take the kids on a worldly adventure with Damn Delicious's Korean Beef Bowl [36]. The entire cooking process just takes 15 minutes!
Beef Enchiladas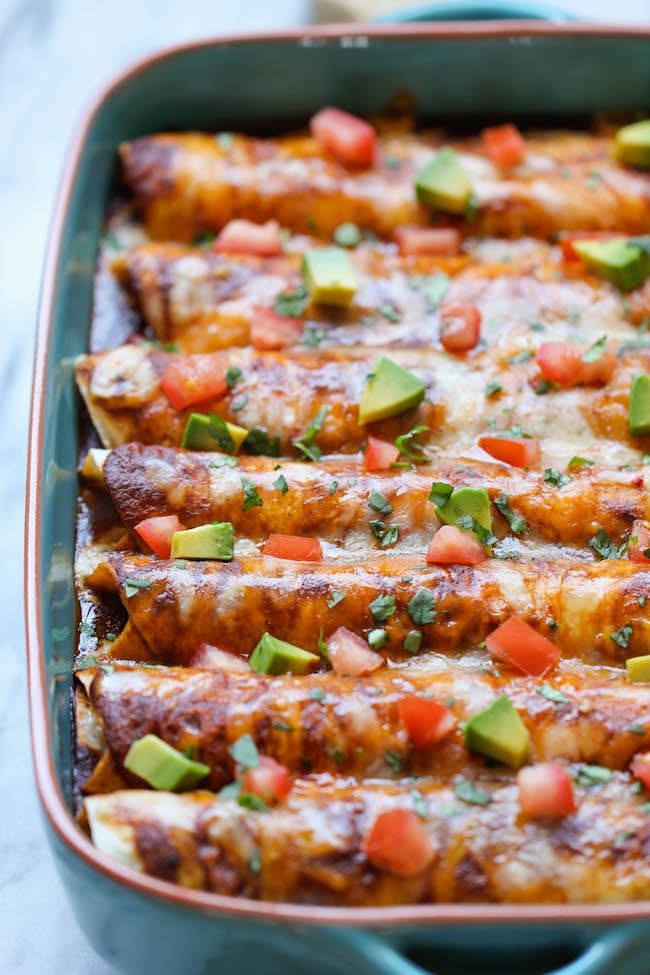 Ground beef and lots of gooey cheese are used to make these tasty Beef Enchiladas [37]. Talk about the ultimate comfort food!
Teriyaki Meatballs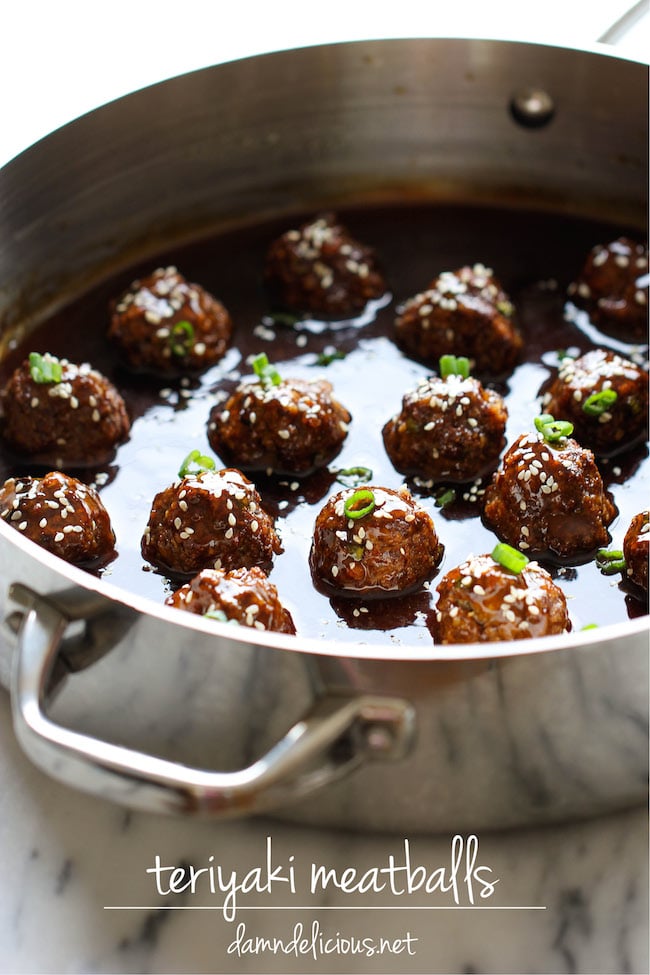 Your kids may be used to the standard Italian meatball, but Damn Delicious's Teriyaki Meatballs [38] will rock their world!