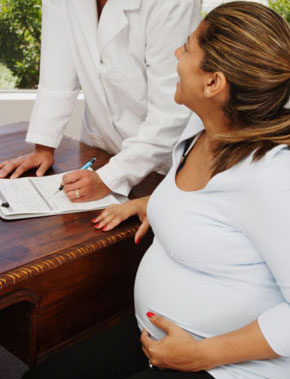 Yay! You're pregnant! After listening to the heartbeat for the first time, new parents-to-be can hardly sit still from the excitement that abounds inside their bodies. Once the monitor is put away and the lady's tummy is covered up, the doc passes off a small textbook of information and a list of tests that the expectant woman needs to schedule in the next 32 weeks. One of the least talked about tests? The Group B Strep screening. Take the quiz to see how much you know about it and why it's imperative to be tested.
How Much Do You Know About Group B Strep?
When should a woman be tested for Group B strep?