I'm pretty sure if I told anyone how much I spent on my hair, they'd spit their drink out in shock all over my face . . . and messy bun, which I rock 99 percent of the time. The thing about being a mom is that hair sometimes (read: almost always) takes a backseat to all that pesky child rearing. Kidding, kidding — I actually like to say, "Mom hair, don't care!" So because we all have our signature mom-hair moves, let's take a look at the most common styles you'll see on yourself and your fellow mamas (and I bet you'll even spot your go-to).
Source: Flickr user Cubmundo [1]
Looks-Cute-No-Matter-What Hair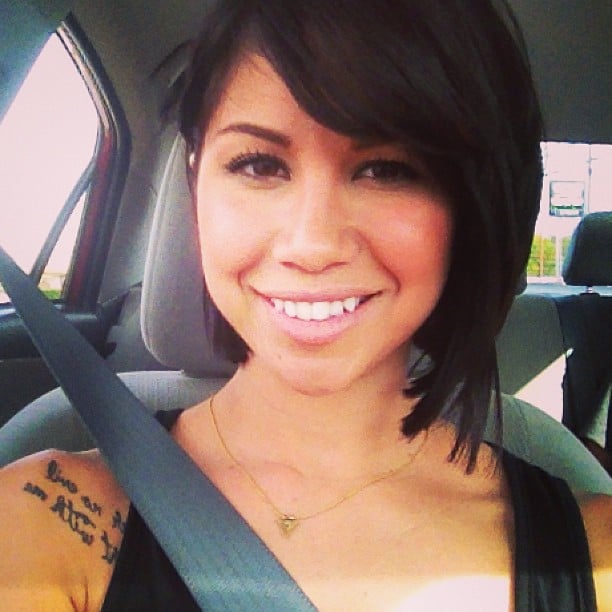 This type of mama hair is the envy of all moms because, miraculously, it's cute no matter what. She may have just rolled out of bed or spent an hour doing it — doesn't matter, it looks great all the time.
Source: Instagram user kittykat779 [2]
Pixie Envy Hair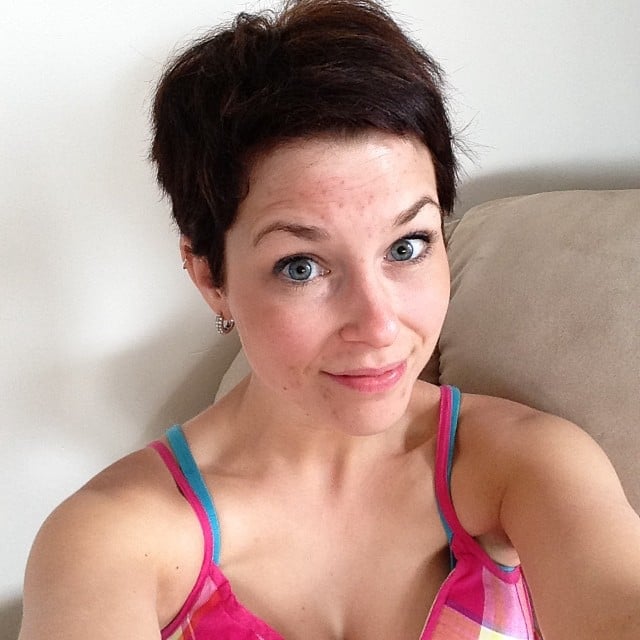 Everyone knows a mama with a pixie cut, and it always looks so great that we consider chopping off our own locks, too. Imagine the time she gains from not having to blow-dry her hair ever?
Source: Instagram user kendallsalzl [3]
Headband Hair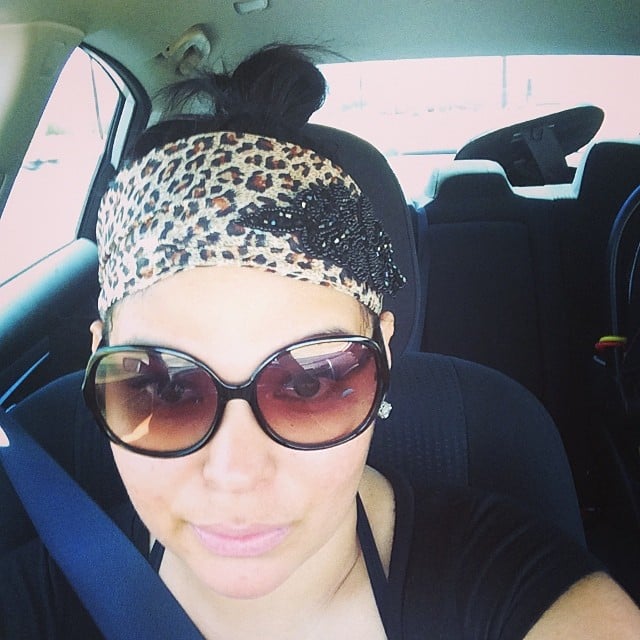 No time to shower, no problem — put a headband on it and move on.
Source: Instagram user daniellamonique [4]
Disney Hair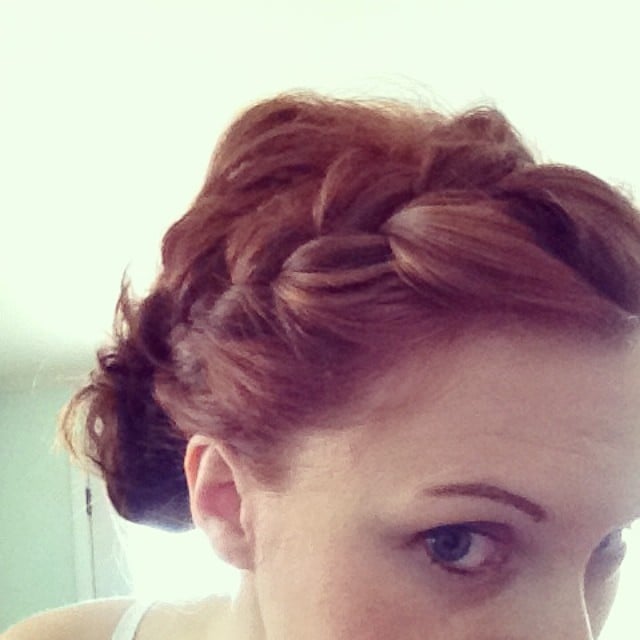 Hey, if you're spending all this time doing Frozen hair on your daughter, why not have a little fun with your own locks?
Source: Instagram user madcitymomma [5]
Baseball Hat Hair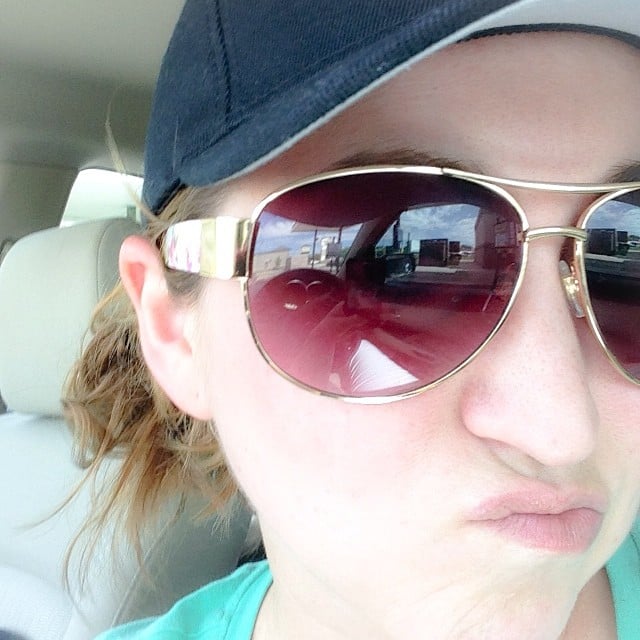 If this is you, don't worry, it's usually me, too (and about half of the women at school drop-off).
Source: Instagram user jojo_and_bee [6]
Trendy Hat Hair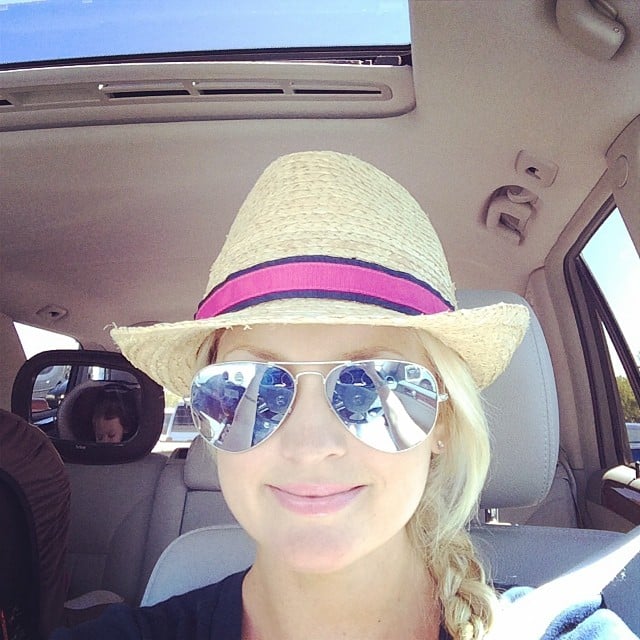 Supercool hat, supercool shades, supercool braid. Just because she's a mama, doesn't mean she has to look like one.
Source: Instagram user kalukens2 [7]
Hip Mom Hair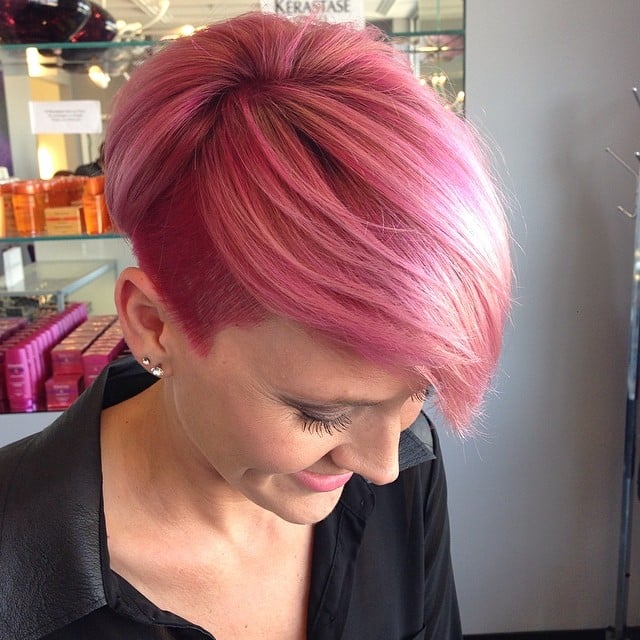 There are some mamas who can manage to keep motherhood hip with bold and beautiful dos.
Source: Instagram user sarahmacd [8]
Perfectly Coiffed Hair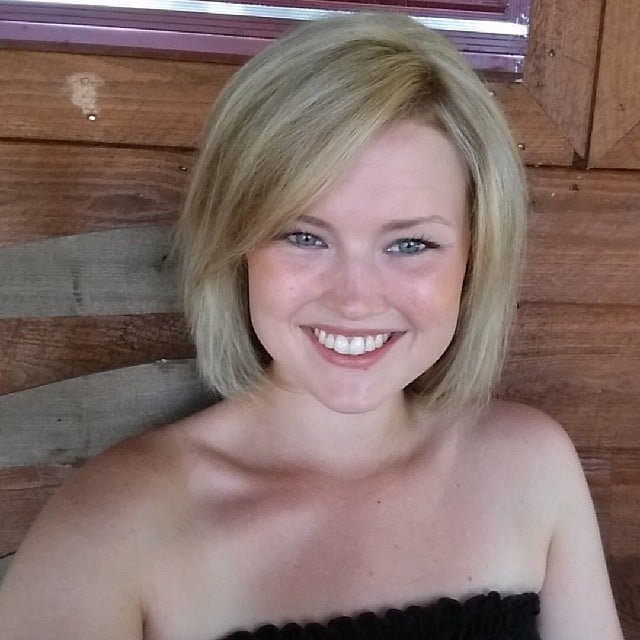 Most moms know another mama whose hair is always perfect, and while we have no idea how she accomplishes such an amazing task, we aspire to get there one day.
Source: Instagram user mommaseatah [9]
Luscious Locks Hair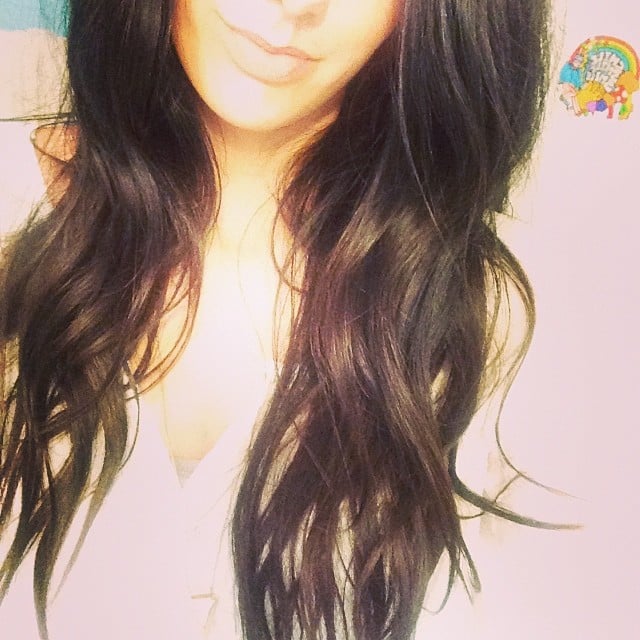 These mommies are not letting go of their long locks anytime soon. Babies can tug all they want, but she's keeping it long — and if you can manage it, then you go girl!
Source: Instagram user thecaseysewell [10]
Ponytail Hair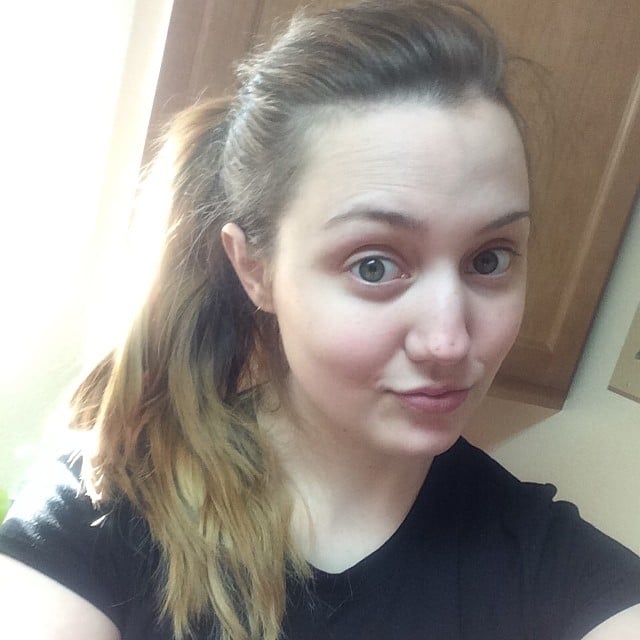 I'm pretty sure ponytails were invented for moms. Wear 'em loud, and wear 'em proud ladies!
Source: Instagram user _themomster [11]
Messy Bun Hair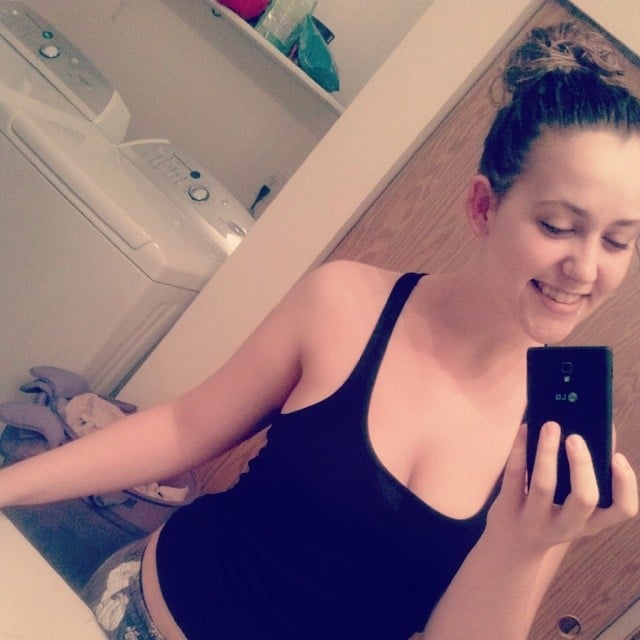 Messy buns are an essential part of a mom's arsenal of styling.
Source: Instagram user mama_hussey [12]
Rushed-Out-Before-Brushing Hair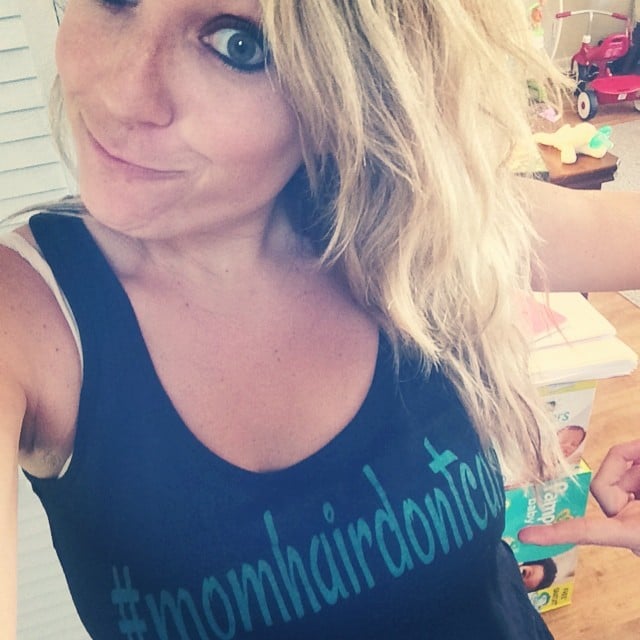 Ever left the house in such a rush that you've forgotten to brush your hair? Yup, welcome to motherhood. You'll get 'em next time lady!
Source: Instagram user samantha_show_ [13]
Wash-and-Go Hair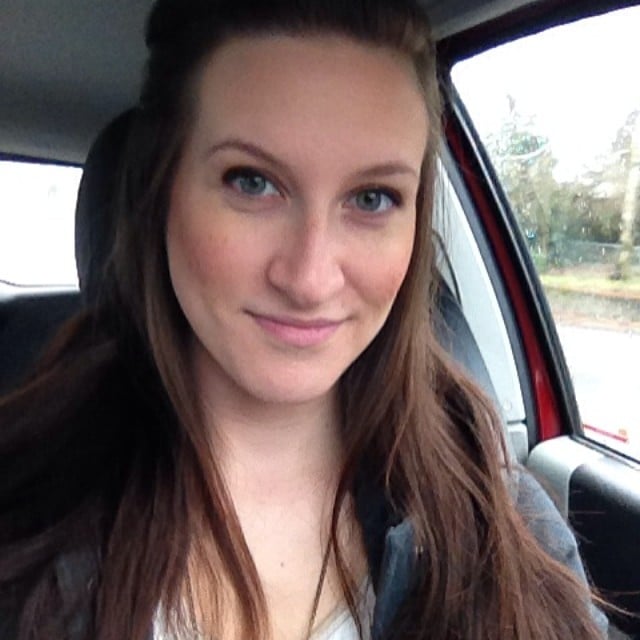 You say, "Wow you must have to blow-dry your locks every morning." She says, "Nope." Wash-and-go hair is the type of hair that all moms would love to have (especially because this hair can probably be classified as number 12, but you'd never know it).
Source: Instagram user superballr [14]
How-Does-She-Have-the-Time? Hair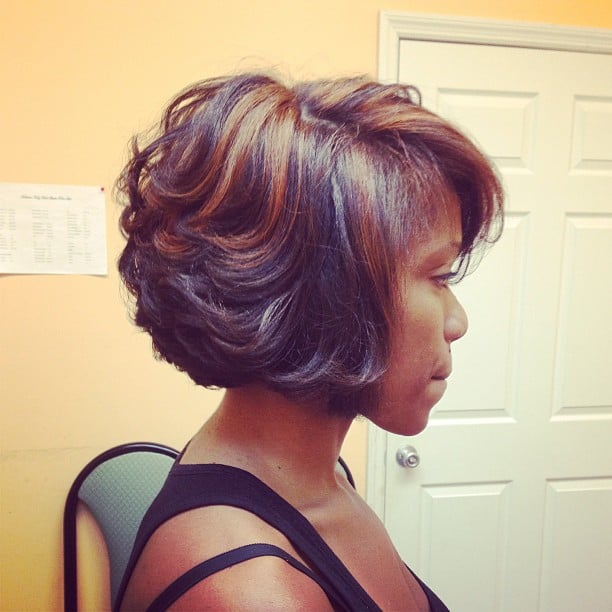 Sometimes there are those moms whose hair looks so good that you know it took her a long time. And all you can do is ask yourself in awe, "How does she have the time for that? Her kids must be really, really well-behaved."
Source: Instagram user jaikirb [15]