Halloween Safety Apps
10 iPhone Apps to Keep Kids Safe While Out Trick-or-Treating!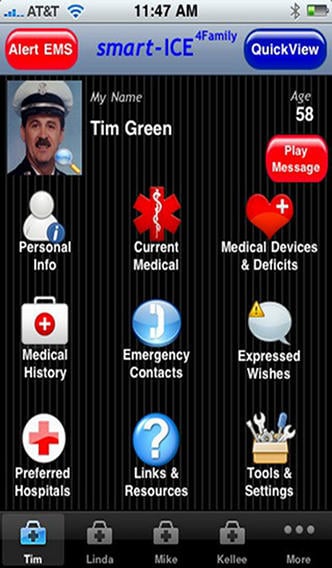 Keep your family's medical history in one easy-to-read location with the Smart-ICE4family app ($3). In addition to being a filing center for the information, the app will also dial emergency services, send a current location to EMS, and email doctors a signed HIPAA privacy statement.