Handicapped Disney Tour Guides
Who's at Fault When a Tour Company Offers Handicapped Disney "Guides"?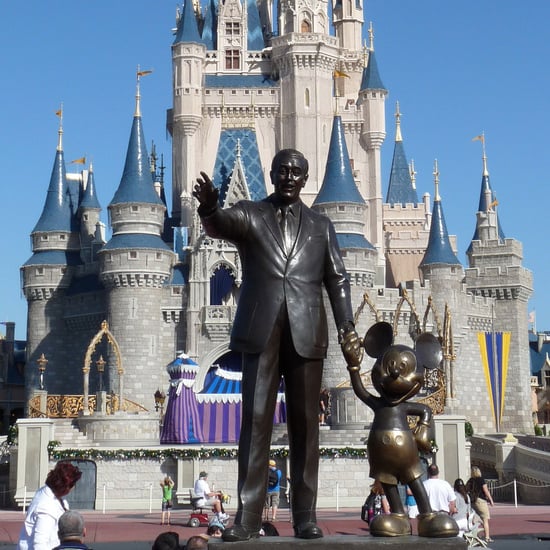 There's a new secret way to cut the lines at Disney, but it involves a serious moral sacrifice. The NY Post reports that a wealthy set of visitors has been hiring disabled "tour guides" to accompany their families to the Orlando theme park, affording them access to handicapped entrances, thereby bypassing the lines for rides. The tour company, called Dream Tours Florida, was uncovered by Dr. Wednesday Martin, a social anthropologist who discovered the disturbing trend while researching her book, Primates of Park Avenue. "It's insider knowledge that very few have and share carefully," Martin said. Apparently, you need a referral to even get through to the business, as Dream Tours' number is unlisted. Disney allows each wheelchair or scooter-bound visitor to bring up to six guests to an accessible entrance for each attraction. A woman who employed Dream Tours' services told the Postthat she hired a guide to accompany her family of four through the park in a motorized scooter with a "handicap" sign on it, and the group received special access throughout the park. We're pretty sure that we can all agree that this practice is reprehensible, but whom do you think is most at fault? Sound off!