Happy 50th Birthday to Barbie!
Barbie turns the big 5-0 today! Say what you will about the buxom (usually) blonde, but she and her friends play an inescapable role in the lives of women from before my generation to my children's. She's a fan favorite who hasn't always won over families, feminists and foreign nations, but more than 75 percent of lilsugar readers say they let their children play with the dolls. If you are seeking to add a few Barbies to your collection you are in luck! Throughout this week (March 9 to 14), participating retailers will sell the doll at the 1959 Barbie's price of $3 a doll. Sadly, the dream house and Ken are not included.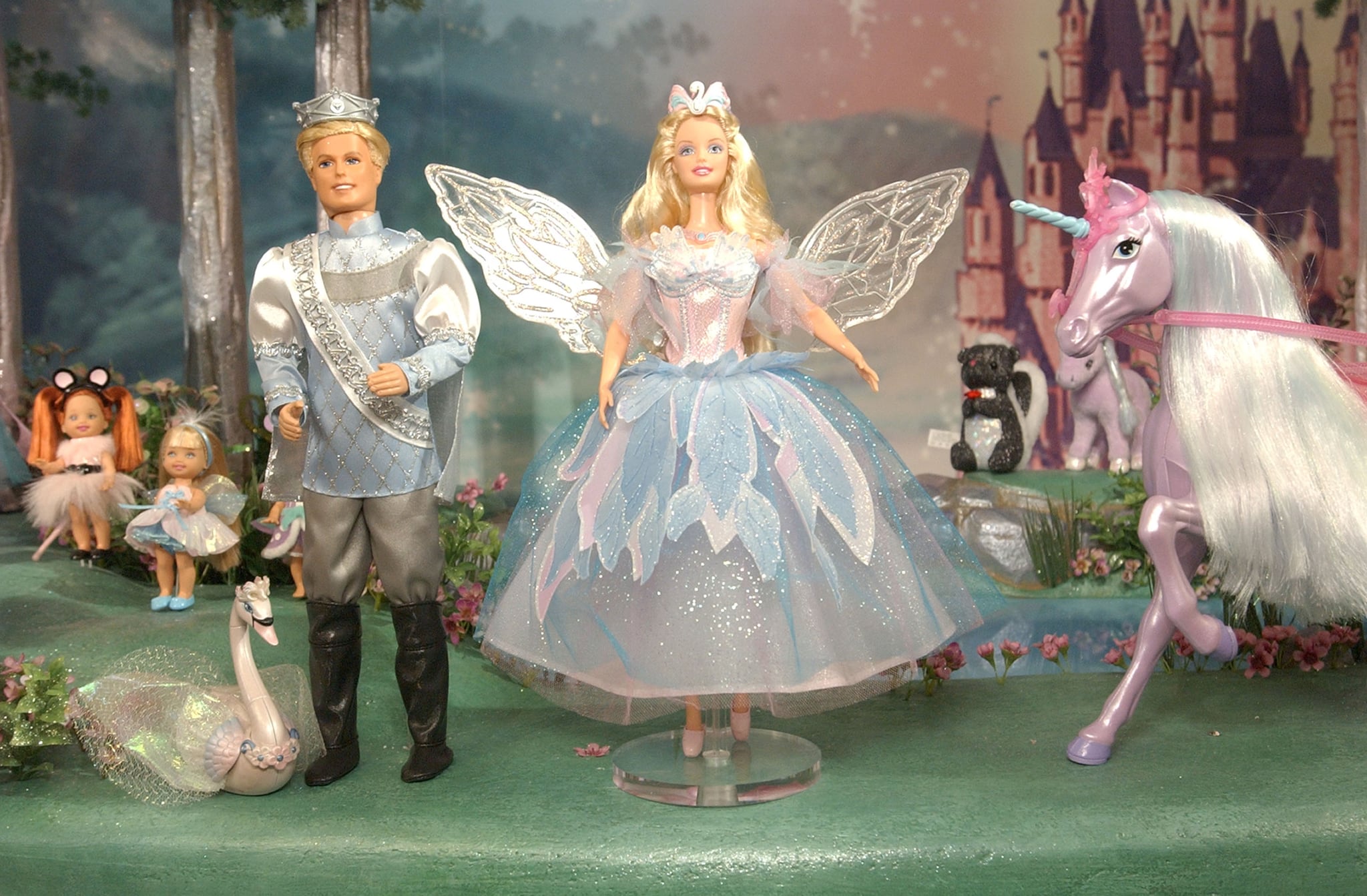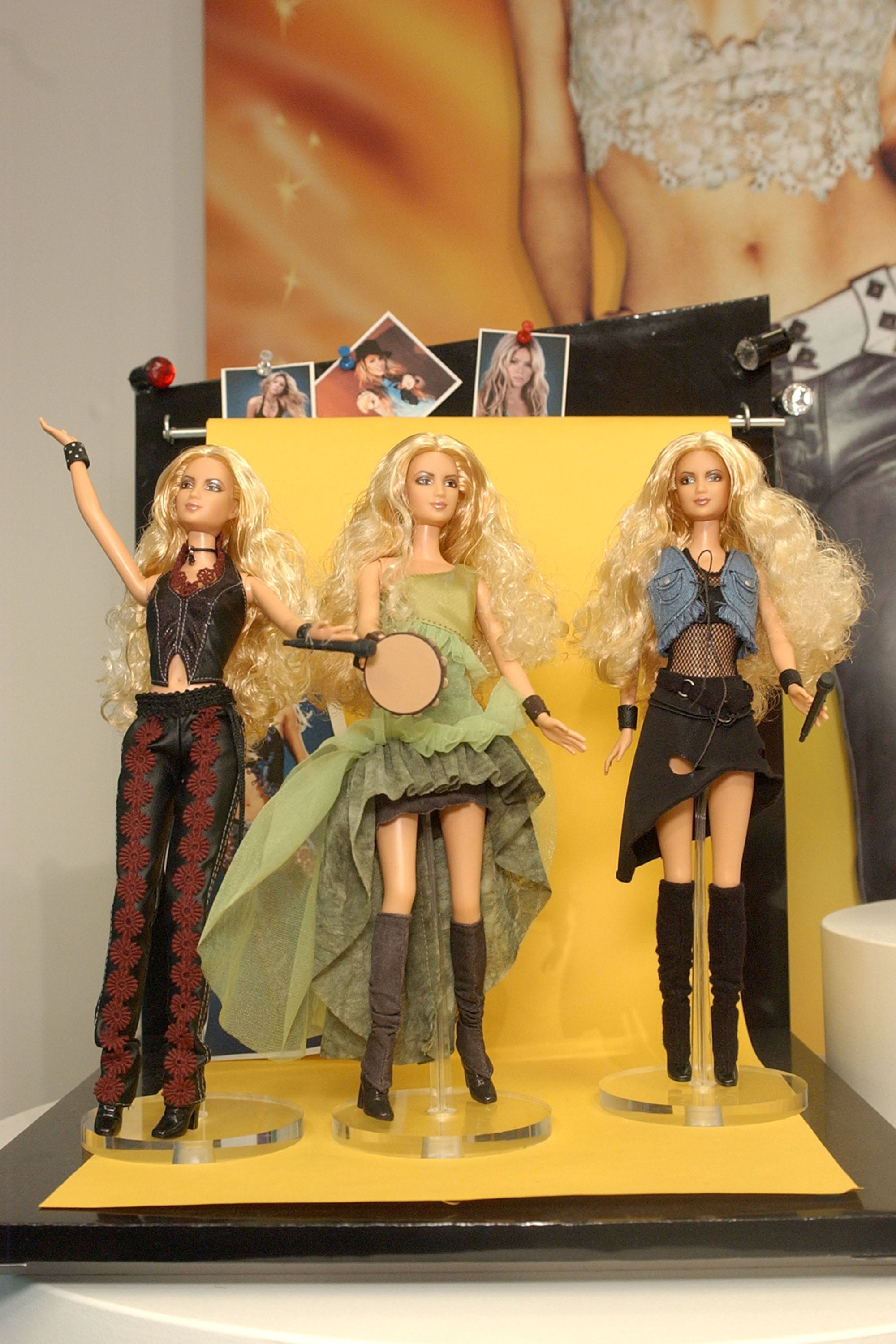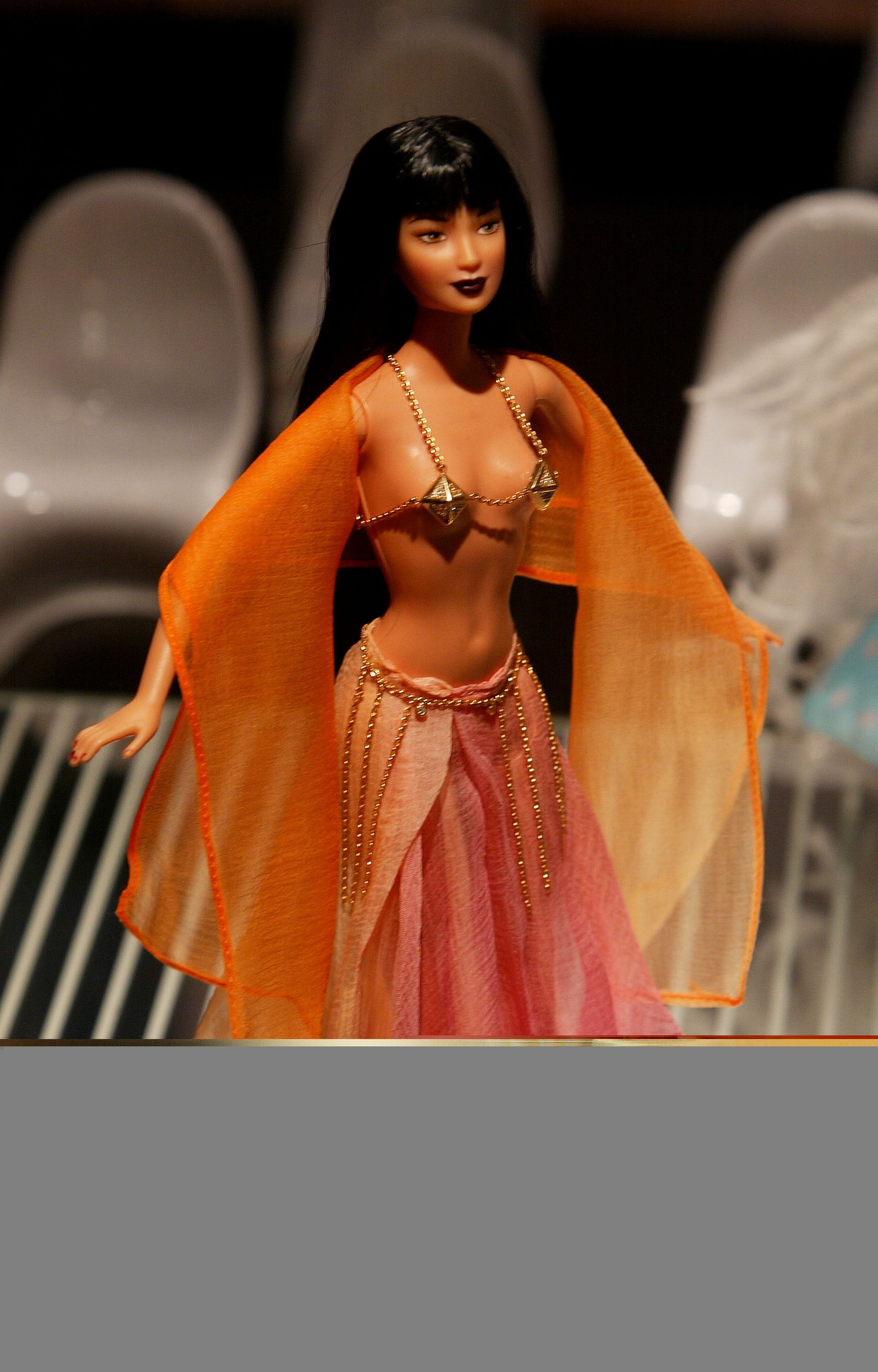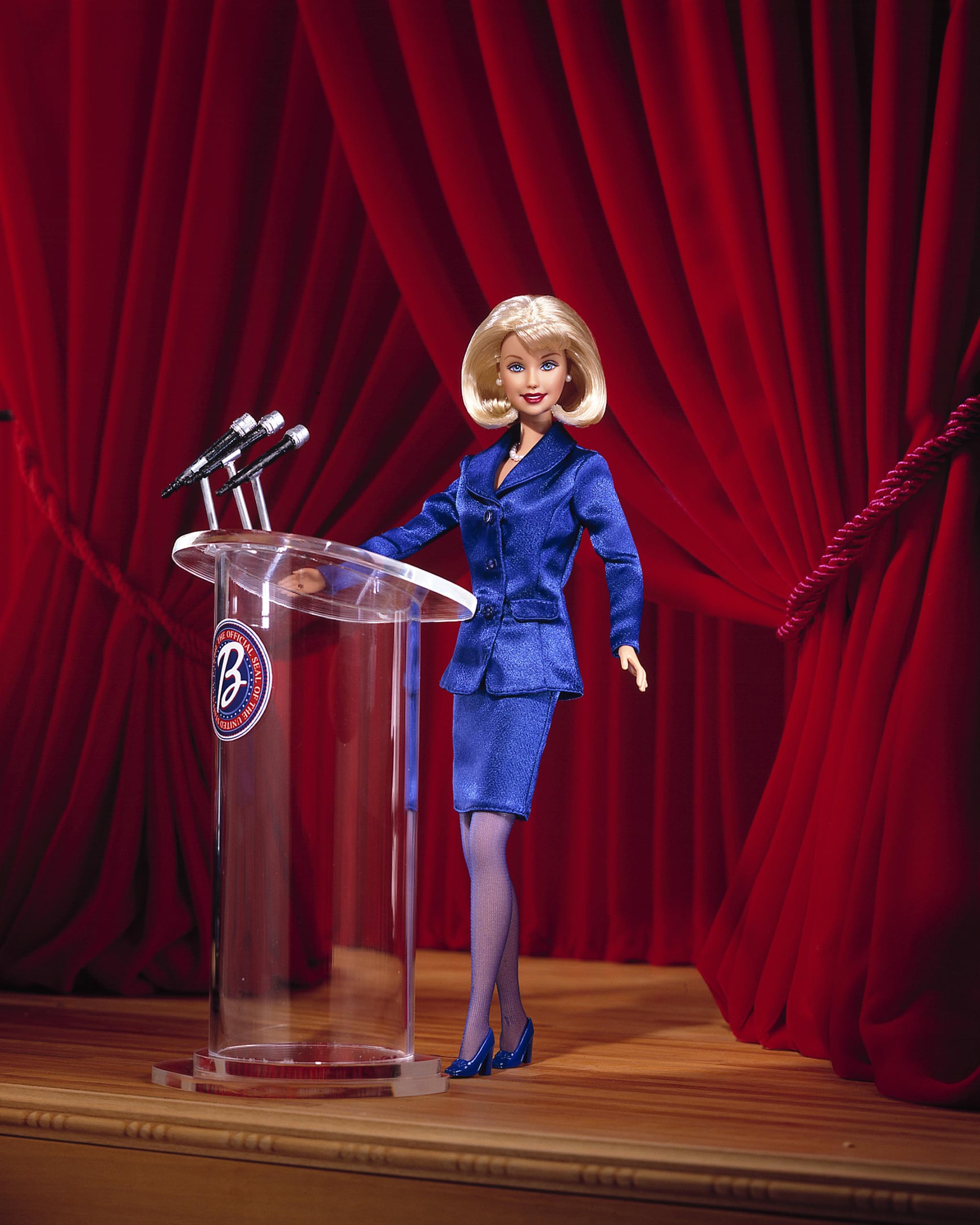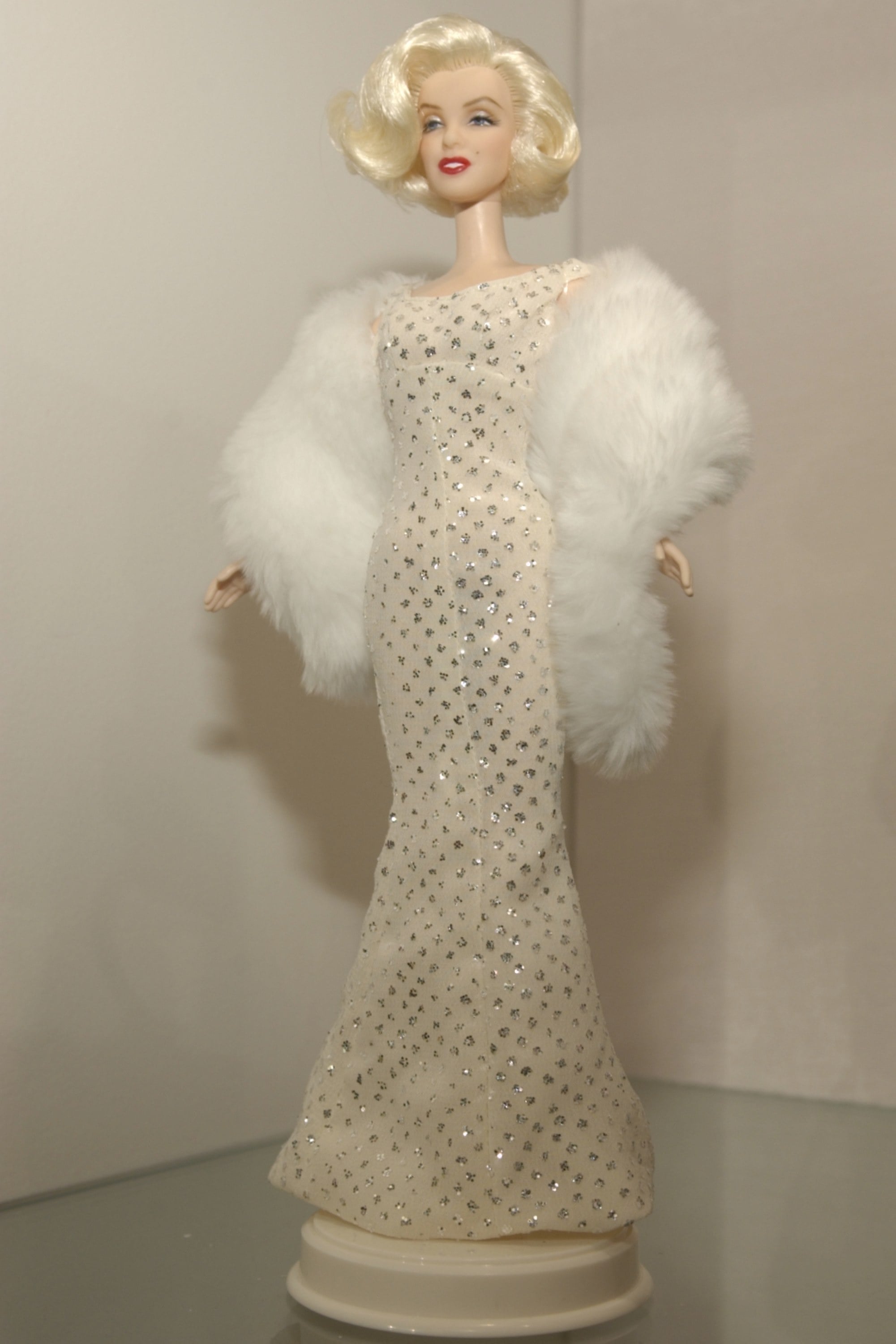 For additional pretty images of Barbie in recent decades,
.