Happy Thanksgiving From LilSugar
Happy Thanksgiving! What Will You Give Thanks For This Year?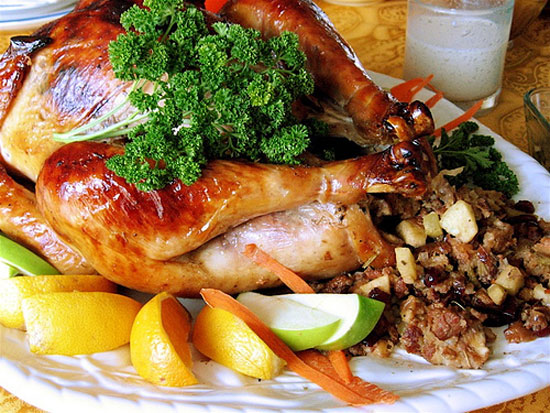 Gobble, gobble, gobble! The Macy's Thanksgiving Day Parade is on the tellie, football teams are warming up, and the scent of pumpkin pie fills the air. It's Thanksgiving! It's time to chow down on your feast and give thanks for all the blessings in your life.
What are you most thankful for this year?
Flickr user xybermatthew