Healthy Kid-Friendly Burger and Fries Recipe
Mural Meal: Healthy Owl Burger and Fries Are a Hoot!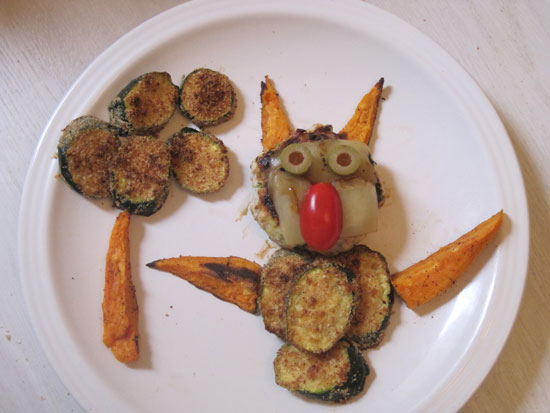 I've got some big burger fans in my house, so I'm always looking for ways to make them kid-friendly and fun. But I'm not thrilled about serving up plain old fries and hamburgers, so I'm always looking for ways to change things up. Last night, I found just the thing to please my picky crew — a healthy twist on burgers and fries. Instead of red meat, I used ground turkey and added in some shredded zucchini to sneak in more veggies. I baked up some sweet potato fries and used the rest of the zucchini to make veggie chips to serve on the side. I garnished the turkey burger with a slice of cheddar and my son thought his edible owl art was a hoot!
Get the easy recipes and my step-by-step pictures when you read more.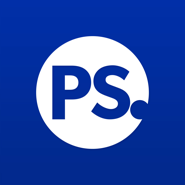 Turkey Burgers with Zucchini
Ingredients
1.25 lbs 93% lean ground turkey
1 small zucchini, grated
1/4 cup seasoned whole wheat breadcrumbs
1 clove garlic, grated
1 tbsp red onion, grated
salt and fresh pepper
oil spray
Directions
In a large bowl, combine ground turkey, zucchini, breadcrumbs, garlic, onion, salt and pepper. Make 5 equal patties.
Heat a large skillet on high heat. When hot, lightly spray oil.
Add burgers to the pan and reduce the heat to low. Cook on one side until browned, then flip. Flip over a few times to prevent burning and to make sure the burgers are cooked all the way through.
Information
Category

Main Dishes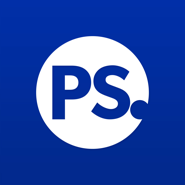 Ingredients
1 cup salt
1/4 cup black pepper
1/4 cup garlic powder
Olive Oil, for tossing
5 sweet potatoes, peeled and sliced into 1/4-inch long slices, then 1/4-wide inch strips, using a crinkle cut knife
Oil
1 tablespoon House Seasoning
1/2 teaspoon paprika
Directions
Preheat oven to 450 degrees F.
Line a sheet tray with parchment.
In a large bowl toss sweet potatoes with just enough oil to coat. Sprinkle with House Seasoning and paprika.
Spread sweet potatoes in single layer on prepared baking sheet, being sure not to overcrowd.
Bake until sweet potatoes are tender and golden brown, turning occasionally, about 20 minutes. Let cool 5 to 10 minutes before serving.
Information
Category

Side Dishes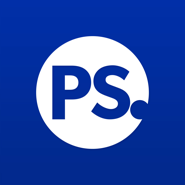 Ingredients
1/4 cup dry breadcrumbs
1/4 cup (1 ounce) grated fresh Parmesan cheese
1/4 teaspoon seasoned salt
1/4 teaspoon garlic powder
1/8 teaspoon freshly ground black pepper
2 tablespoons fat-free milk
2 1/2 cups (1/4-inch-thick) slices zucchini (about 2 small)
Cooking spray
Directions
Preheat oven to 425°.
Combine first 5 ingredients in a medium bowl, stirring with a whisk.
Place milk in a shallow bowl. Dip zucchini slices in milk, and dredge in breadcrumb mixture.
Place coated slices on an ovenproof wire rack coated with cooking spray; place rack on a baking sheet.
Bake at 425° for 30 minutes or until browned and crisp. Serve immediately.
Information
Category

Snacks