It happens more often than we care to admit. You're on your way to soccer practice or out running errands, and your little ones say they're hungry. Of course, you want to get them something to eat — and fast — but you don't want to resort to the drive-through or a candy bar. While there are plenty of healthy homemade snacks [1], this situation requires something you can grab on your way out the door and throw in your purse. From fruit-filled treats to savory finds, these premade snacks are a healthy way to tide kids over when the hunger pangs hit.
Beanitos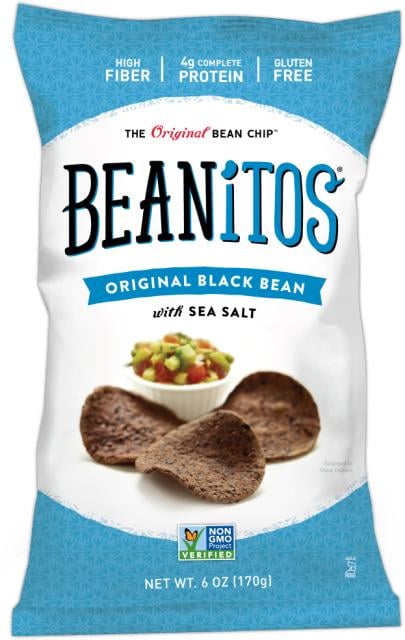 Made from black beans, these chips are filled with more protein and less fat than their potato counterparts.
Source: Beanitos [2]
Chobani Champions Tubes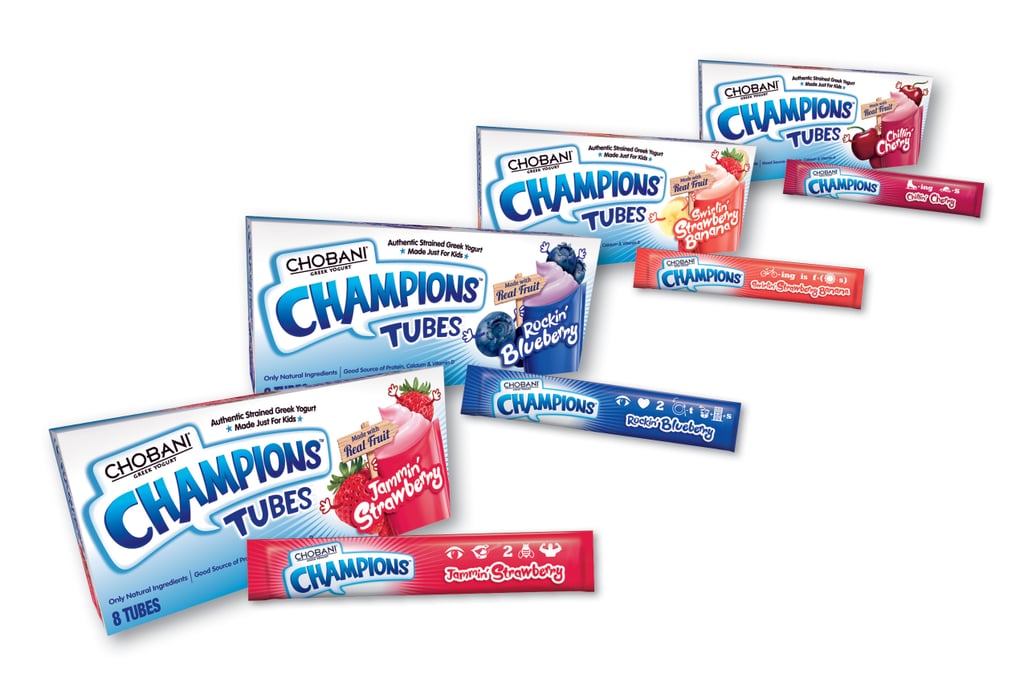 Greek yogurt is a great snack, but eating it in the car can lead to a big mess. Instead, give your little one this spoon-free option.
Source: Chobani [3]
Taste of Nature Bars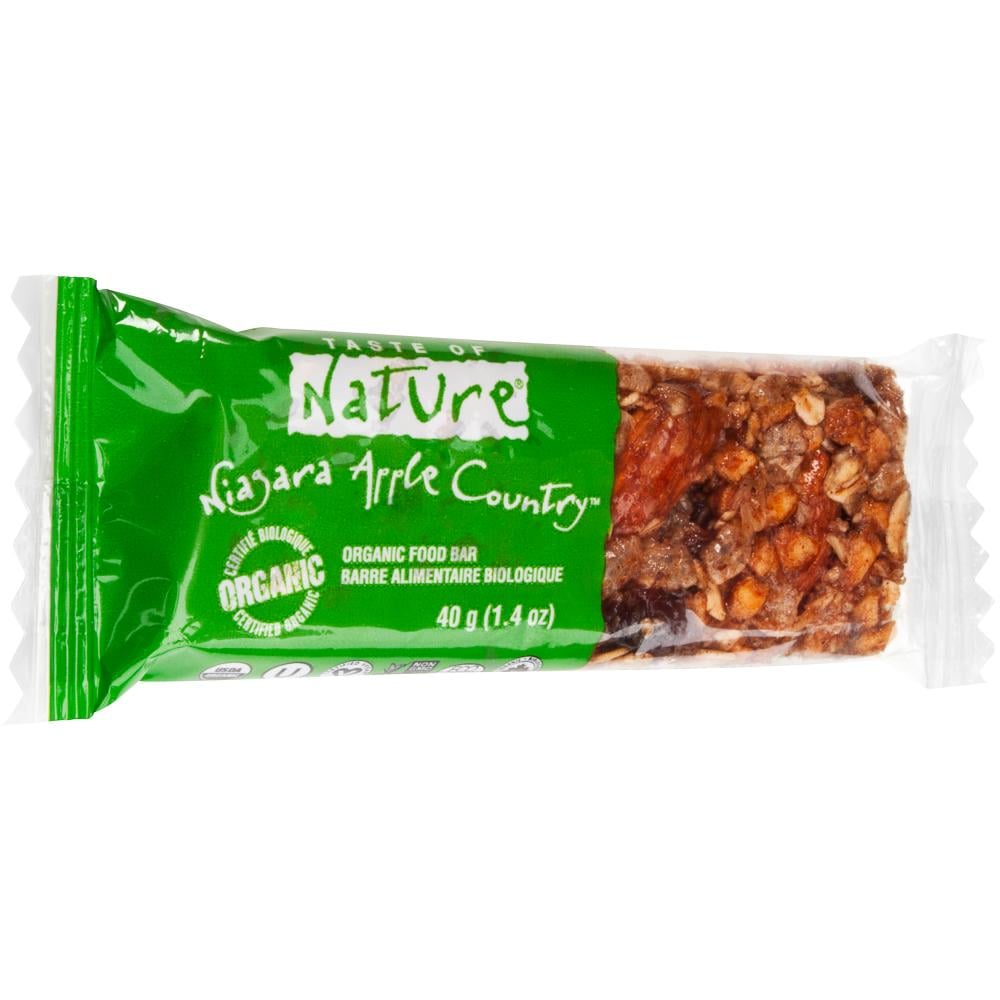 Made from nuts and dried fruit, these chewy bars are great for families that try to go the all-natural route.
Source: Taste of Nature [4]
Eggo Bites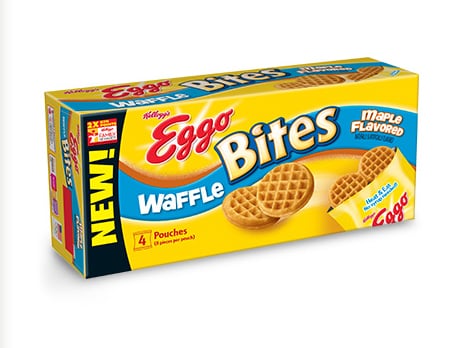 Just toss these pouches in the microwave for a quick breakfast kids can eat on the bus.
Source: Eggo [5]
Snapea Crisps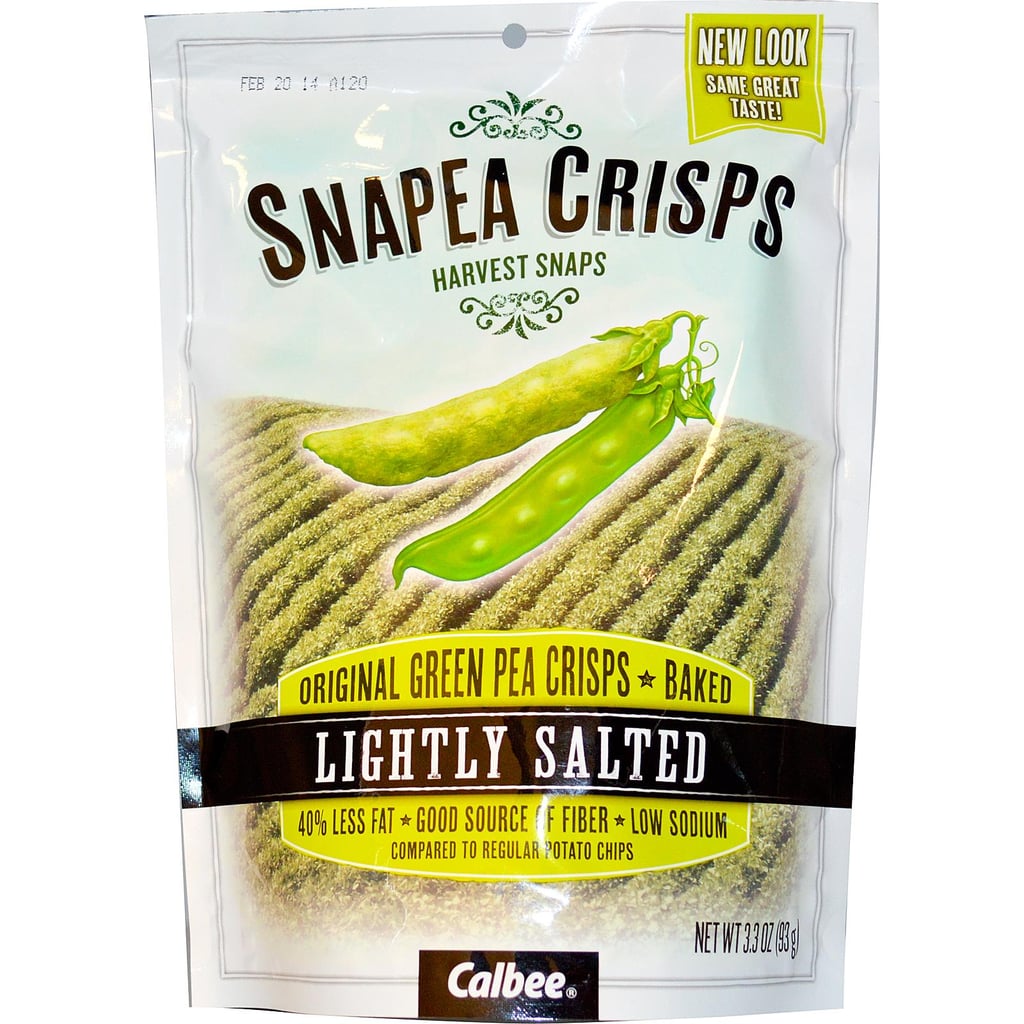 Need to sneak veggies into your child's diet? These crisps have the flavor and texture of potato chips but are actually made from all-natural peas.
Source: Harvest Snaps [6]
Crunch Pak Dipperz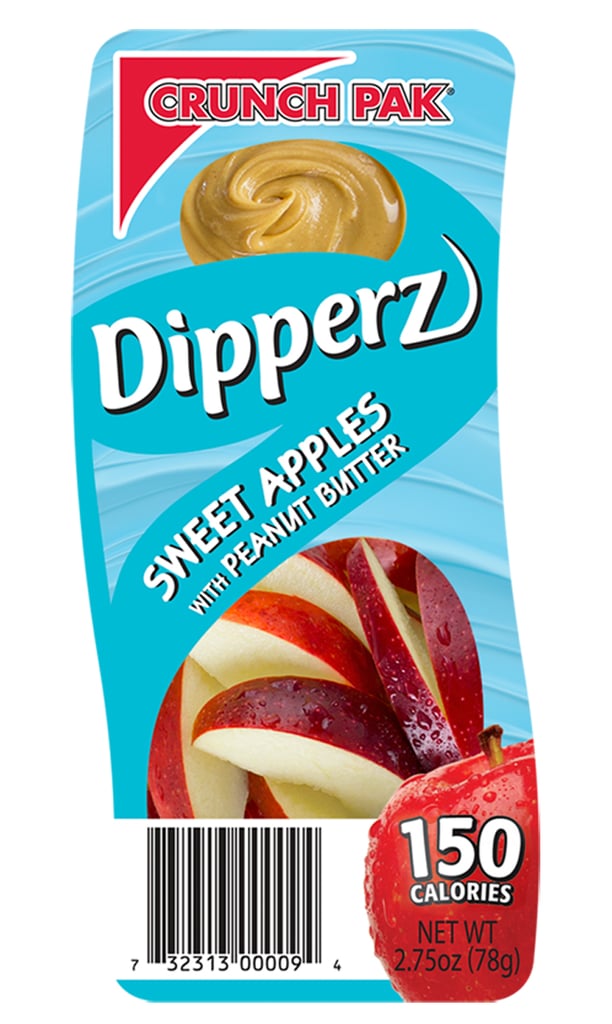 Thanks to these dipping packs, kids can enjoy classic after-school snacks like carrots with dressing or apples with peanut butter — no matter where they are.
Source: Crunch Pak [7]
Van's Say Cheese Crackers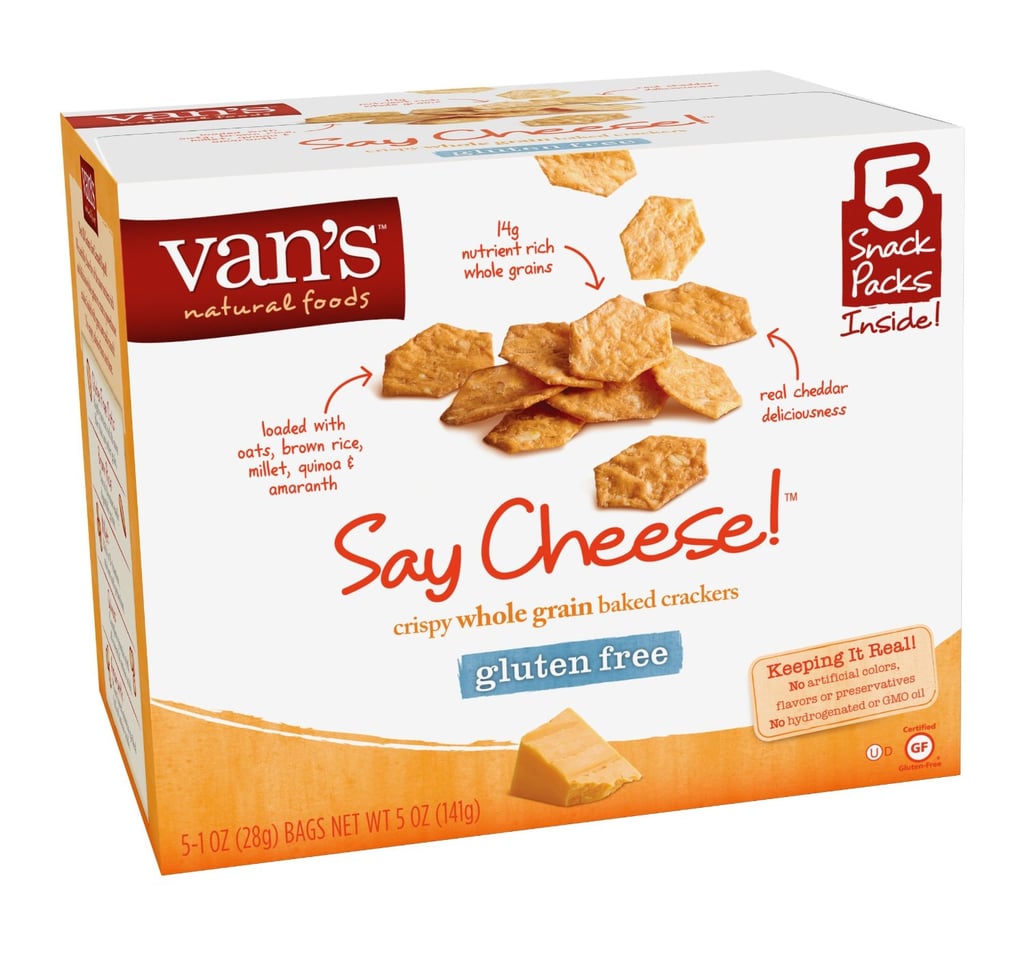 If your child suffers from celiac disease, then look no further! Van's crackers are free of gluten and filled with flavor.
Source: Van's Foods [8]
Wholly Granolly Clusters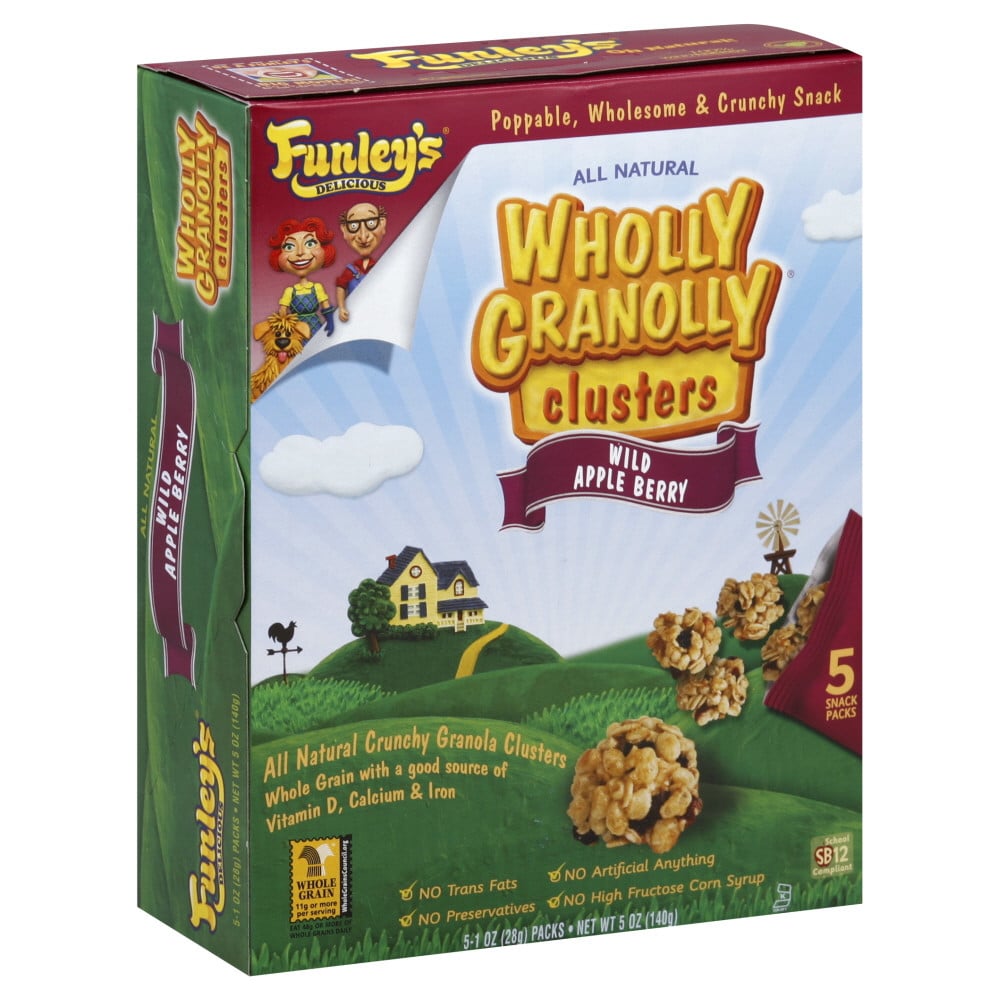 Made from whole grains and all-natural ingredients, these granola balls are a tasty treat for kids.
Source: Funley's [9]
Sabra Hummus and Pretzel Cups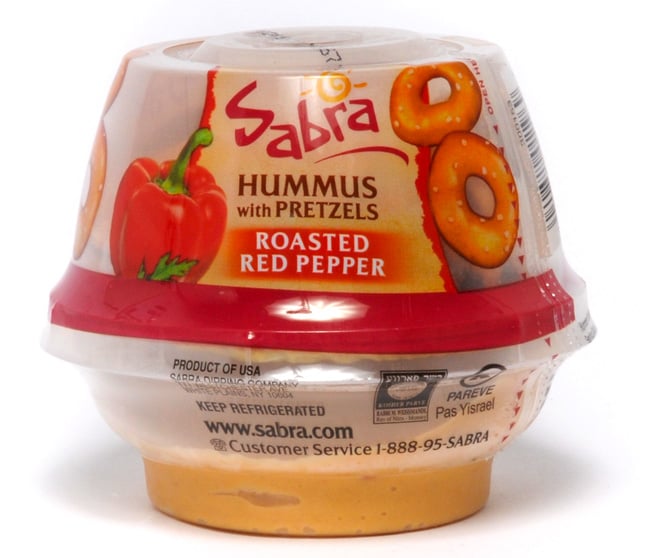 Skip the sandwich bags and Tupperware. These hummus cups have everything your child needs for a filling snack.
Source: Sabra [10]
Plum Kids Grammy Sammy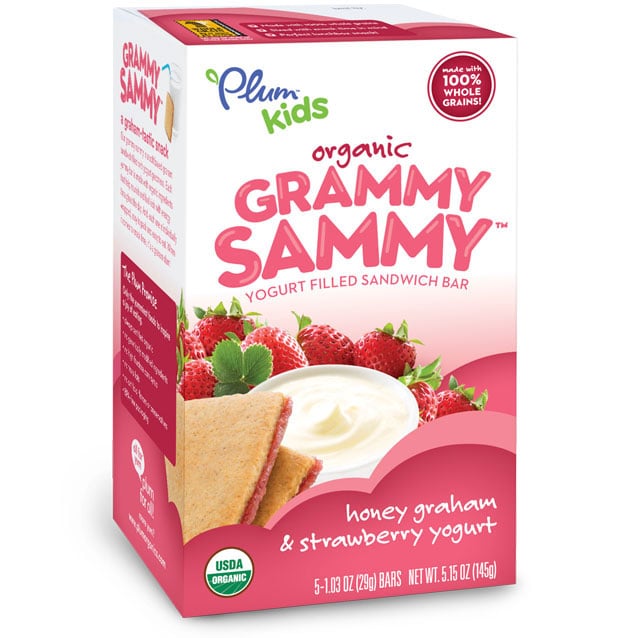 If your child won't stop begging for Pop-Tarts, hand them this equally tasty but way healthier version.
Source: Plum Organics [11]
Mini Babybel Cheese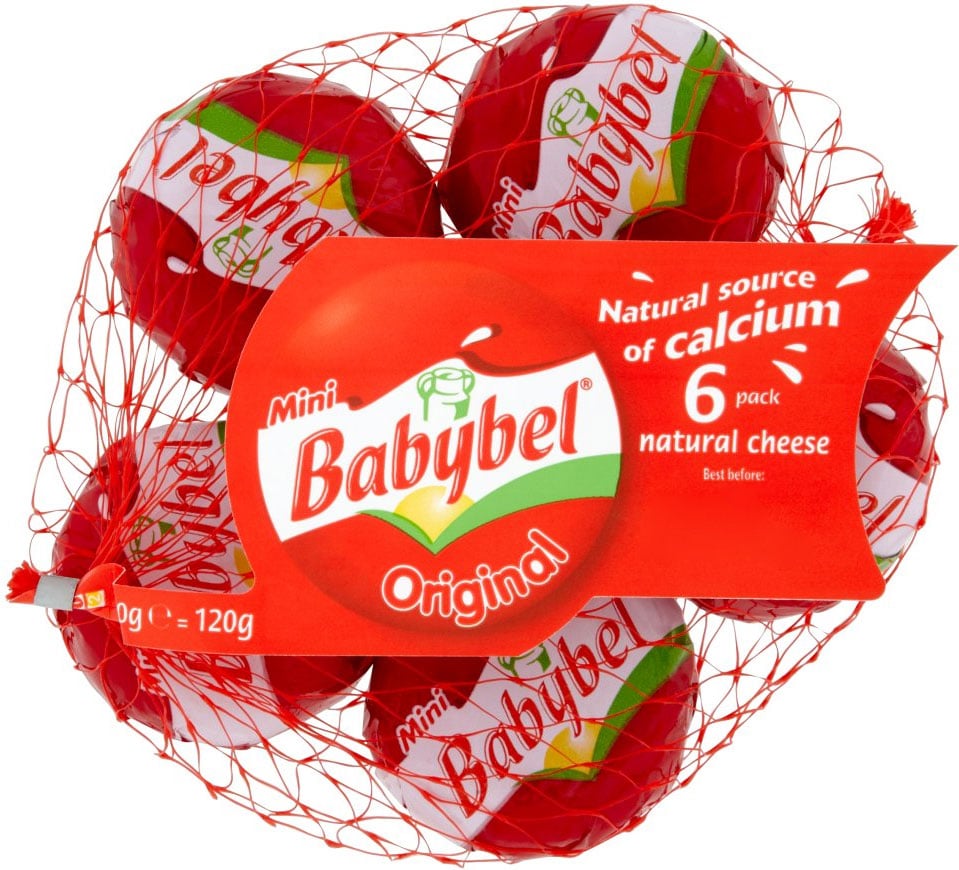 These tiny cheese wheels are packed with calcium, which is great for those growing bones.
Source: The Laughing Cow [12]
Stretch Island Fruit Strips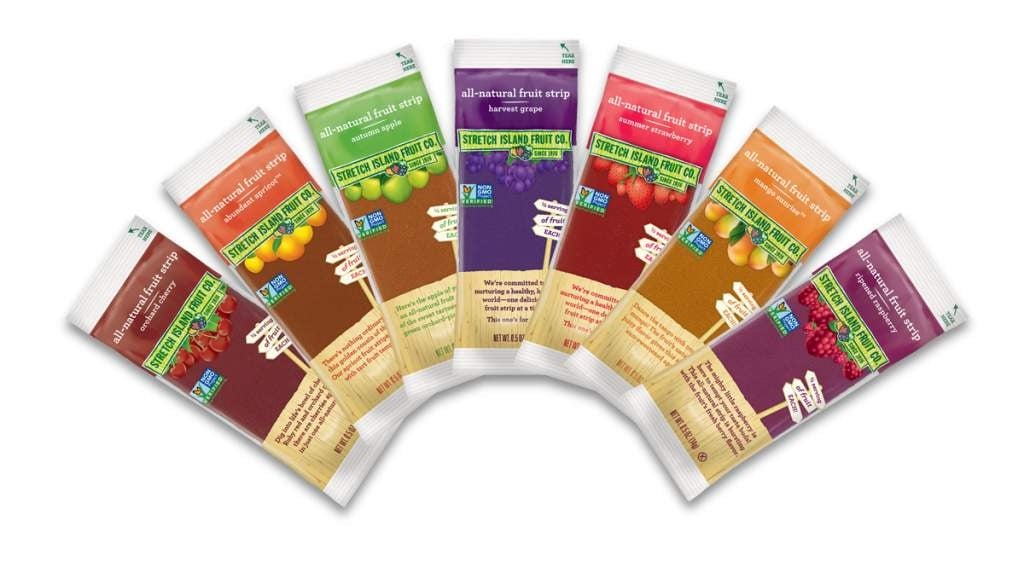 Free of artificial additives, each strip contains half a serving of real fruit. They're available in flavors like apple, grape, and mango, so you're sure to find something that will please your little one.
Source: Stretch Island Fruit [13]
GoGo SqueeZ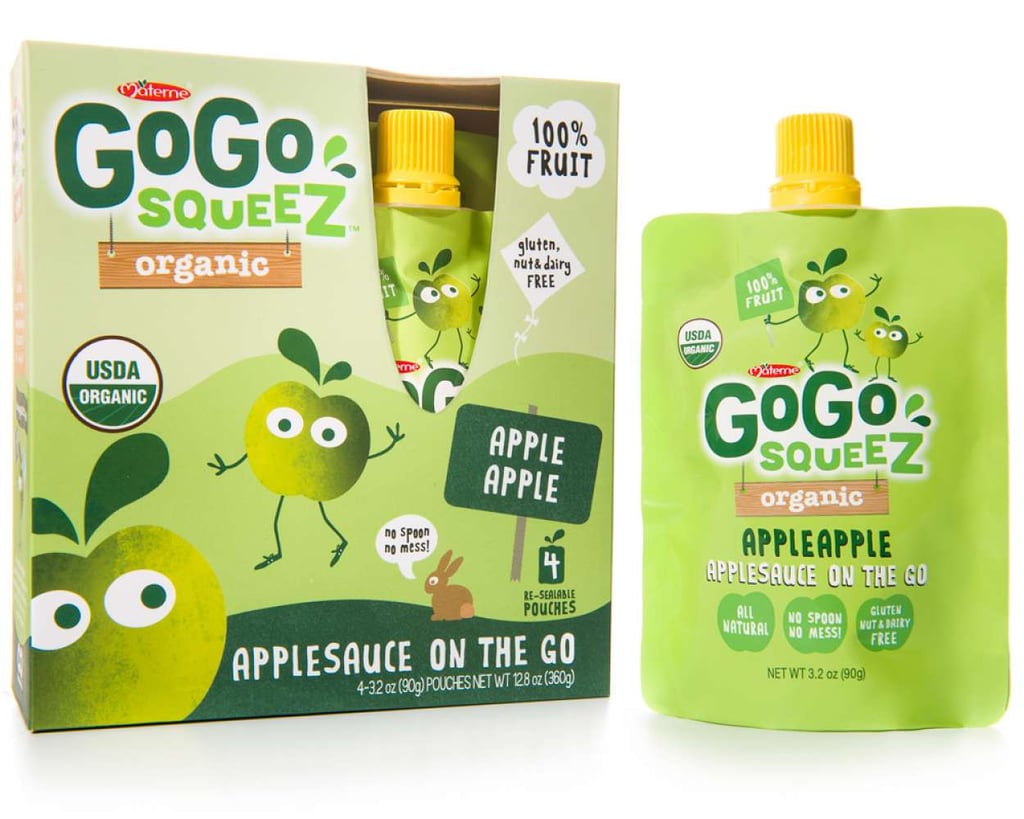 You can't spoon-feed your child while driving. These packets make it possible for even the tiniest mouths to eat some applesauce.
Source: GoGo SqueeZ [14]
Pirate's Booty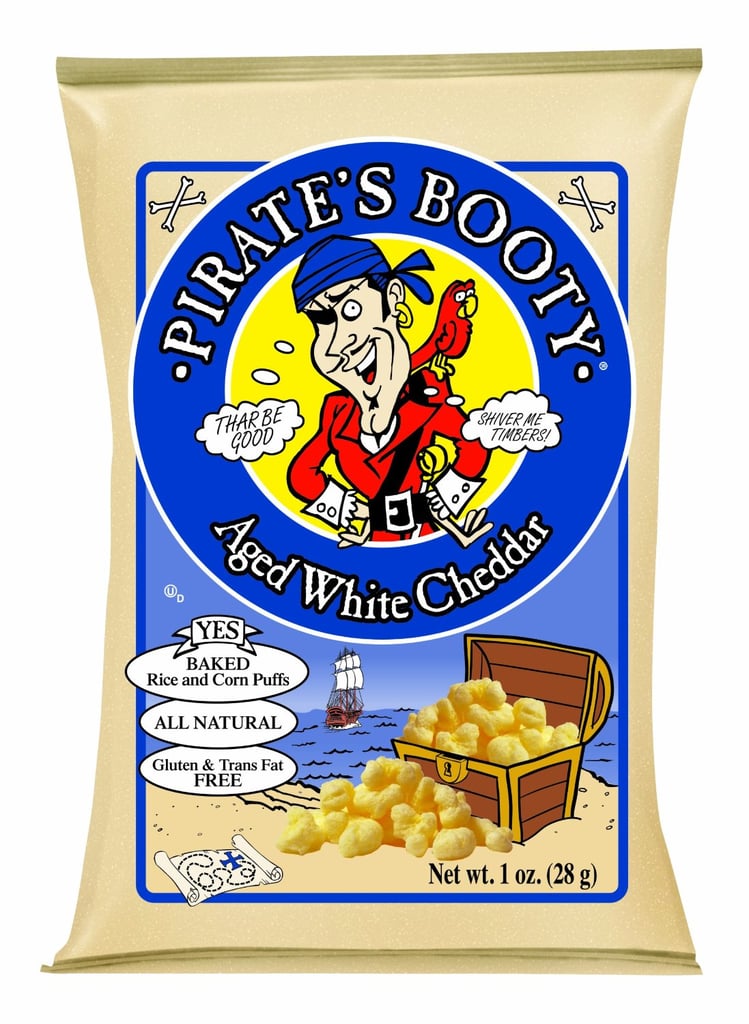 Kids can't get enough of this puffed rice snack, which comes in flavors ranging from cheddar cheese to New York pizza!
Source: Pirate Brands [15]
Clif Kid Z Bars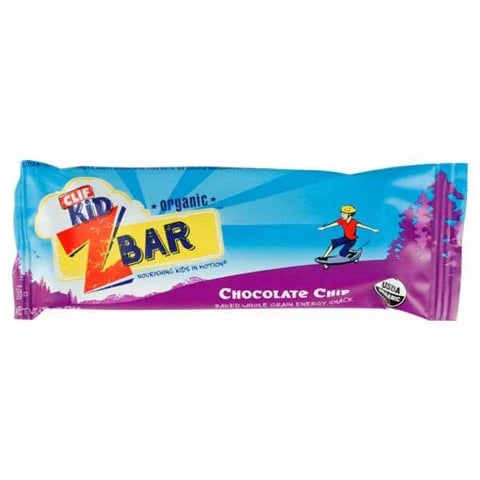 Your kids will think they're eating a chewy chocolate cookie, but in reality, they're snacking on a healthier granola bar.
Source: Clif Bar [16]