When you're pregnant, what you eat doesn't just impact you — it impacts your baby, too. We caught up with nutritionist and dietitian Anita Mirchandani [1], who's expecting her first child this year, to see what she's been craving. "It's important to include a variety of foods in order to maximize the nutrient intake from your diet," Anita told us. Here are five healthy and easy meals for morning, noon, and night — three of which don't even require an oven (we told you they were easy!).
Source: Thinkstock [2]
Avocado Toast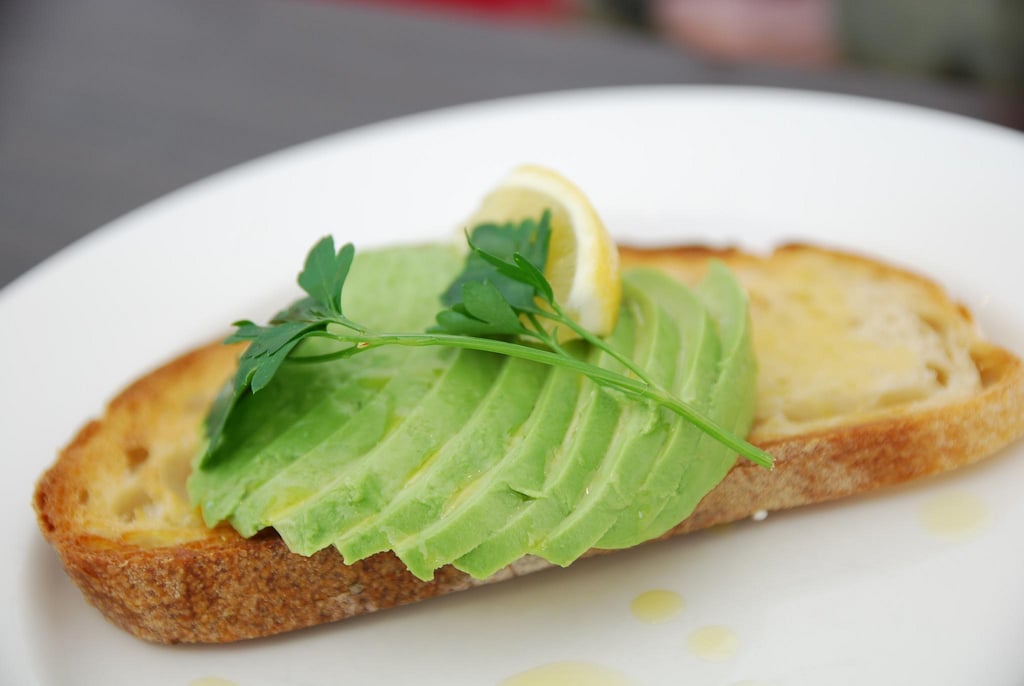 "A recently popular dish that includes a healthy fat, potassium, and a whole grain — the toast will not only help you feel full, but also satisfy more than one craving," Anita told us.
Top it with sea salt, red pepper flakes, tomatoes, or a few squeezes of lemon juice to suit your tastes.
Source: Flickr user Alpha [3]
Grilled Chicken and Vegetable Salad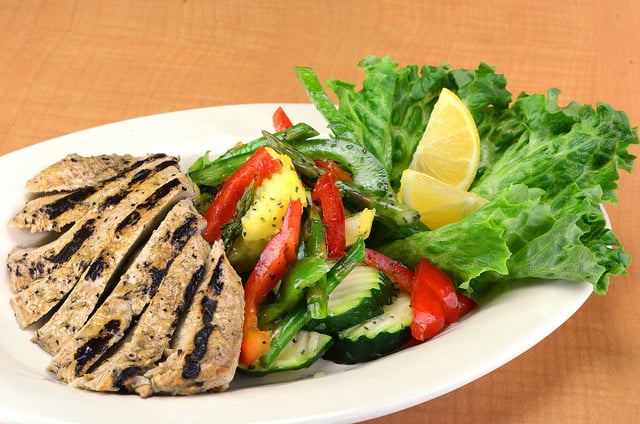 After grilling a palm-sized portion of chicken, take two portions of greens (which are a great source of vitamin K) of about the same size. Add color with veggies of your choice, like sliced peppers (for beta-carotene), chopped tomato (for lycopene), cucumber, carrots, or whatever else is fresh. Seasonal vegetables are a great way to take advantage of local produce and limit your carbon footprint.
Source: Flickr user mosespreciado [4]
Saltines With Nut Butter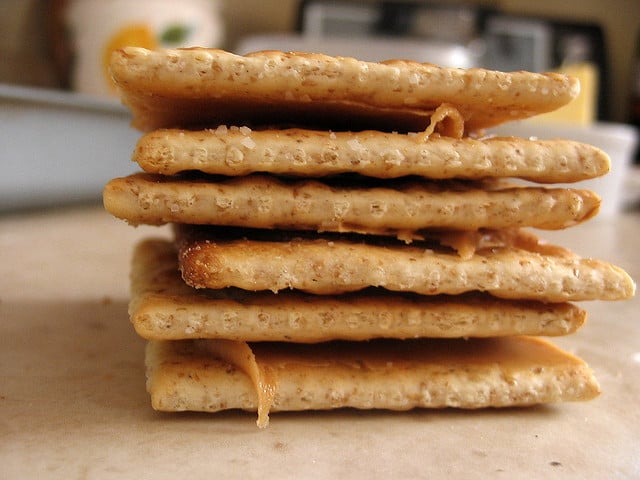 If you're feeling nauseated or experiencing vomiting, especially in the first trimester, Anita suggests saltine crackers as a great way to replete your lost electrolytes. Topping them off with nut butter (peanut, almond, or cashew) is an excellent source of protein.
Source: Flickr user Chris Campbell [5]
Homemade Yogurt Parfait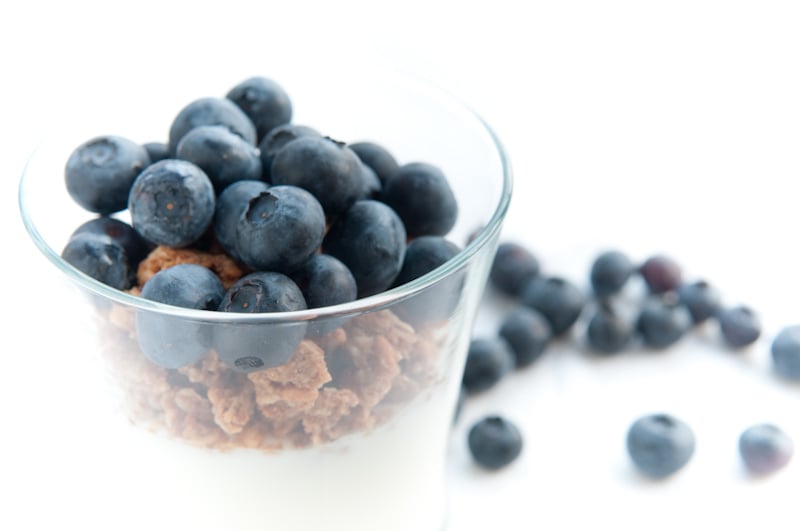 "Because calcium is an important nutrient during pregnancy, dairy consumption is encouraged," Anita told us. Adding six to eight ounces of Greek yogurt to a bowl of a quarter-cup of granola (which could also be homemade), a quarter-cup of berries, and one to two teaspoons of raw honey makes for a delicious meal or midday snack. Anita also suggests sprinkling some walnuts for an additional healthy fat.
Source: Flickr user Pen Waggener [6]
Grilled Fish With Greens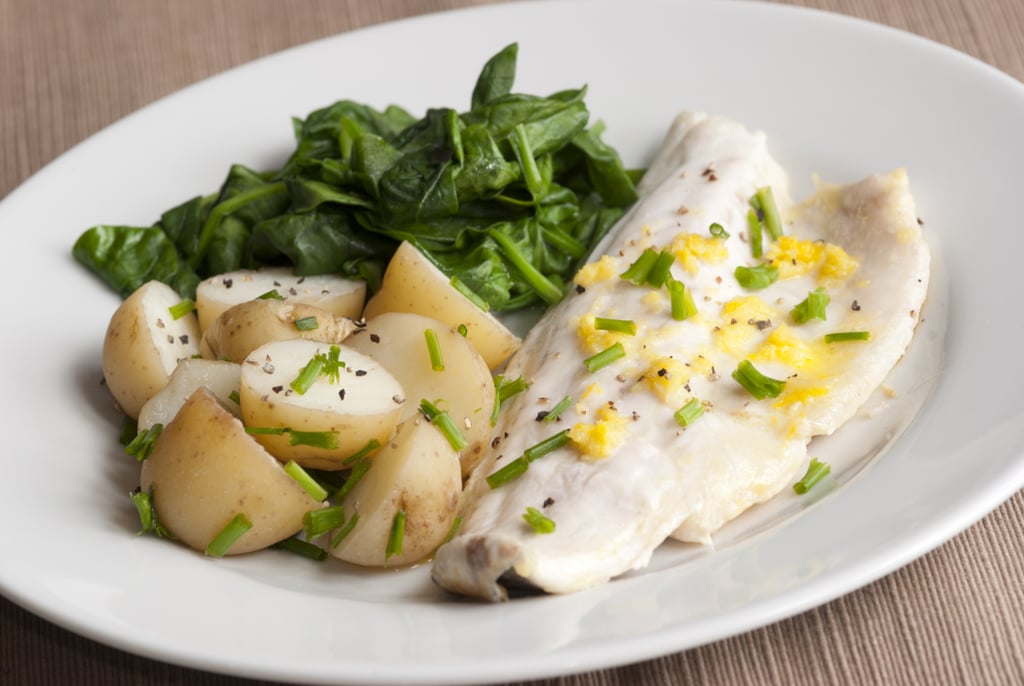 Just last month, health officials added a new recommendation that pregnant women should consume at least eight to 12 ounces of low-mercury fish per week. Grilled fish (try tilapia or hake) with a side of greens is an excellent combination of folate and protein.