Hearth & Hand With Magnolia Advent Calendar
This Advent Calendar From Target's Chip and Joanna Gaines Line Is the 1 Item You Need For December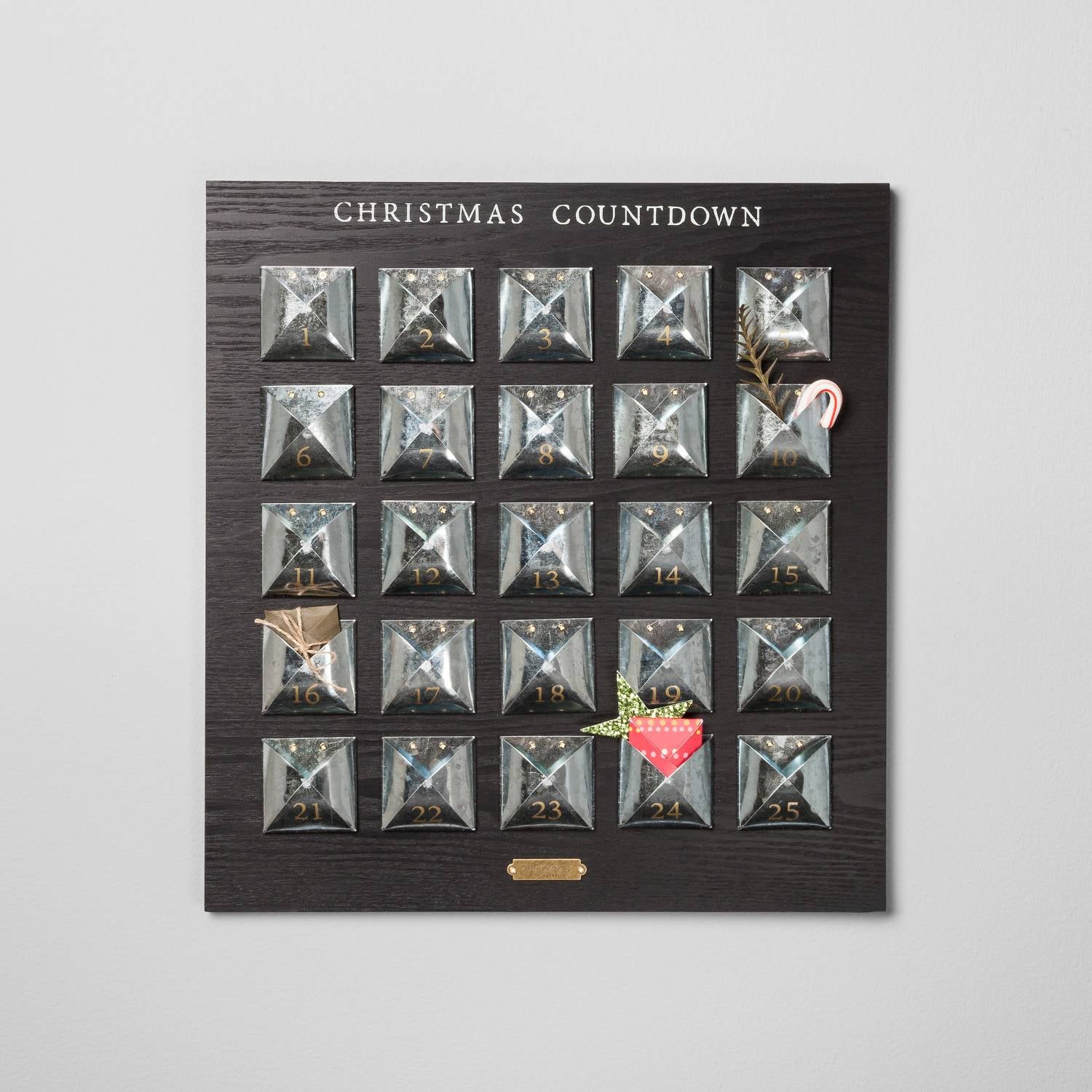 To say we are excited for the new Target collection from Chip and Joanna Gaines is an understatement — we are living for it. It's filled with plenty of home and lifestyle products that include the couple's classic modern farmhouse aesthetic. One of the biggest highlights from the line is all of the wonderful holiday decorations. You could deck out the entire house with the options they're releasing.
We're especially in love with the Advent Calendar with Galvanized Envelopes ($30). Not only is the design chic and eye-catching, it's also a sweet way to bond with your family. Counting down to Christmas is already exciting, but doing it with treats is even better.
The calendar is made with metal and wood, so you can reuse it year after year. The pockets are the perfect size to fill with little holiday surprises throughout December. Children will look forward to opening a small gift every day, and the wall hanging will be a nice accent in your home.
If you're excited to get your hands on this advent calendar, it is now available to buy. We suggest getting it online as soon as it's released, because we have no doubt it will sell faster than you can say Fixer Upper.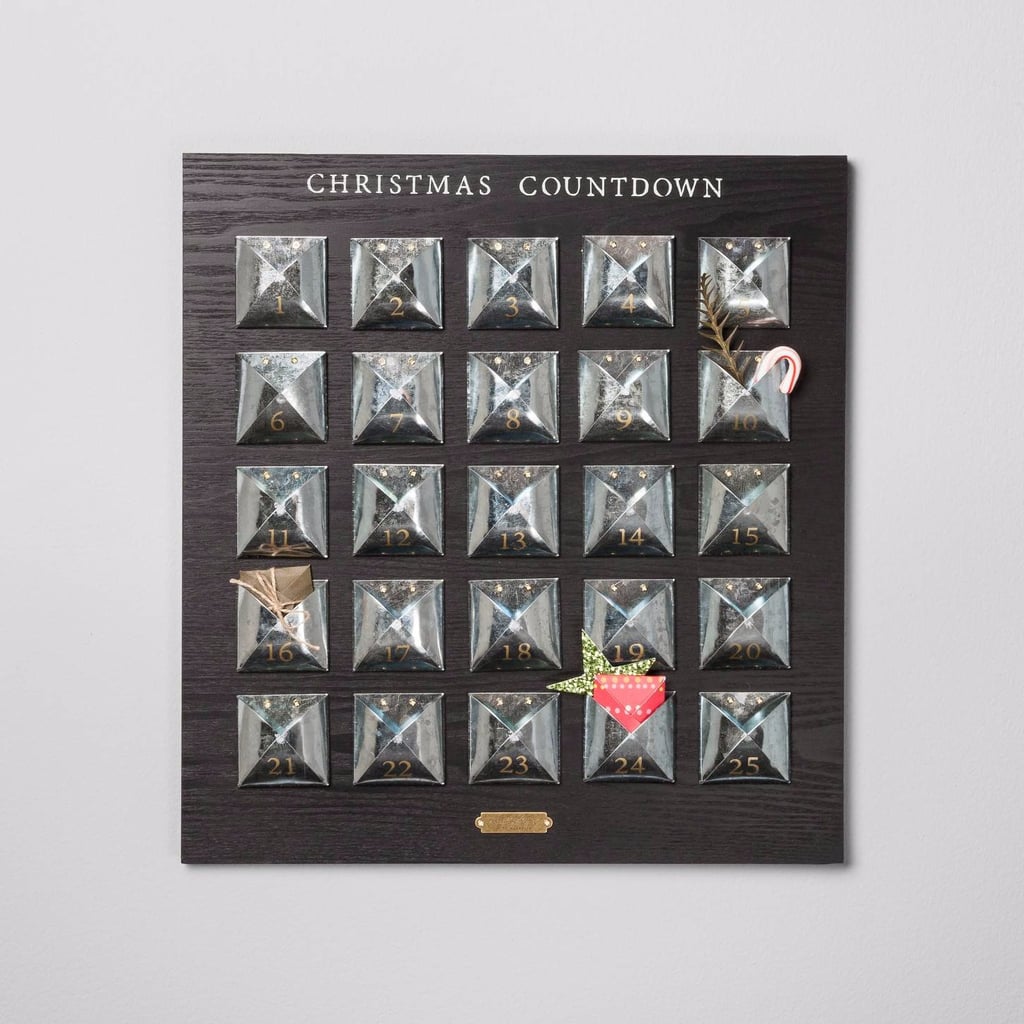 Hearth & Hand with Magnolia Advent Calendar with Galvanized Envelopes - Black
Buy Now