With four kids of her own and a career that includes designing both children's furniture and apparel, Heidi Klum [1] is one experienced model mom. We caught up with Heidi and learned about her original career plans, her latest Truly Scrumptious [2] collection for Babies 'R Us, and how her kids inspire her. Keep reading to see some of our favorite Truly Scrumptious picks for Spring and Summer, and find out how Heidi hopes to spend Mother's Day [3].
Source: Getty [4]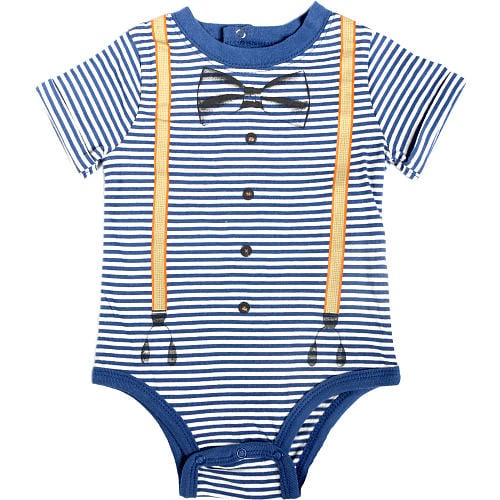 POPSUGAR: What inspired you to start a children's line, and how involved are you in the design process?
Heidi Klum [5]: I've always loved designing and was actually set to go to design school in Germany before I won the modeling competition that set my career in motion. My designs for Truly Scrumptious have been inspired by experiences with my four kids. I just think kids are truly scrumptious and deserve to have nothing but the best! I work hand-in-hand with Babies 'R Us throughout the entire process — from the conceptualization to the design — in creating the collection. Each of these products have my very own "mom stamp of approval." I'm pretty serious about anything that has my name on it.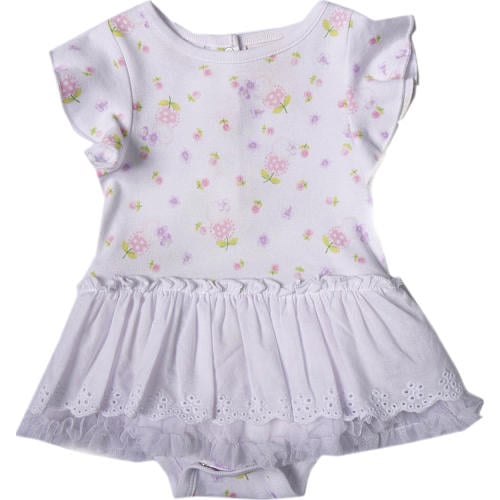 PS: You have a nursery/kids furniture line as well. Is there congruity between the clothing and furniture/decor, or do you view them as two totally separate entities?
HK: I wanted every item in the Truly Scrumptious brand to be fun and have a fresh look, while also being practical enough for moms to love and to use every day. For inspiration, I thought about the outfits I loved to dress my kids in and the nursery designs I wished were available when I created my kids' rooms.
I also designed diaper bags to include features that were most important to me, like storage, durable fabrics, and — of course — style! I've incorporated all of those elements into one cohesive brand. I wanted to create a one-stop shop for moms.
PS: What's your approach to dressing your own kids? Do they choose their own clothes, or do you take charge?
HK: Each of my four kids have their own unique style, which I love! I let them choose their own outfits, but am always there to help them when they need me for advice. I love to see the cute, cool, and sometimes crazy outfits they choose. And I often take bits and pieces of their wardrobes as inspiration when designing the Truly Scrumptious collection. My son Johan was really into drawing monsters for a long time, so we did some really fun monster pieces.
Johan even designed a monster for a t-shirt where all of the proceeds went to benefit Save the Children. I think it's important to teach kids about giving back early on.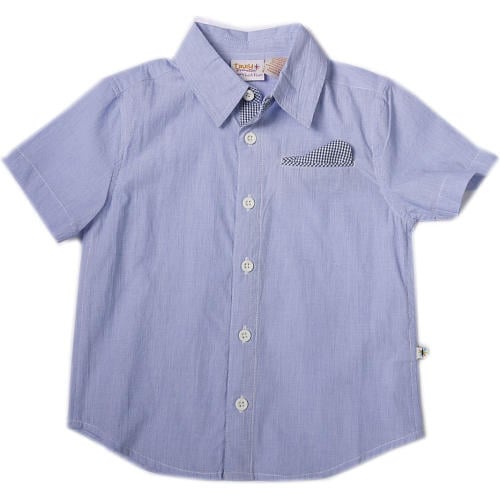 PS: As someone who's done it four times yourself, what advice do you have for new or expectant moms as they shop for their new babies? Any "mom must haves" or things that you found to be a waste?
HK: I have a decade of mom experience, so I know all the products that parents need for their little ones, the features that offer the most functionality, and the styles that appeal to them most. So many new items are introduced on a regular basis, so it's fun to check out the new trends — especially when it comes to kids' fashions, while keeping in mind that sometimes the basics are most practical for you and your little ones' needs.
When I was pregnant, it was so helpful to be able to go to a store like Babies 'R Us, where you can pick up everything you need for you and for baby, all under one roof.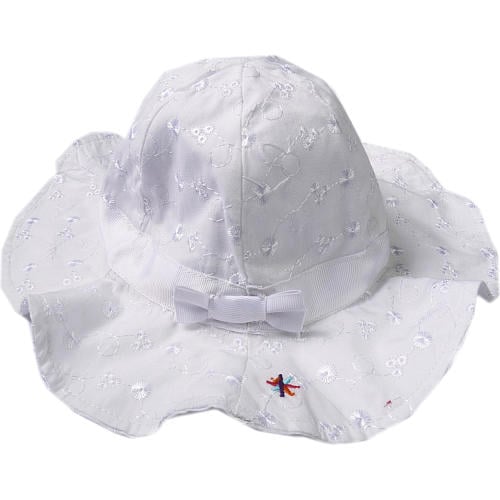 PS: Mother's Day [6] is right around the corner. Tell us, what would be your perfect day?
HK: My most perfect days are when my kids and I are doing something fun and active together. We love going to the beach, riding our bikes, and spending quality time together. I think most moms agree that time together is always the best gift.
To shop the whole Truly Scrumptious collection [7], head over to Babies 'R Us.