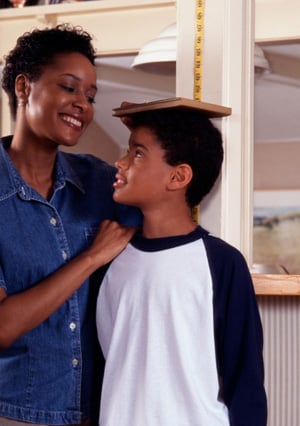 Every parent envisions their child's future — the type of life they will lead, which occupation the tyke will choose and what the tot will look like.
When it comes to height, some people look at their babe's foot size, birth height or a combination of the parents' stats. To see the predictor my pediatrician recommended,
.
But, my pediatrician said that there's one way you can estimate your child's potential height and that's by doubling their measurement when they are two years old.
Has this method proved true for you? If not, which predictor have you used?