Heirloom Baby Shower: Food and Beverage
lilsugar is celebrating mamas-to-be all month with extensive baby shower coverage that will help you put on awww-inducing, unique, socially relevant, and hip fetes. This week, we are planning an heirloom-themed party that pays homage to cherished childhood moments and passing down treasured items or advice instead of consumer goods. We've mapped out the theme and invitations, as well as ways to set a nostalgic ambiance and décor, which means it's time to address delicious vittles! Evoke tasty memories with the mom-to-be's favorite childhood recipes (this requires a call to grandma or a close family member) or dish up a classic, no-frills menu that's light and easy to create.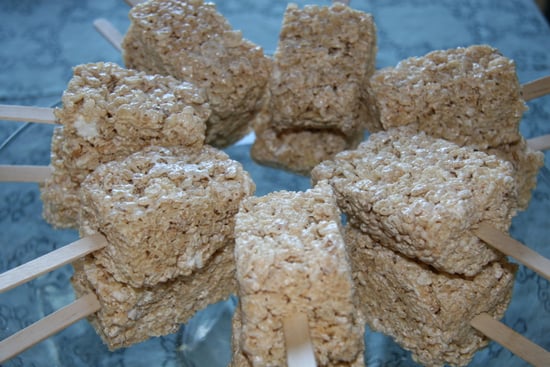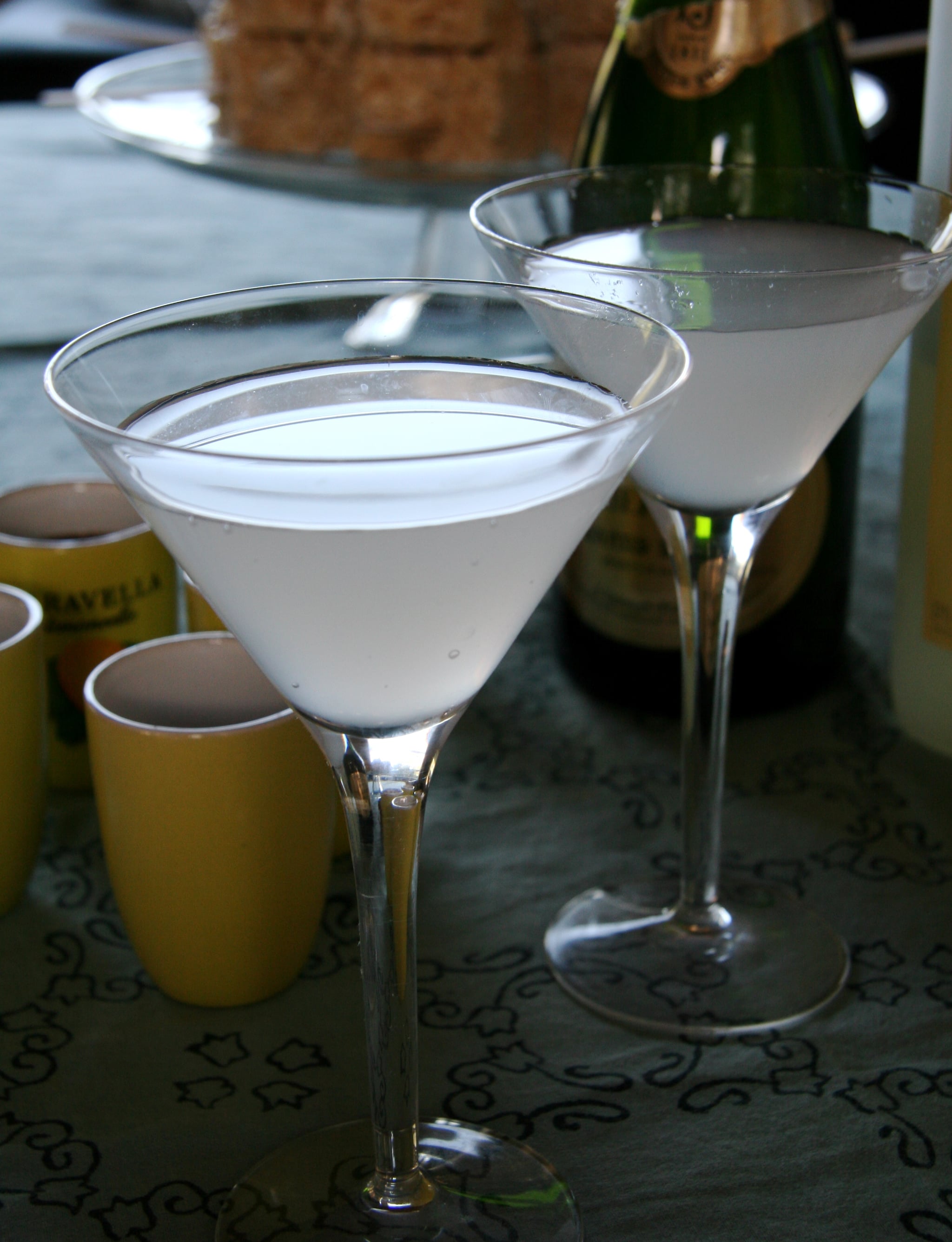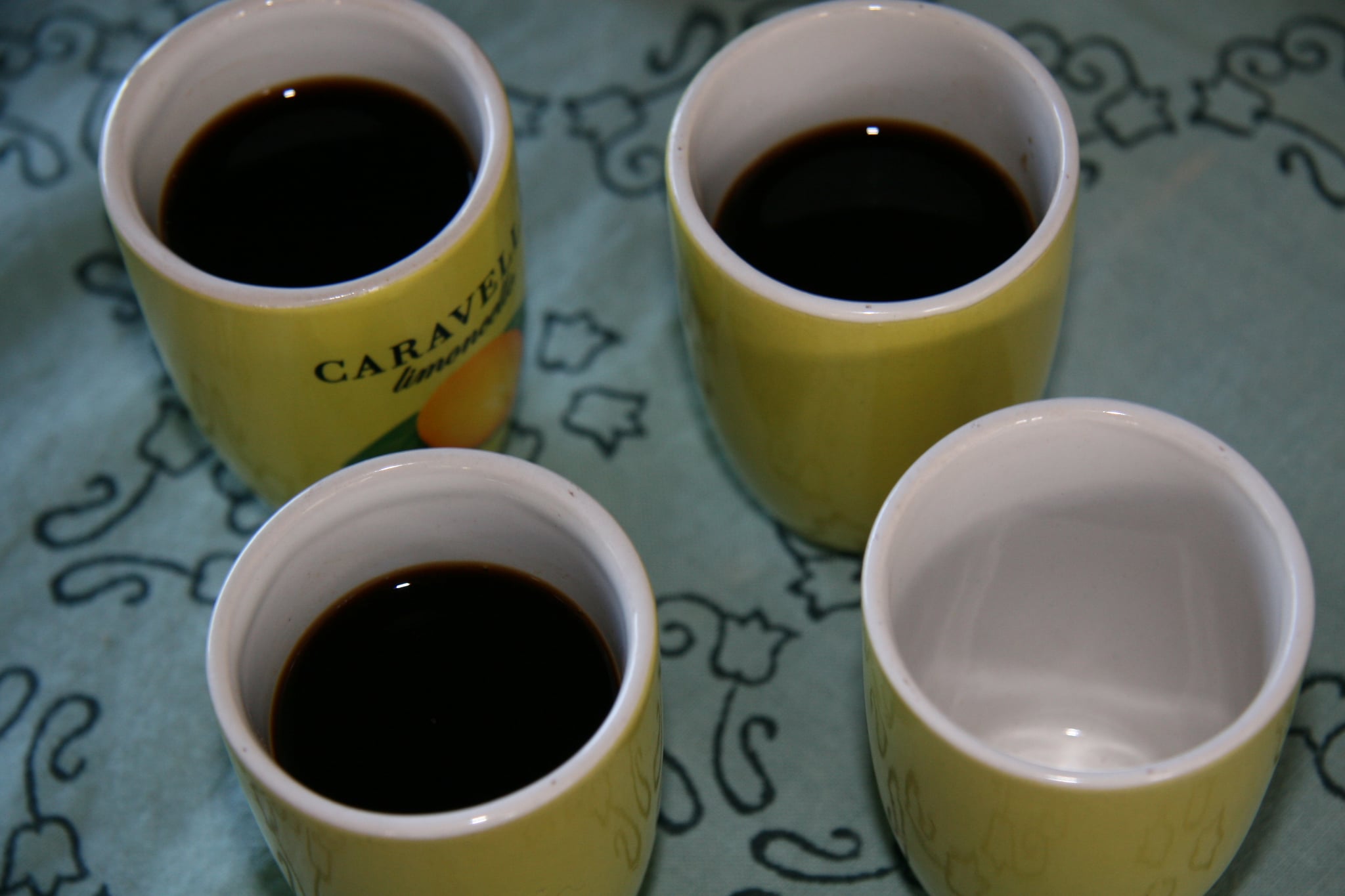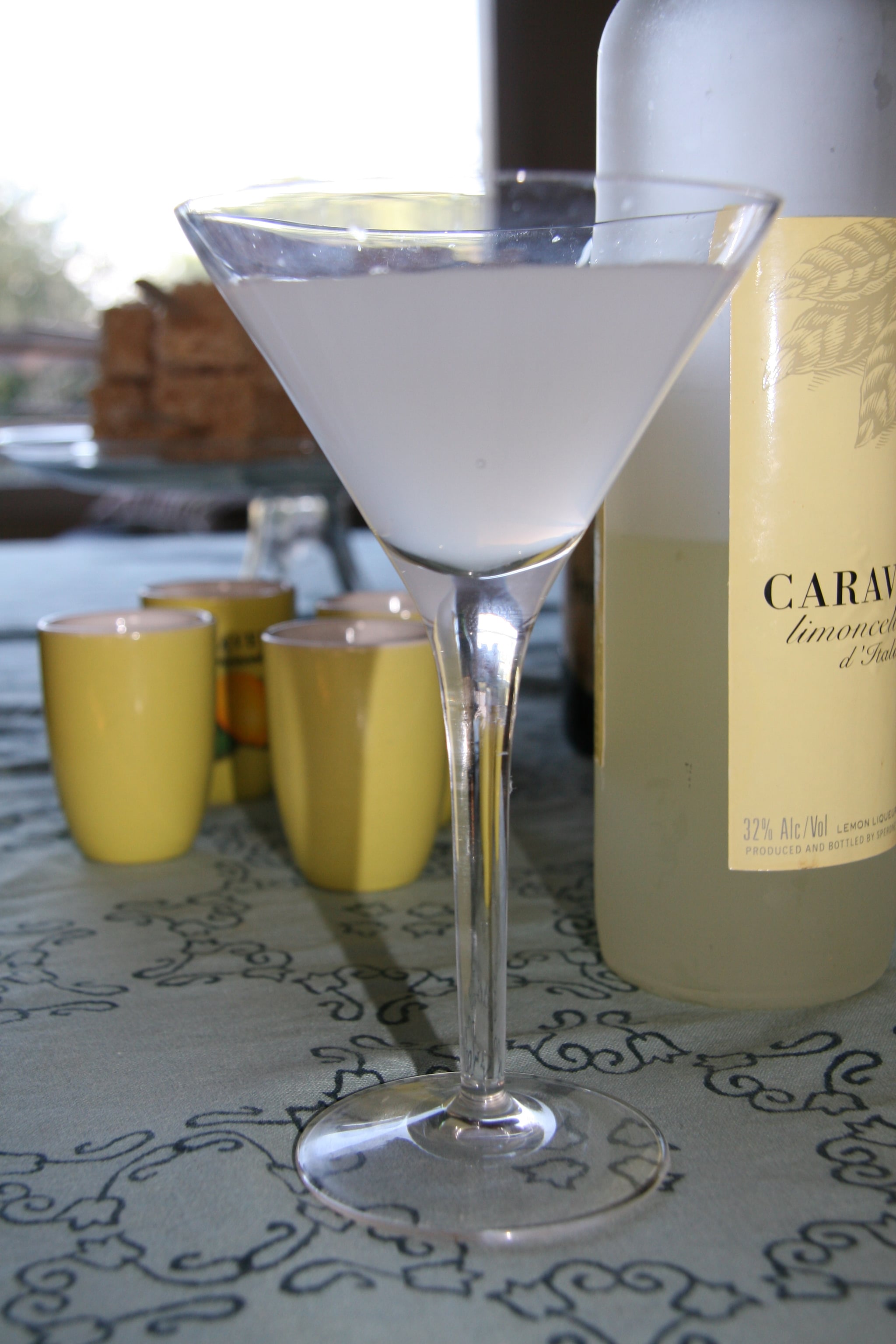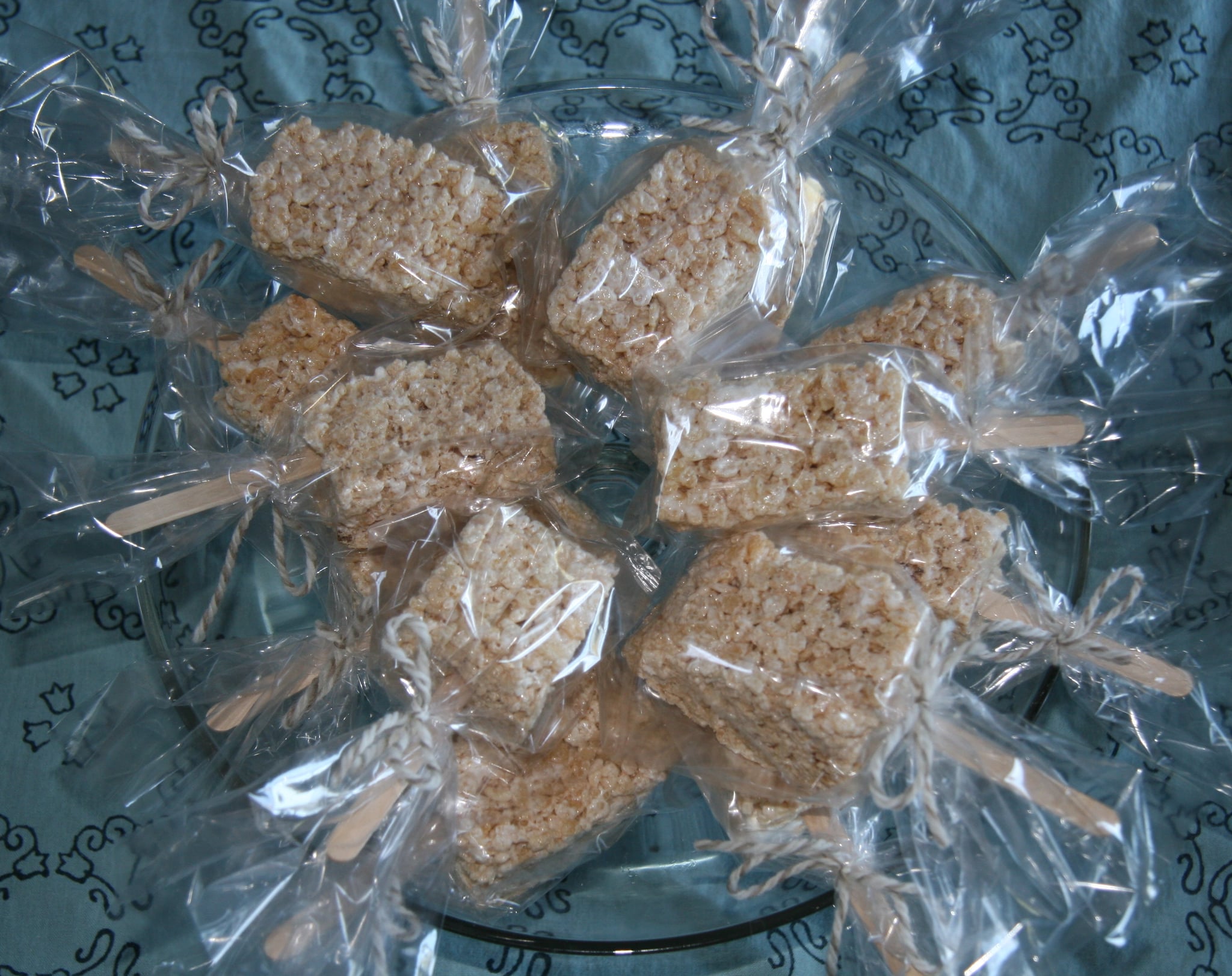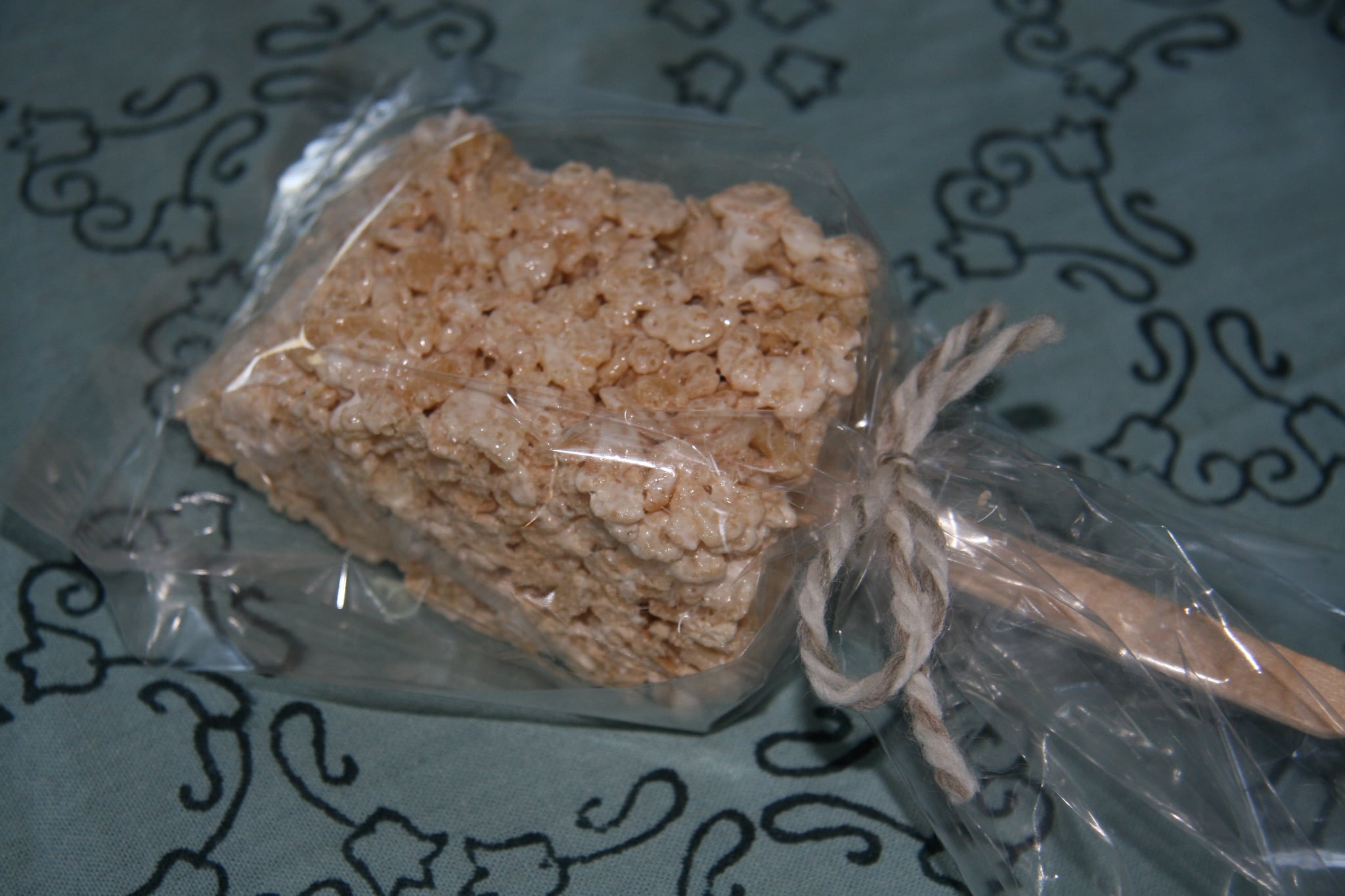 Don't forget to enter our fabulous April Showers Giveaway for a chance to win a $2,500 gift card to put toward your babe's nursery and/or necessities for your child at Pottery Barn Kids! And, check out the baby shower invitations we've created exclusively for pingg! Pingg allows you to email invites to a guest list or print and mail, and send reminders via SMS, online, Facebook, Twitter, and more!