Honda Aims Minivan With Built-In Vacuum at Moms
Honda Plans Minivan With Built-In Vacuum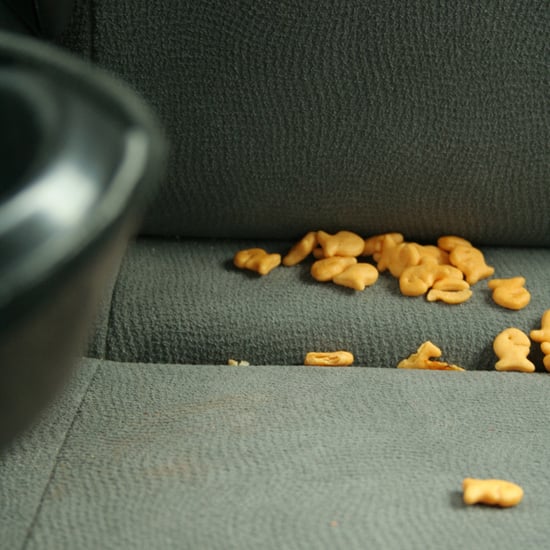 A family car with a built-in vacuum? Yes, please! US News & World Report is reporting that next year's Honda Odyssey minivan will include a "HondaVac," a feature suggested by the 10-year-old daughter of one of the company's engineers, no doubt as she waded through the wrappers and crumbs that had accumulated in the backseat of her own family's car.

The vacuum, which will be built into the driver-side wall of the rear cargo area, will include a hose that reaches every corner of the minivan and a removable, shoebox-sized receptacle that fits into the car wall. The best part, as US News' Rick Newman points out, is that "even kids can run a vacuum."

Read more (US News & World Report).