Mothers who aren't fond of sports may not care about the players, but they might appreciate their looks. The NFL, NBA, and MLB all provide muscular eye candy and they aren't the only places where good lookin' pops can be found. Think tennis, golf and surfing for some more quality finds! Check out which dads made our top 10 hot athletic dads' list.
Laird Hamilton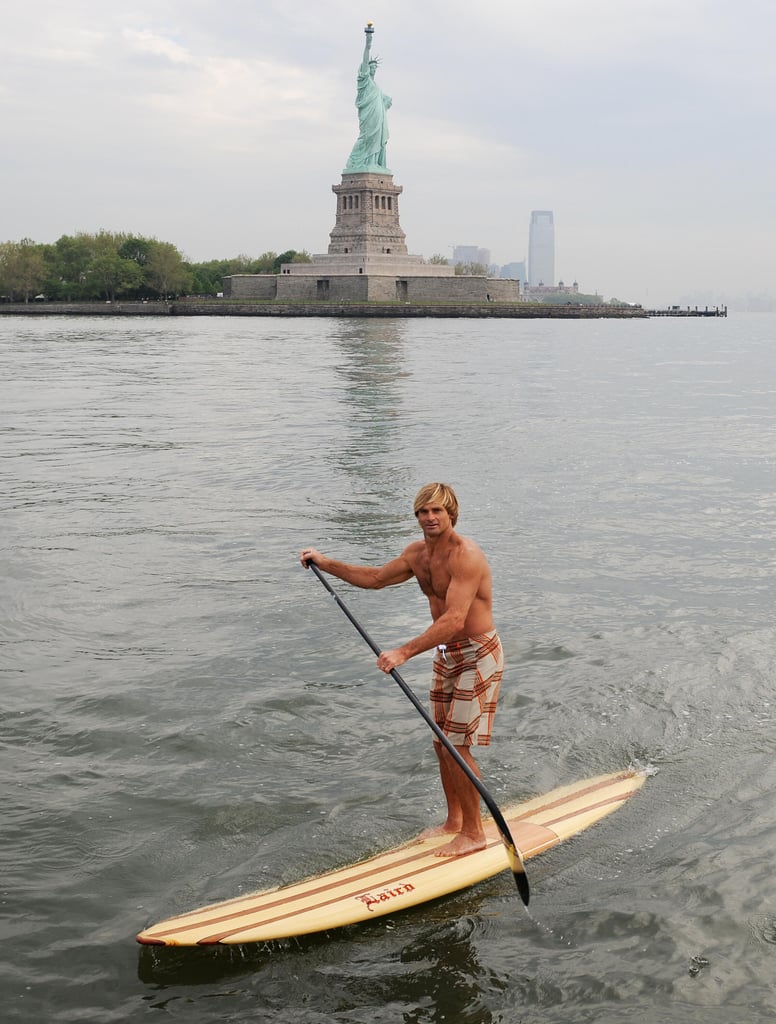 The hotshot surfer showed off his boarding skills with Lady Liberty in the background. He and wife Gabrielle Reece have three daughters.
Vince Carter
Hot pop Vince Carter shoots hoops for the New Jersey Nets. His 4-year-old daughter is surely his biggest fan.
Tiki Barber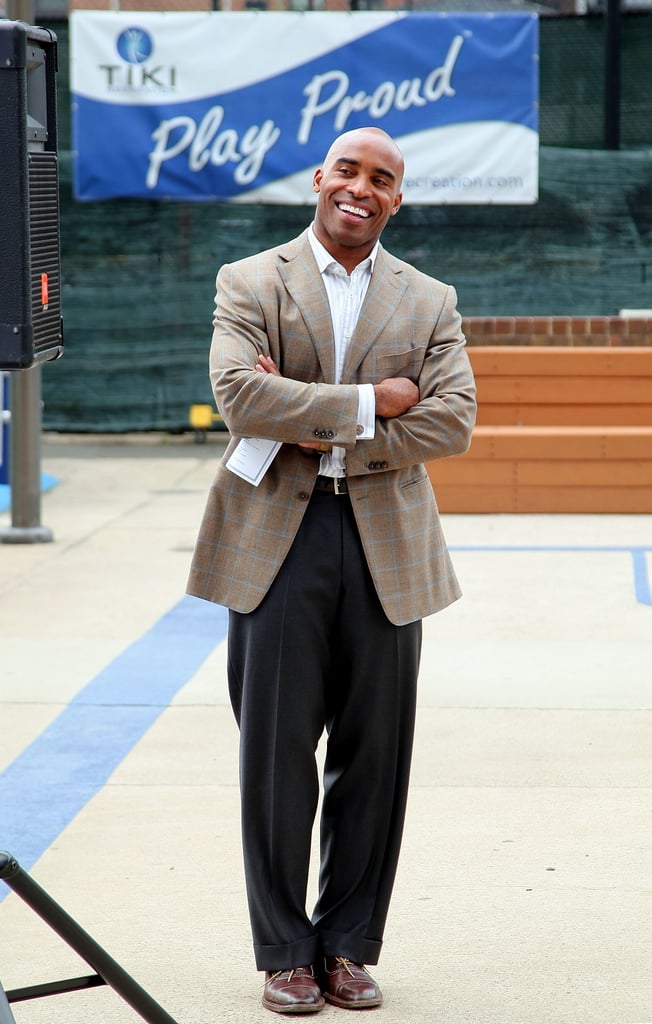 An athlete turned reporter, this papa's got a full plate with two wee ones at home. The former New York Giants player had many a game against his own twin brother, Ronde Barber of the Tampa Bay Buccaneers.
Tom Brady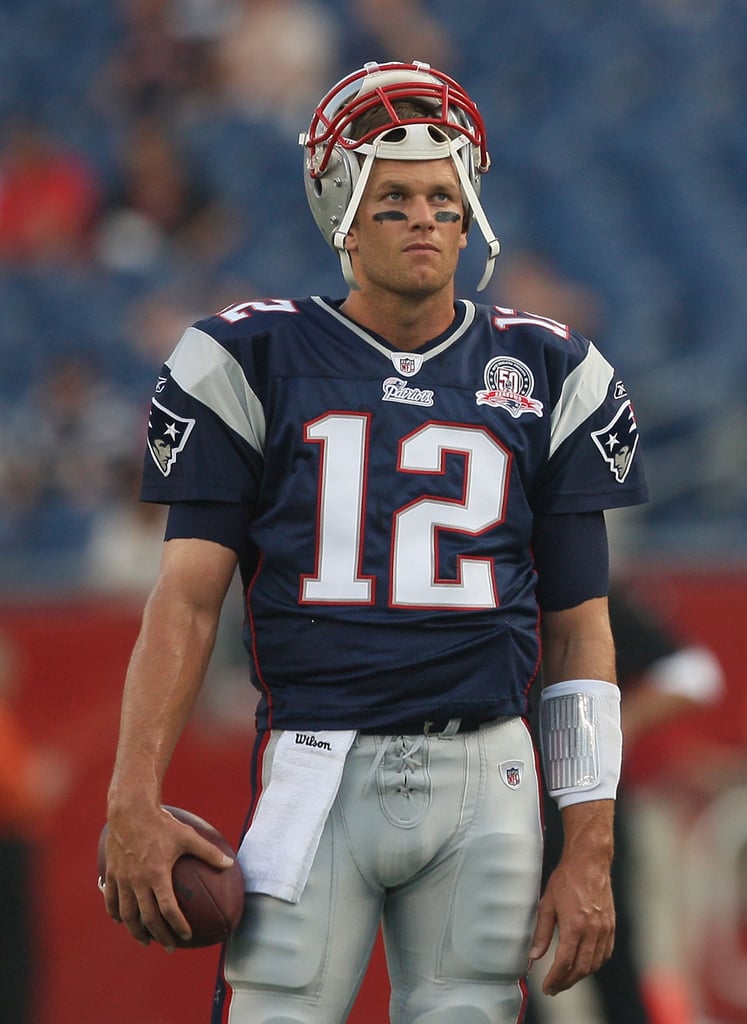 Though he entered fatherhood under a dark cloud, this steamy dad has proven to be a loving dad. He and wife Gisele Bundchen are keeping us on our toes with their impending arrival [1].
Lance Armstrong
This biking fella knows a thing or two about fatherhood. The cyclist may have seven Tour de France wins under his belt, but he's got four children to brag about, too!
David Beckham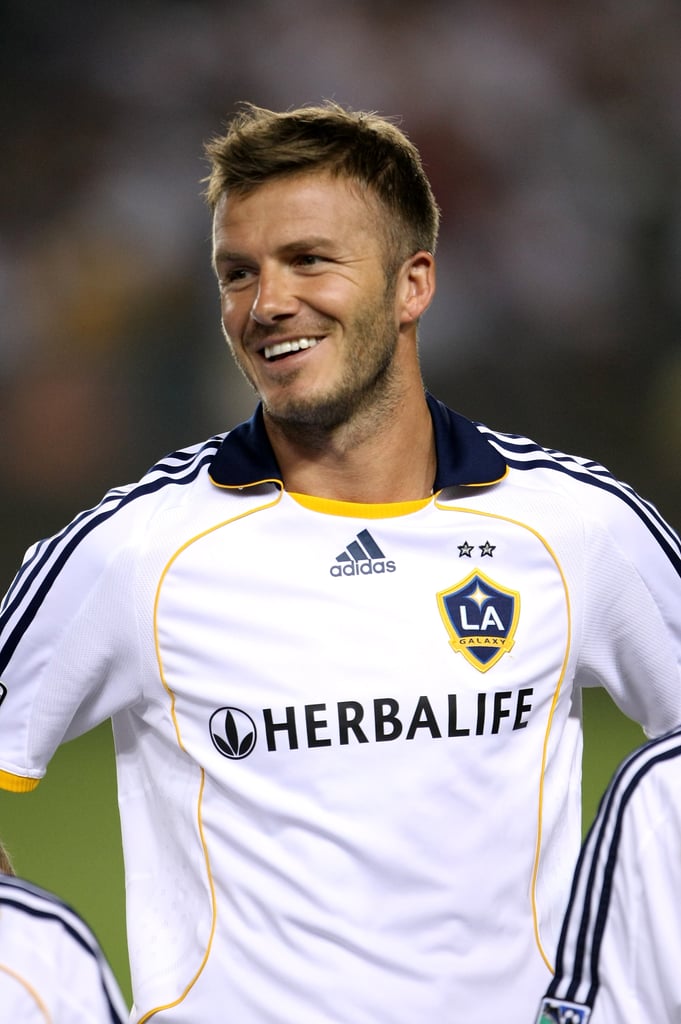 While it's clear on the soccer field that Mr. Beckham is hotpants, the proud papa has no problem flaunting his stuff [2] for the rest of us to enjoy. It seems like his wife and mother to his three boys doesn't mind participating in the action either.
Roger Federer
Possibly Switzerland's finest export, Roger Federer — the tall, dark and handsome tennis maniac is dapper and kind both on and off the court. We bet he's going to be an excellent pop to his new twin daughters [3].
Tiger Woods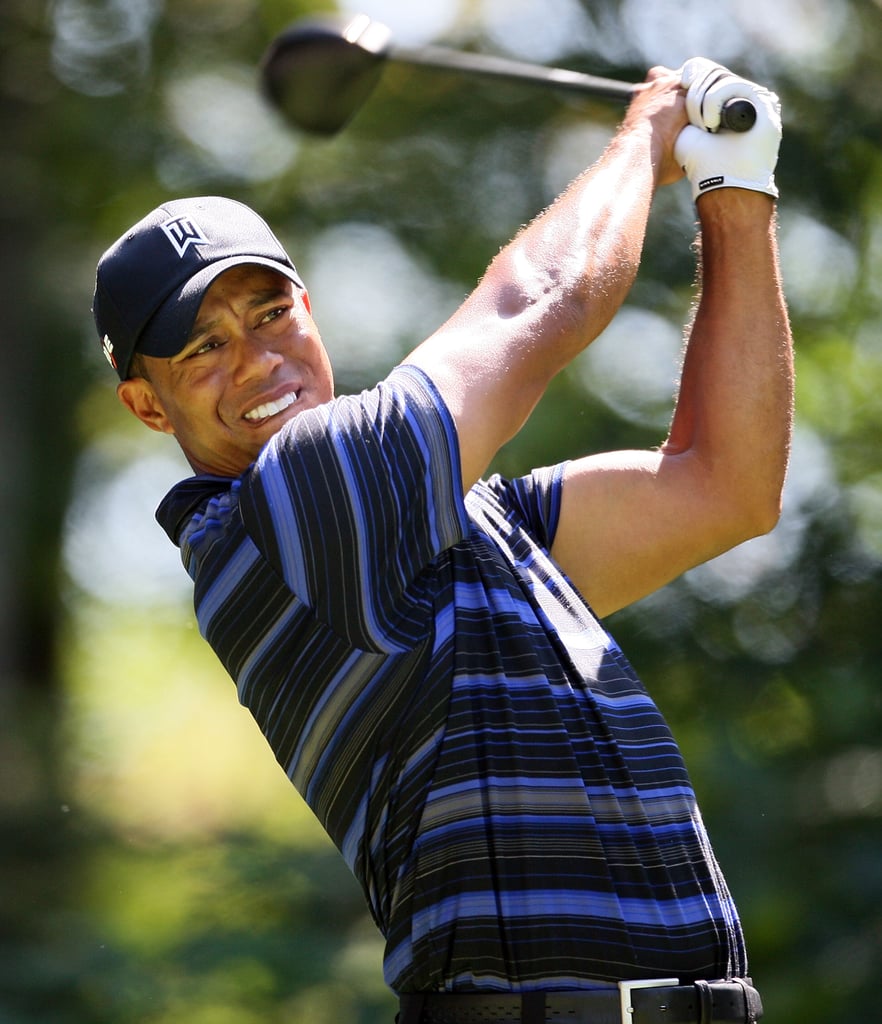 Tiger's got guns! The swinging dad has earned bragging rights on many levels, two of which are his adorable daughter, Sam [4] and his cutie pie son, Charlie [5].
Alex Rodriguez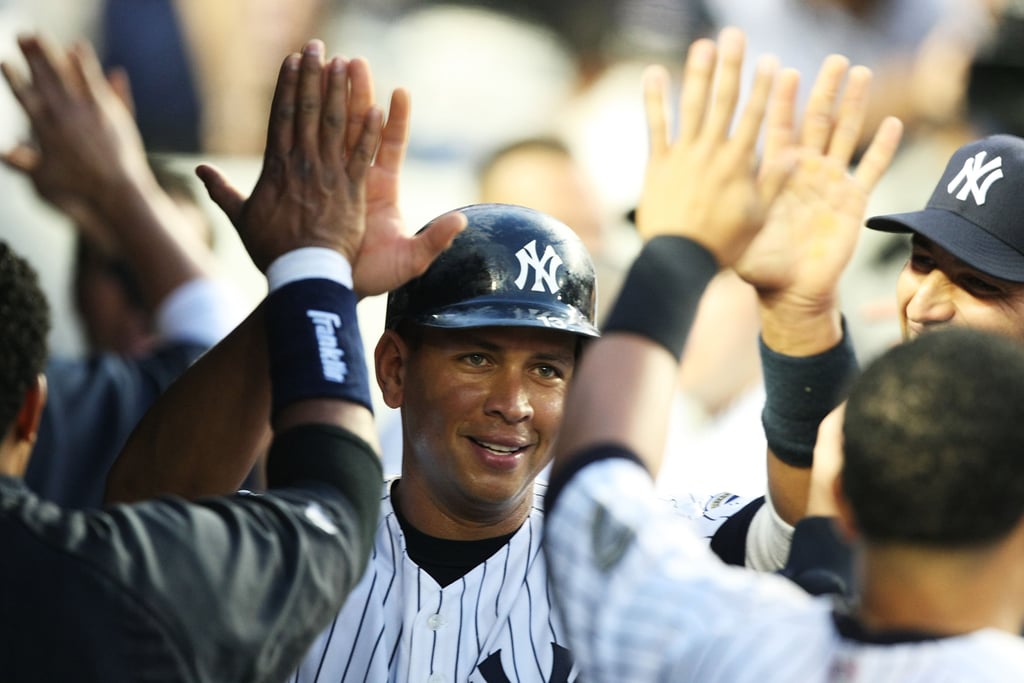 When he left Texas for New York, the Yankees hoped he would be the apple of the city's eye. The doting dad has two beautiful children though he is known to make headlines for his womanizing ways.
Albert Pujols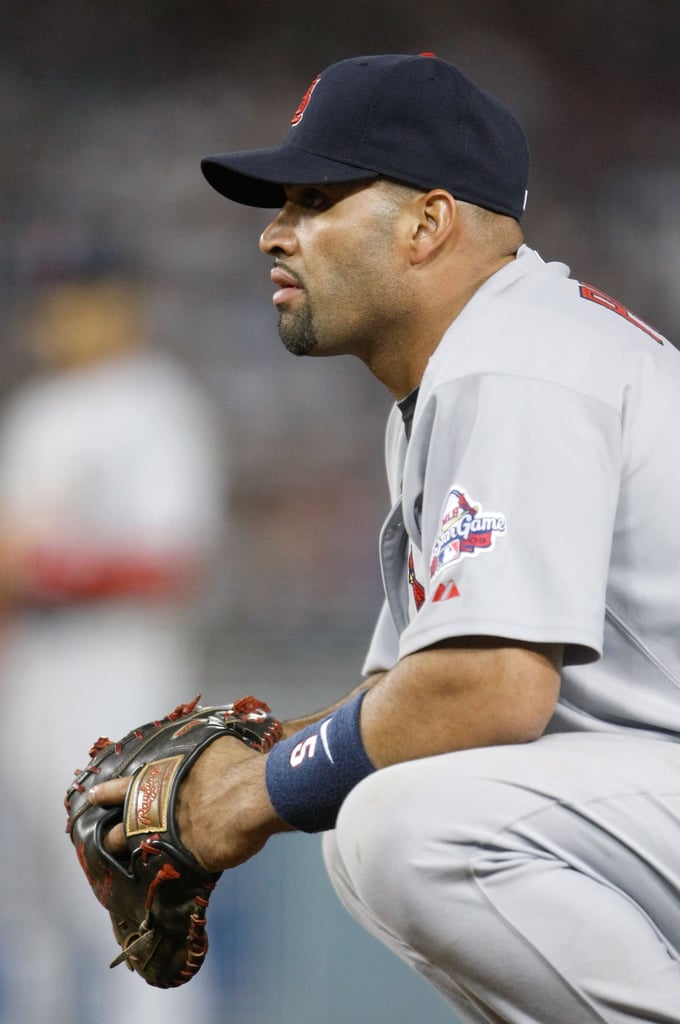 A slugger on the field, Albert Pujols is anything but when it comes to being a dad. A pop to three kiddos, his work is never done.