The Hot Mom To Be Handbook
The Hot Mom To Be Handbook: Womb With a View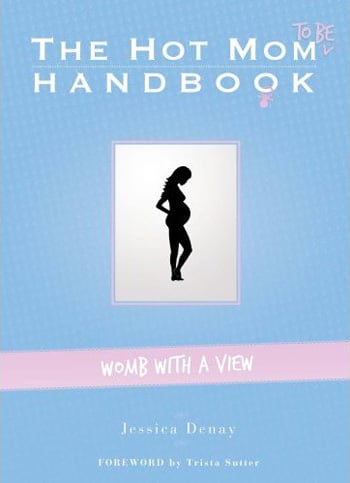 Our culture is obsessed with moms feeling the need to be "hot" even though they may have children climbing, tugging and spitting up on them 24/7.
For those ladies who are determined NOT to let children soil their fab image, the Hot Mom to Be Handbook: Womb With a View ($17) is a necessary read.
After enjoying a foreword by the famous Bachelorette Trista Sutter, readers will laugh their way through the humorous tales of motherhood — make that hot motherhood.
Are you concerned with being HOT?
Check out the gallery to see what "hot" mamas were at the book release party.