Hottest Toys For Holiday 2011
The Hottest Toys of the Holiday Season? You Be the Judge!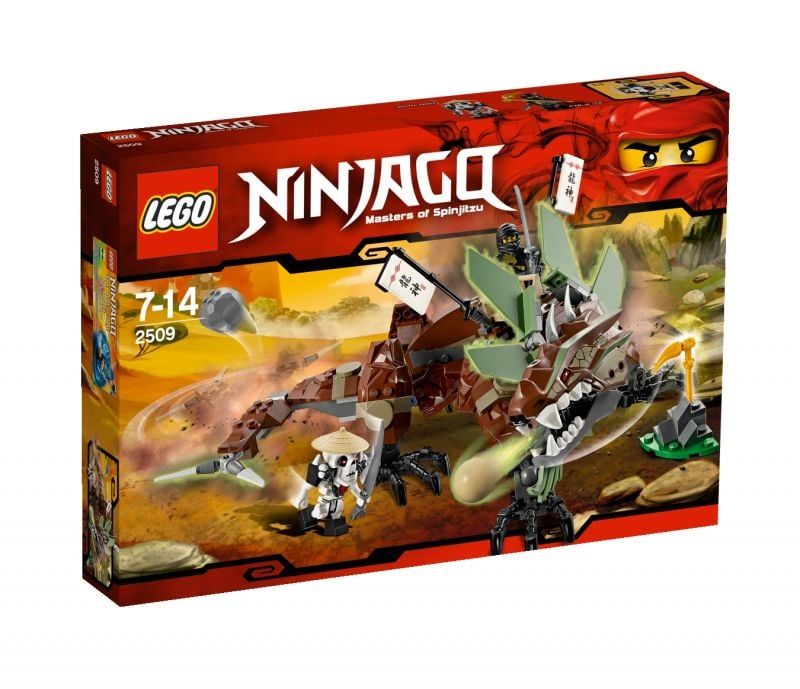 4
Will You Be Buying LEGO's Ninjango?
The 2-year-old line of LEGO Ninjango products has quickly built a loyal following among fantasy and building fans. Products like the Earth Dragon Defense ($35) have Ninjango fans begging for more.