Hottest Toys For Holiday 2011
The Hottest Toys of the Holiday Season? You Be the Judge!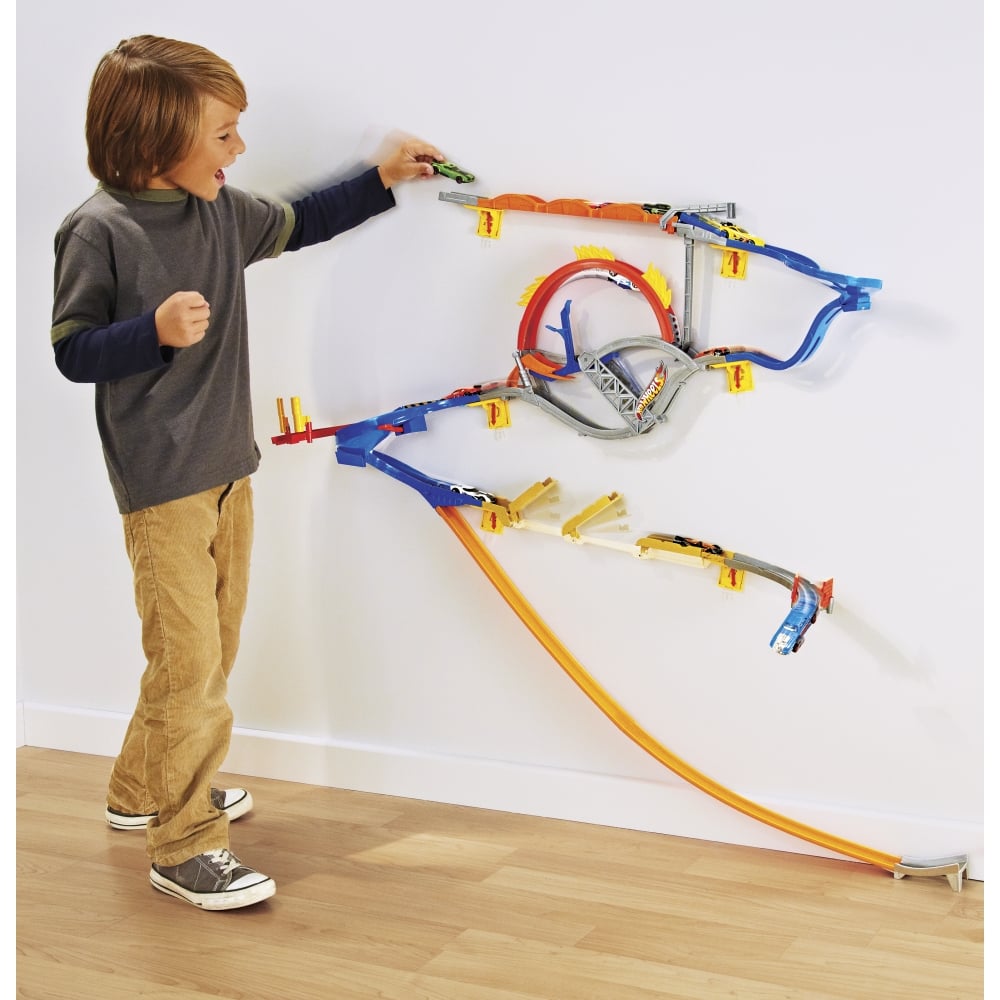 6
Will You Be Buying Hot Wheels Wall Tracks?
They almost defy gravity! Hot Wheels has been sending cars around various race tracks forever, but now they're taking over your walls! The Hot Wheels Wall Tracks ($28) allows cars to move freely between walls and the floor for a truly wild experience.