How Babies Affect Relationships
How Having a Baby Changes a Relationship...Chime In!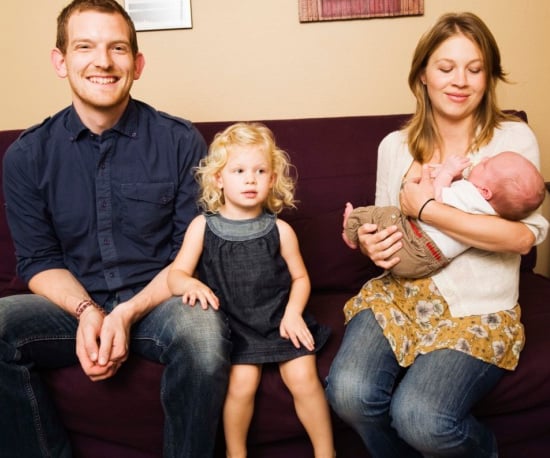 3
Do You and Your Partner Split the Responsibilities?
It's easy for things to be "even" when a couple just has to worry about themselves, but when children enter the mix one parent may end up doing a bit more than the other. In some cases, a lot more. Do you and your partner balance each other out?