How Birth Order Affects Intelligence
Does Birth Order Affect Brain Power in Your Family?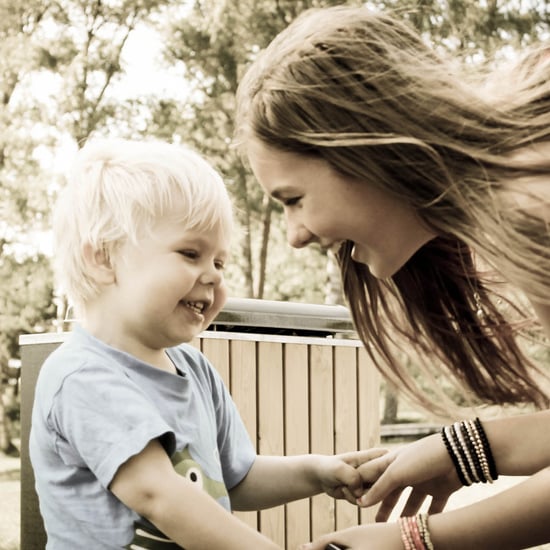 A new study finds that first-born children perform better in school than their latter siblings, according to a story recently published in The Atlantic. The reason why is what may really surprise you. Economists V. Joseph Hotz and Juan Pantano say that this is a case of nurture over nature, citing the "lazy parent theory" — that by kids number two, three, and beyond, parents go easier on their children — to the extent that they don't achieve as high academically.
"The general idea here is that first-time parents, scared of messing up their new human, commit to memory the first chapter of Battle Hymn of the Tiger Mother, but by the second or third child, they've majorly chilled out," Derek Thompson wrote in his piece for The Atlantic.
So, here's what we're wondering — does the lazy parent theory hold true in your household? Or, does your family prove the study wrong? We're guessing that there are plenty of siblings out there who both fit and dispel the theory, and we'd love for you to tell us about your family dynamic!