Happy Cinco de Mayo! In the past, you may have celebrated with tequila-heavy drinks and not much else, but now that you're a mom, your parties need to be more family-friendly. Luckily, there are plenty of ways to enjoy the holiday with your little ones. We have everything you need — from festive crafts to tasty dishes — to throw a Cinco de Mayo party that people of all ages will enjoy.
Source: Shutterstock [1]
Hang Some Decorations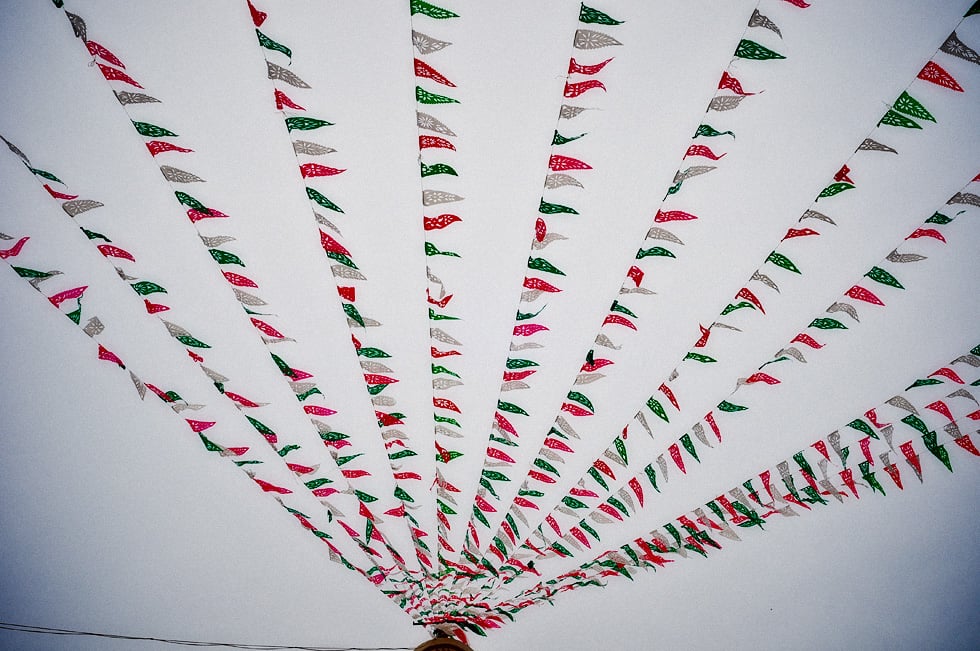 When it comes to party decor, it's easier and cheaper to go the DIY [2] route. Hang red, white, and green streamers throughout the house, or cut out letters to create words like "olé" and "Cinco de Mayo."
Source: Flickr user jimmy.walker [3]
Whip Up Chips and Salsa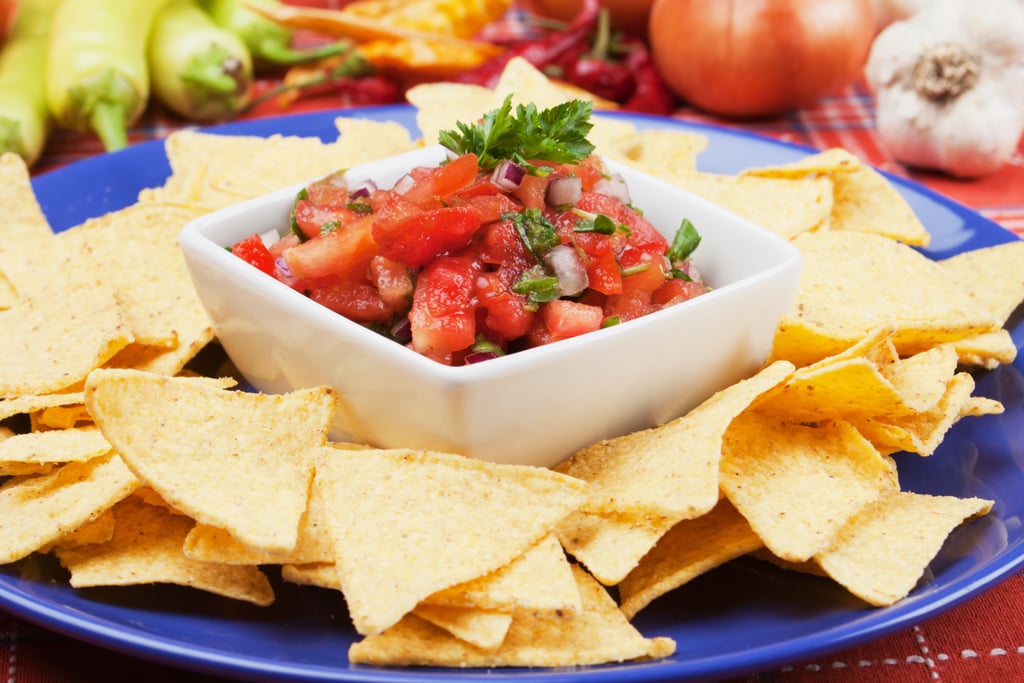 Skip the store-bought version, and make your own snacks [4]. Let the older kids chop the ingredients, while the younger ones mix it all together.
Decorate Simple Sombreros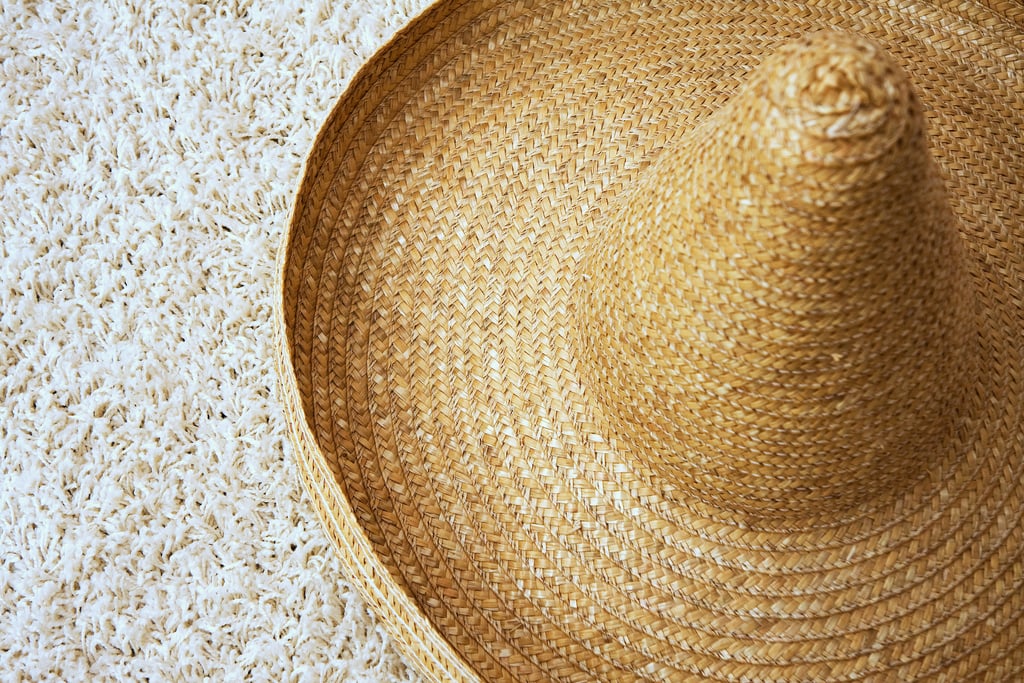 Buy plain straw sombreros, and gather some standard craft supplies — ribbon, paint, streamers, glue-on gems, and stickers — to decorate the hats. Play mariachi music while you work, and then get ready for some spontaneous dance parties.
Source: Flickr user Horia Varlan [5]
Mix Virgin Margaritas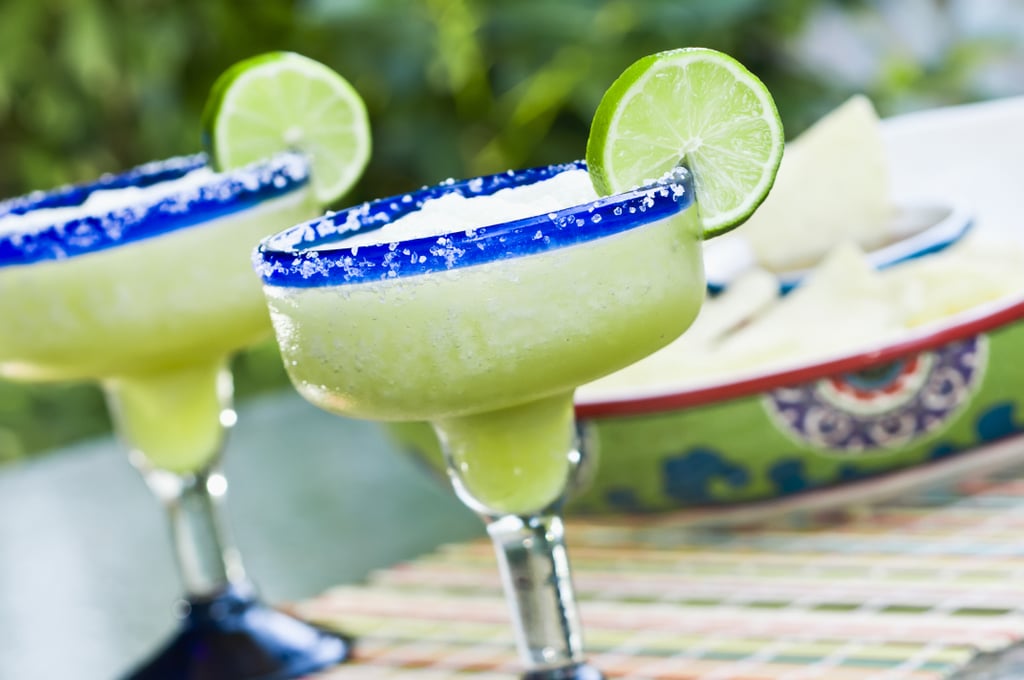 Make some kid-friendly mocktails by combining margarita mix with lime juice and just a dash of lemonade. Get your little ones in on the fun by letting them dip agave-rimmed glasses into a bowl of salt, and then top the drinks with colorful umbrellas for a fun touch.
Make DIY Maracas
You don't need to go all out with wooden maracas. Try something simple, like taping two cups together with decorative washi tape or covering two ends of a paper towel roll. Fill them with beads, buttons, popcorn kernels, or rice, and then help your kids paint the outside of each shaker.
Source: Flickr user mbosio [6]
Try a New Mexican Recipe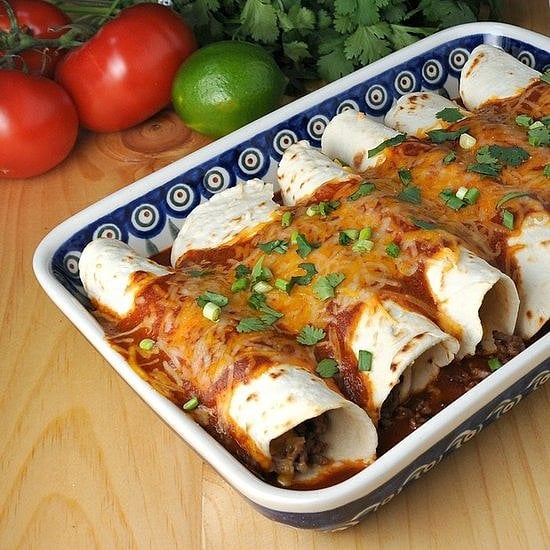 We've got nine ideas for kid-friendly Mexican meals [7] that they can even help prepare.
Source: Circle of Moms [8] user Maeghan
Hang a Piñata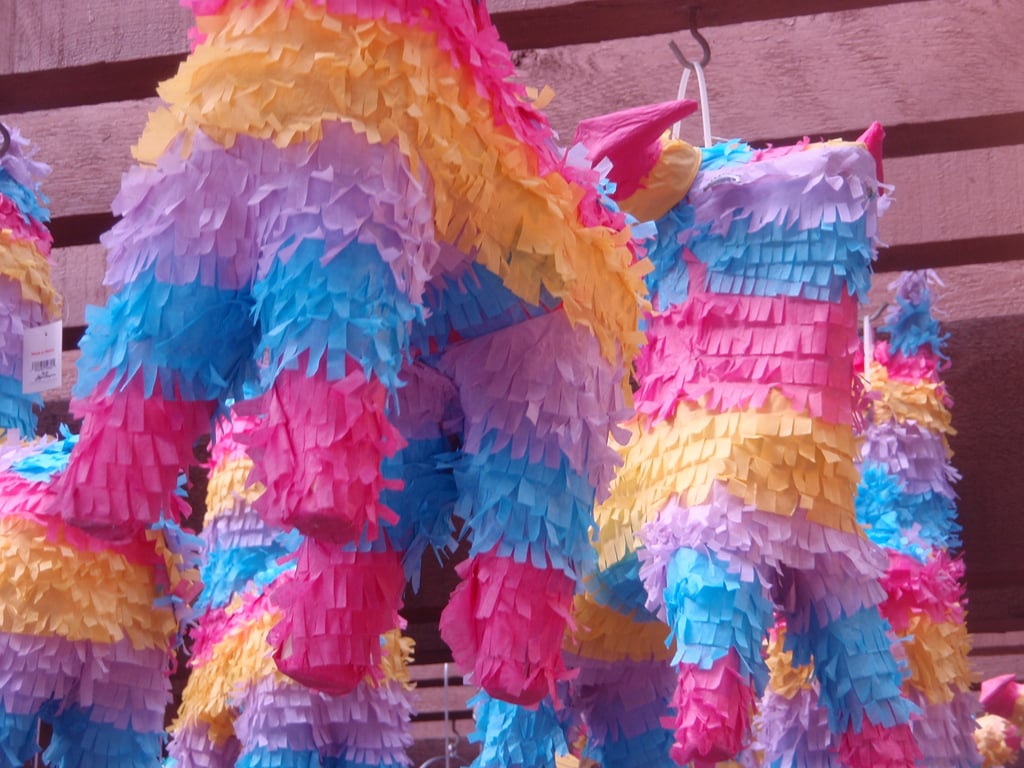 Whether you make your own [9] or find one at the store, a candy-filled piñata is a surefire way to get your kids into the Cinco de Mayo spirit.
Source: Flickr user Joelk75 [10]
Smash Some Eggs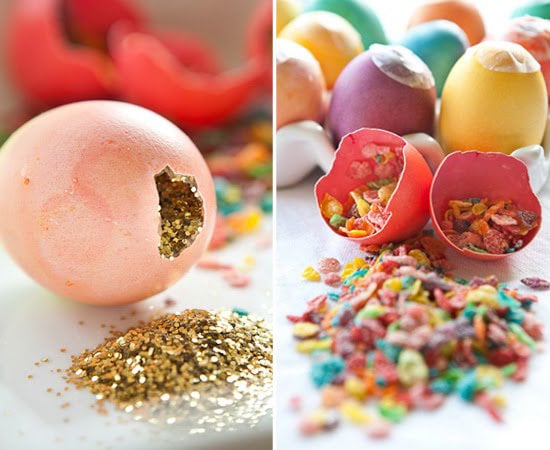 Make your own twist on tradition, and incorporate a typical Easter activity — smash eggs [11] — into your Cinco de Mayo celebration.
Source: Robyn Kessler for Oh Happy Day! [12]
Indulge in "Fried" Ice Cream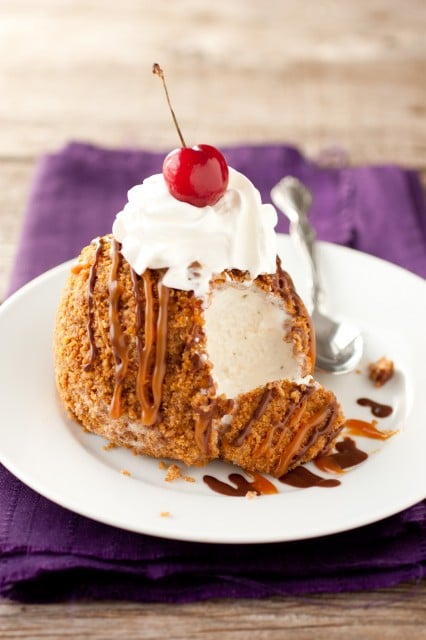 No fryer needed to create this authentic Mexican dessert [13], which means the kids can help! All you need are a few ingredients and a few quick hands.
Source: Cooking Classy [14]