How to Improve Teen Driving
State Targets Parents to Improve Teen Driving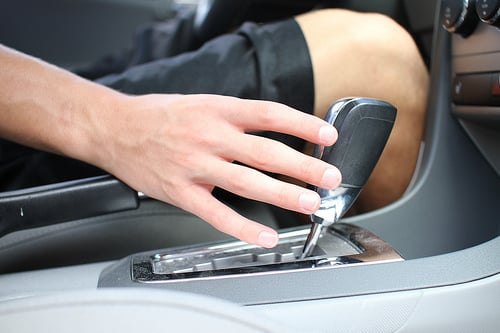 Would you tag-team and take a driving safety course with your child?
That's the recommendation the state of Virginia is making. It's piloting a project that would require parents and teens to take a drivers' safety class together, before taking part in a licensing ceremony before a judge, because the state believes the joint training will help to reduce teen driving accidents.
While highway crashes are the leading cause of death for young Americans, parents play a big role in preventing fatal car crashes among teens, according to the National Transportation Safety Board. "I think too many parents — we're all guilty of doing as I say not as I do," NTSB chairwoman Deborah Hersman says.
The best tack for parents to improve teen driving: model good behavior, don't talk or text on the phone while driving, and restrict driving at night, NPR reports. "Giving kids better experience behind the wheel, more supervision, making sure that they don't have a lot of teen passengers in the car with them — if you've got four teenagers in the car, you're four times as likely to have a fatal crash — nighttime driving restrictions, portable electronic device restrictions," Hersman says, "those are the things that really help."