How Joanna Gaines Decorates For Christmas
Joanna Gaines's Simple Holiday Decorating Strategy Reminds Us Why She's an HGTV Star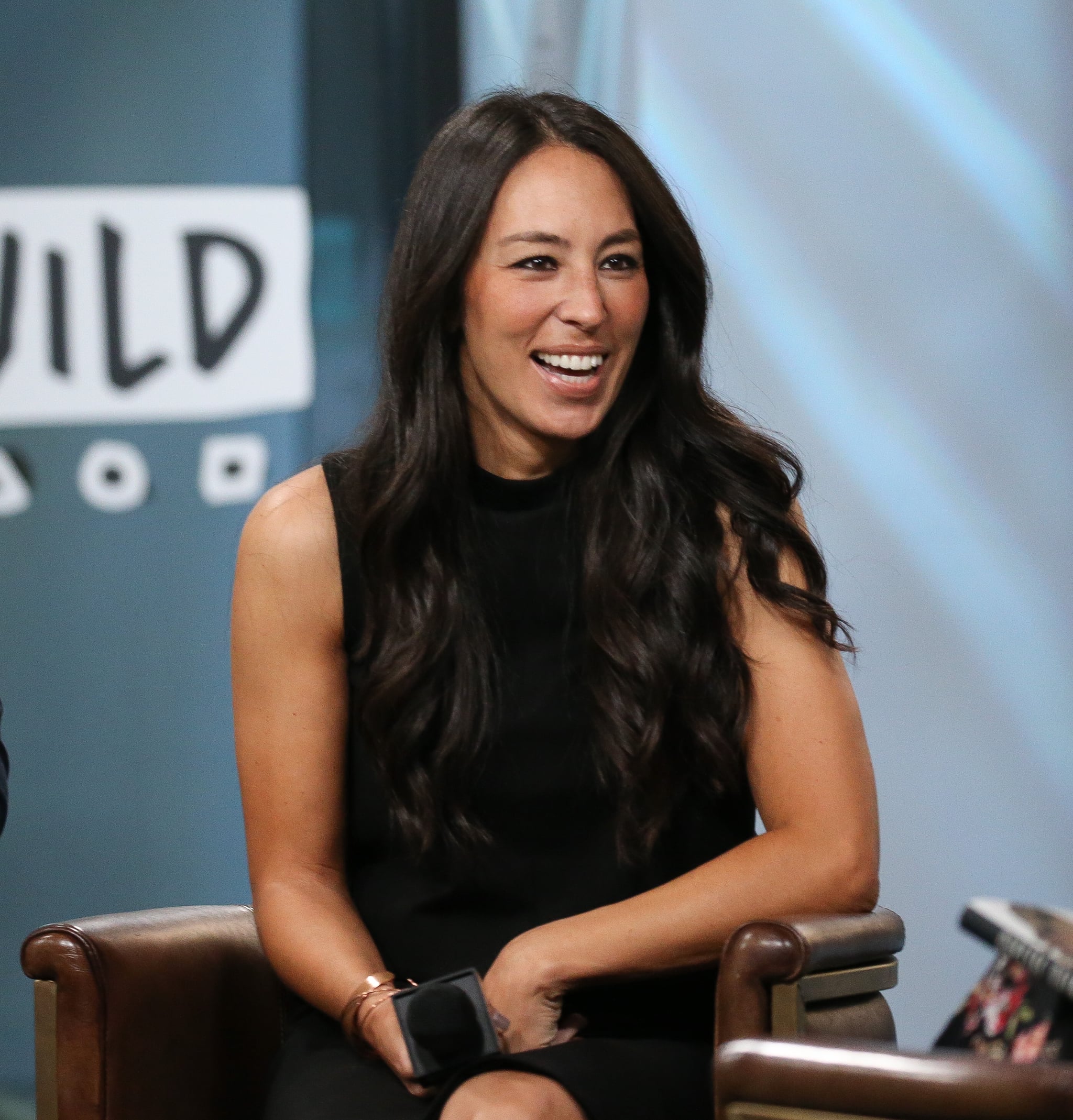 Fixer Upper stars and Magnolia Home Paint by KILZ creators Chip and Joanna Gaines's Waco, TX, home is the blueprint for modern farmhouse design, so when they decorate it for Christmas, design fans are itching to copy every inch of the inspiring look. But Joanna just revealed to POPSUGAR that their holiday decorating strategy is surprisingly low-key. She told us:
"We designed our home to be classic and timeless, no matter the season. We may add a few accessories around this time of year, but when it comes to the holidays, Chip and I like to keep it simple. The holidays hold so much special significance on their own, and spending time with our family is what really means the most to me."
How much lower stress would the holidays be if, instead of frantically overhauling our home in December, we took a cue from the Gaineses and took a year-round approach to great style that required the addition of only a few key Christmas accessories? Once again, Chip and Joanna prove why they're the HGTV hosts with the most.