How Long Until I Get My Period After Being Pregnant?
How Long Until Your Aunt Flo Returned?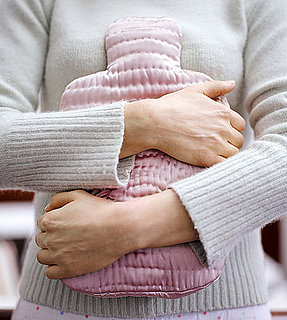 Pregnancy has its drawbacks, but one thing an expectant mama can get some relief from is her monthly period. A nine month (and often more) break from her monthly friend is a nice perk for most moms, but all good things must come to an end. Eventually, the cramps will return along with the tampons, pads, and PMS. Many women don't get their period for a few months after giving birth (especially those that are breastfeeding), but some get back on track as soon as the baby comes home from the hospital.
How long until you got a visit from Aunt Flo after having your baby?