How to Make a Diaper Cake
Bedrest Bash: Diaper Cake Decor I love the idea of a diaper cake. Unfortunately, I don't like the price they charge for them. So I put my creative juices to work and crafted my own. Making the cake allows you to personalize it to suit the mama–to–be.


To see how to make a diaper cake,
.
Supplies you will need:
Diapers (I try to find plain ones so the colors won't clash too much)
Tulle fabric
Ribbons (different sizes and colors)
Scissors
Tape (optional)
Cake platter
Cup (can help hold diapers in place)
Bottle
Candy
Extra doo-dads, like pacifiers, onesies, etc.
Check out the gallery below for a step–by–step how–to on making a diaper cake.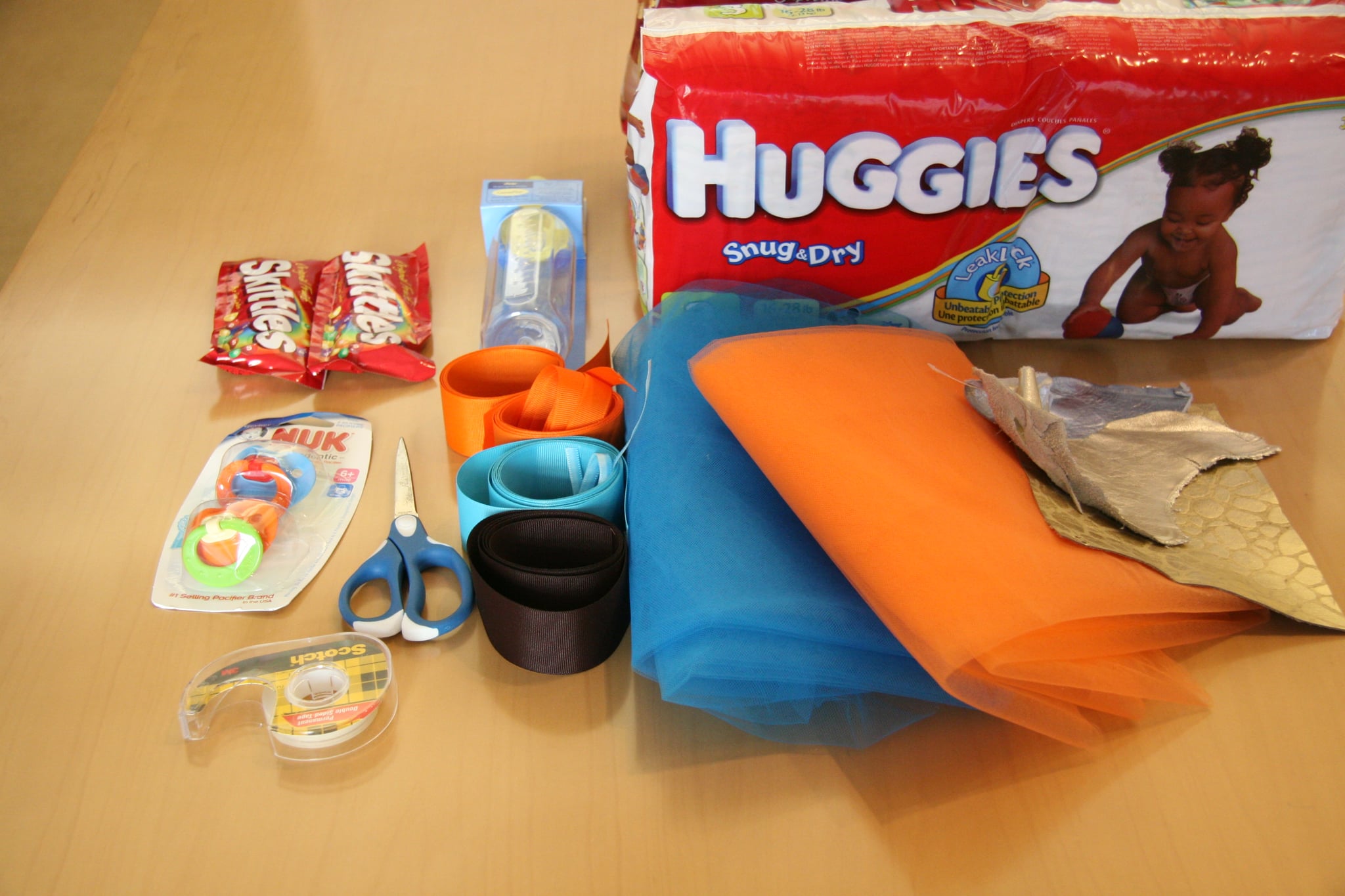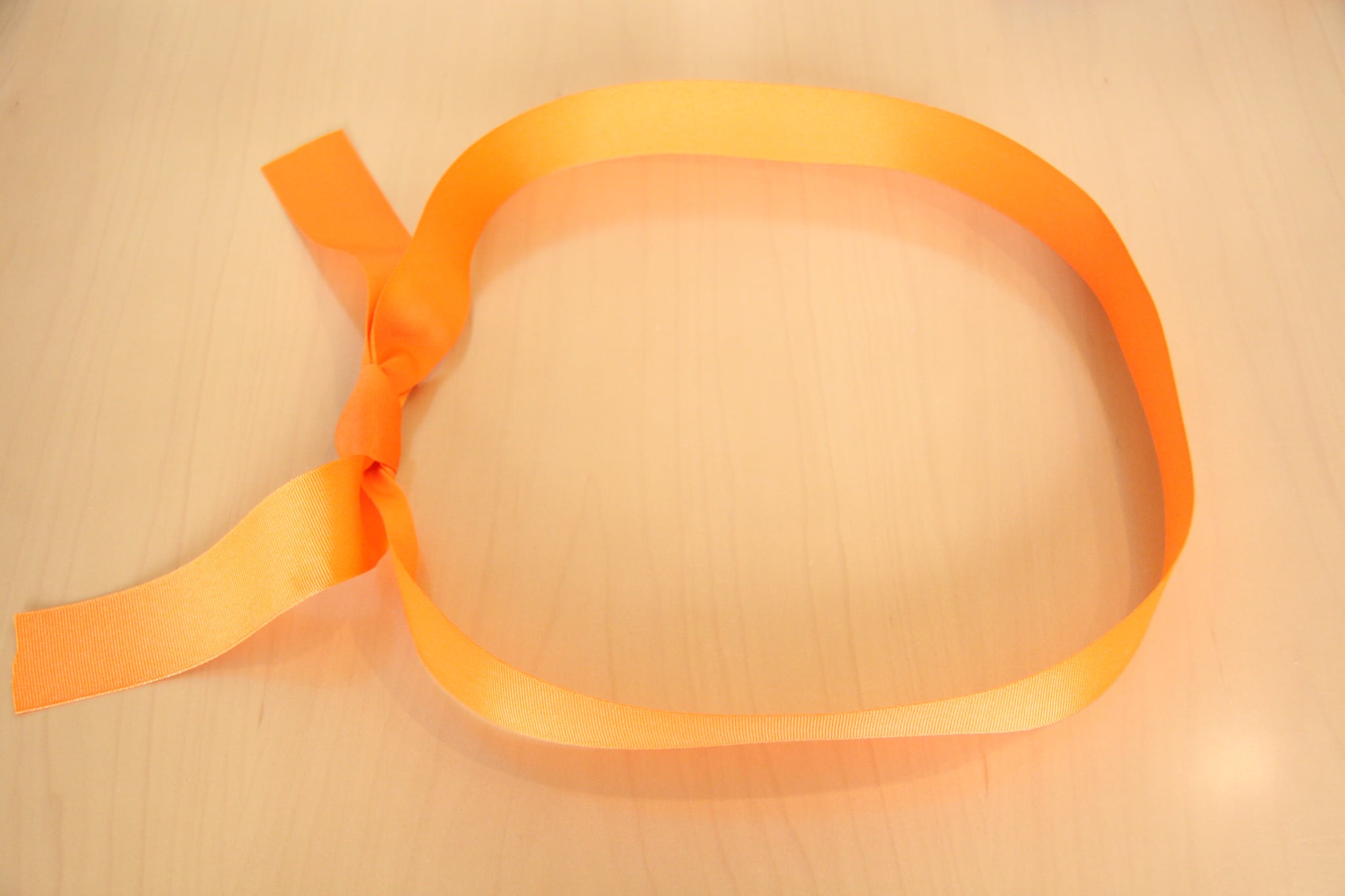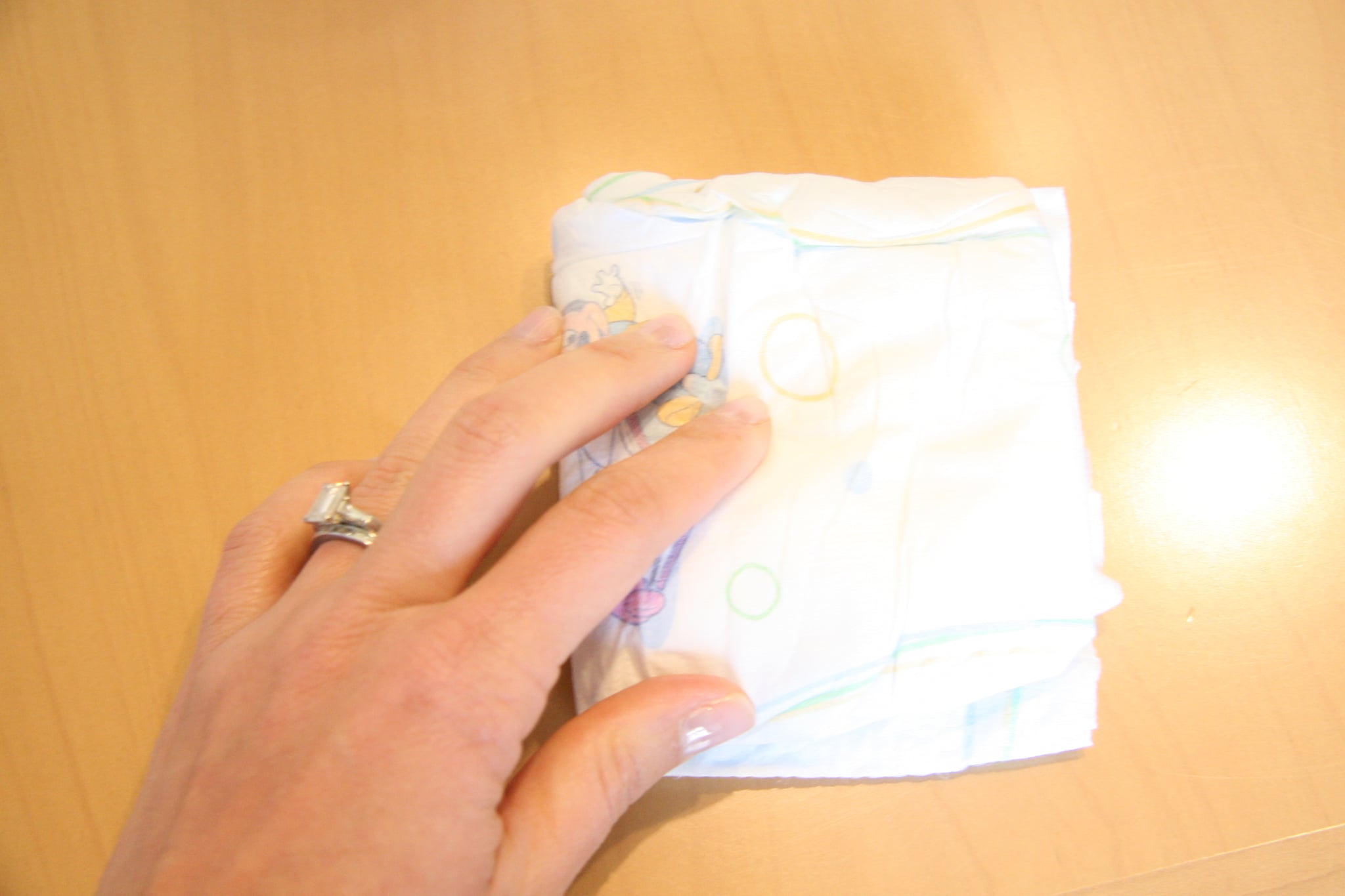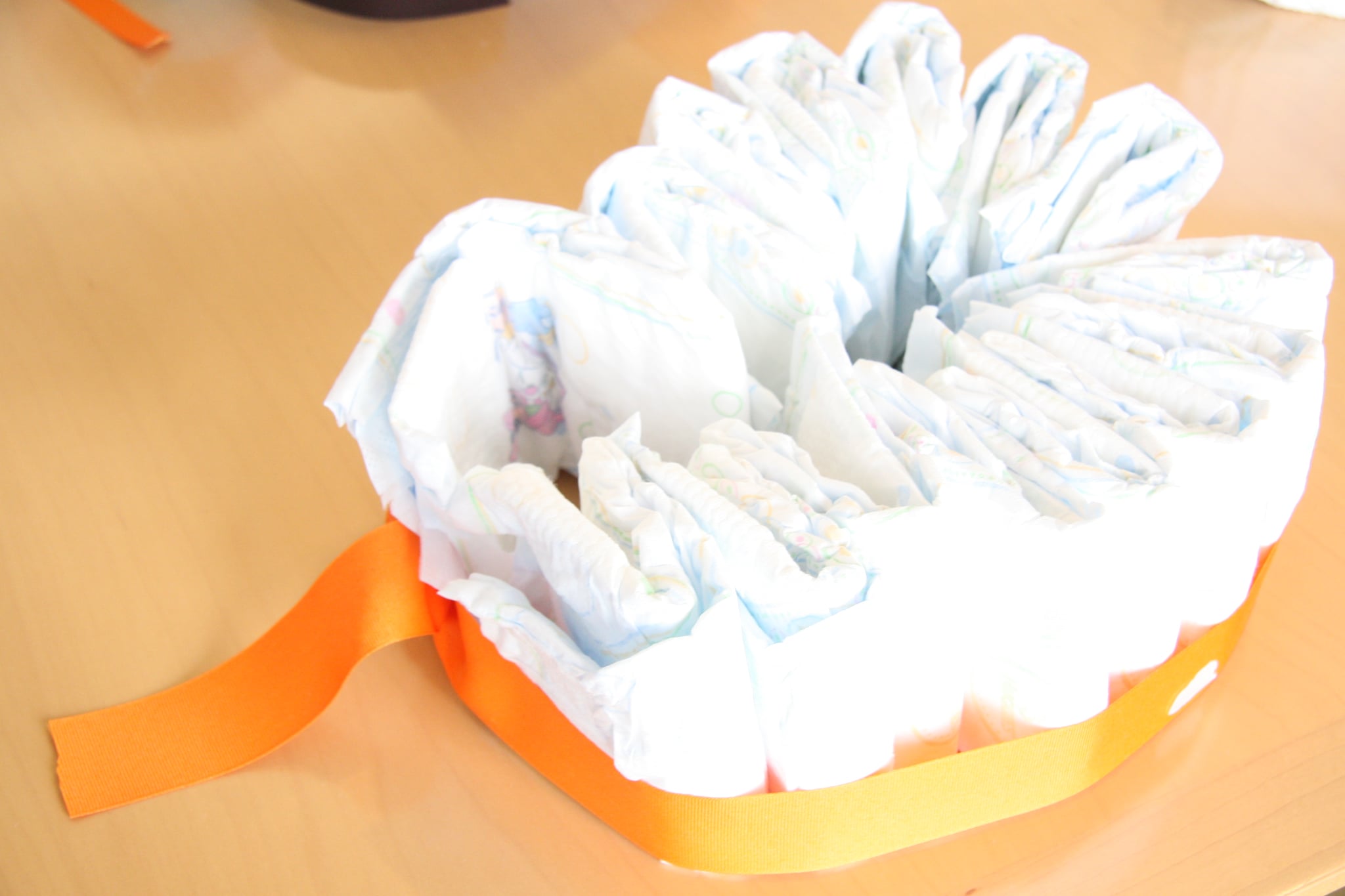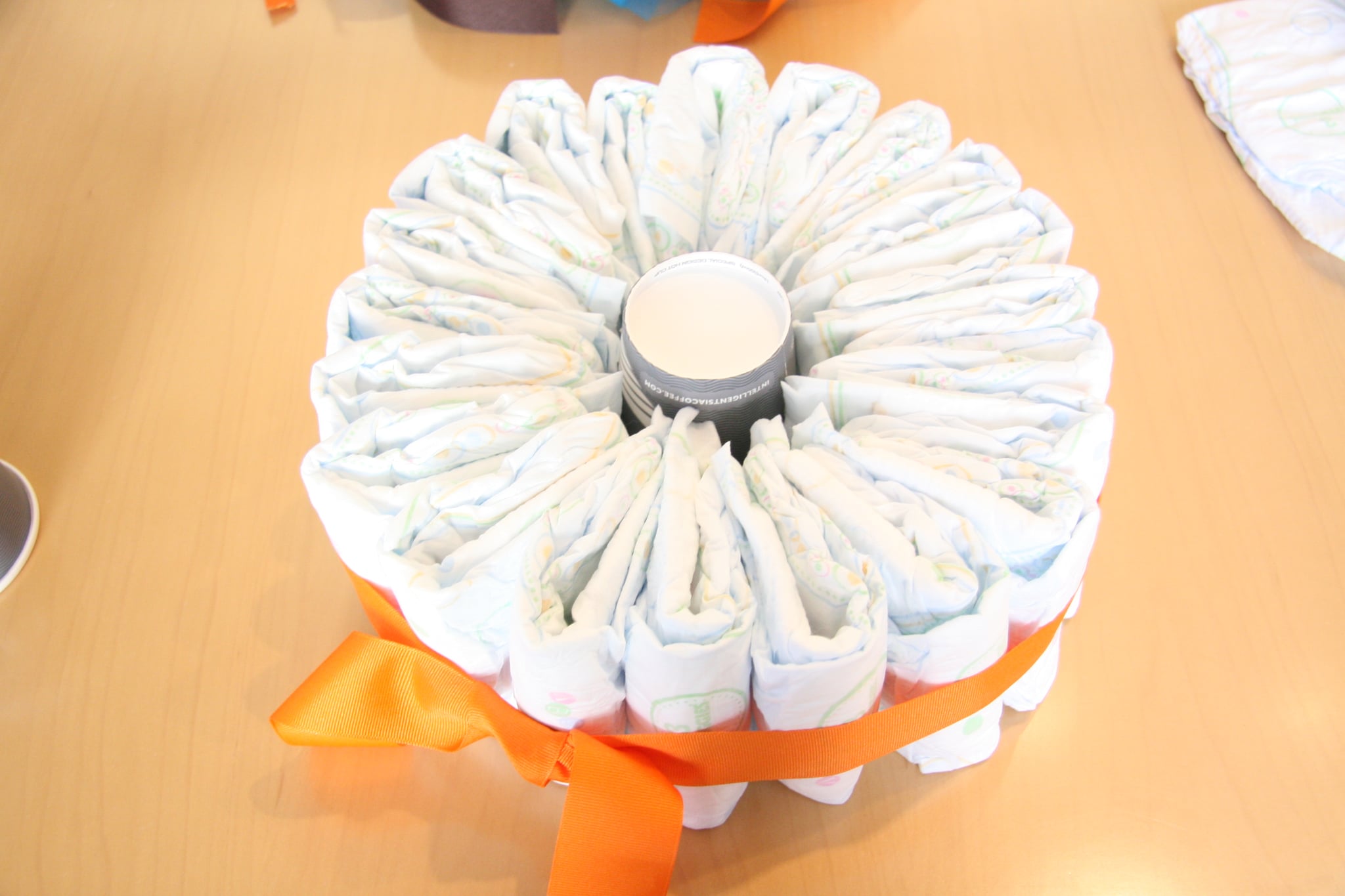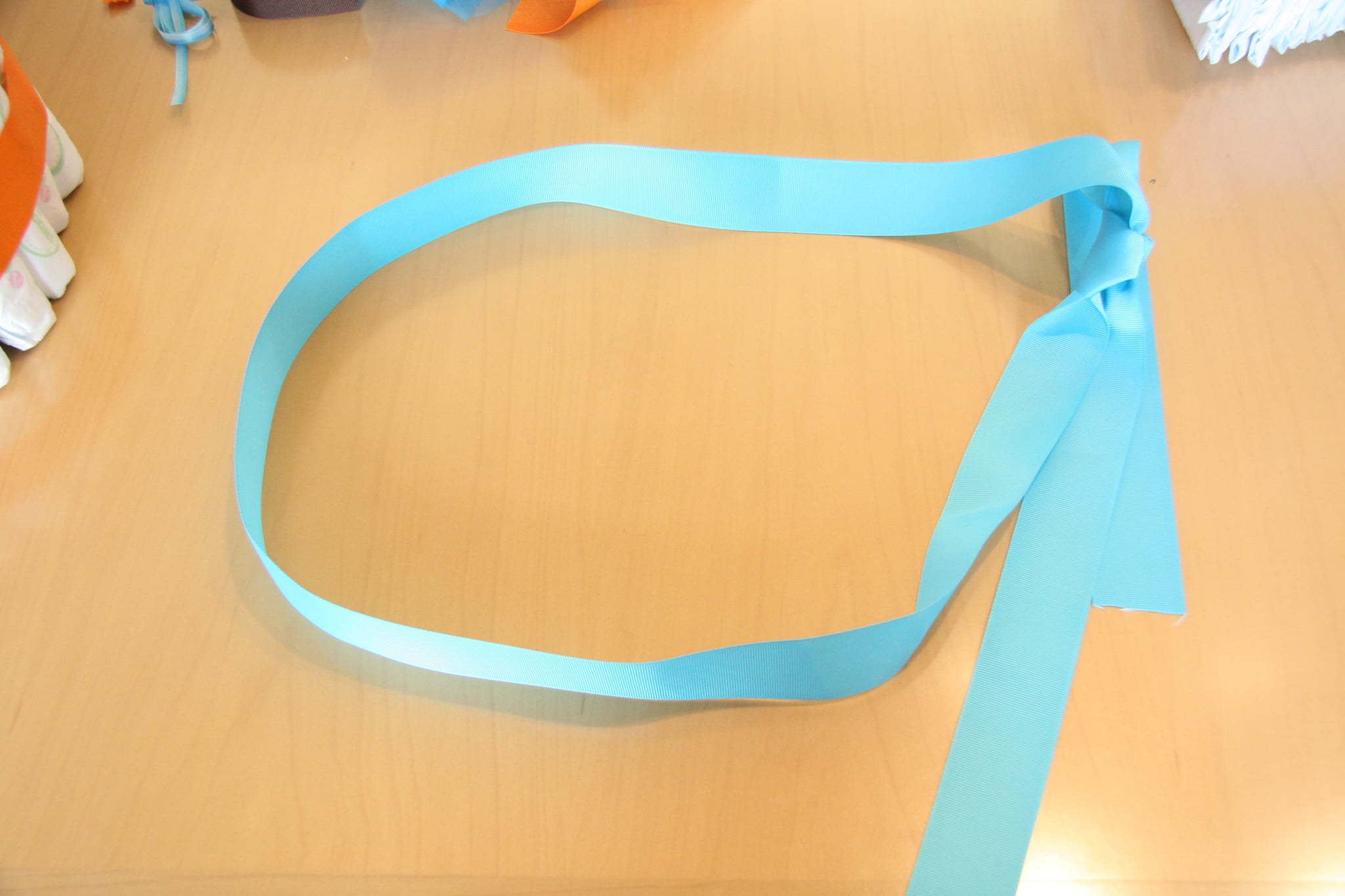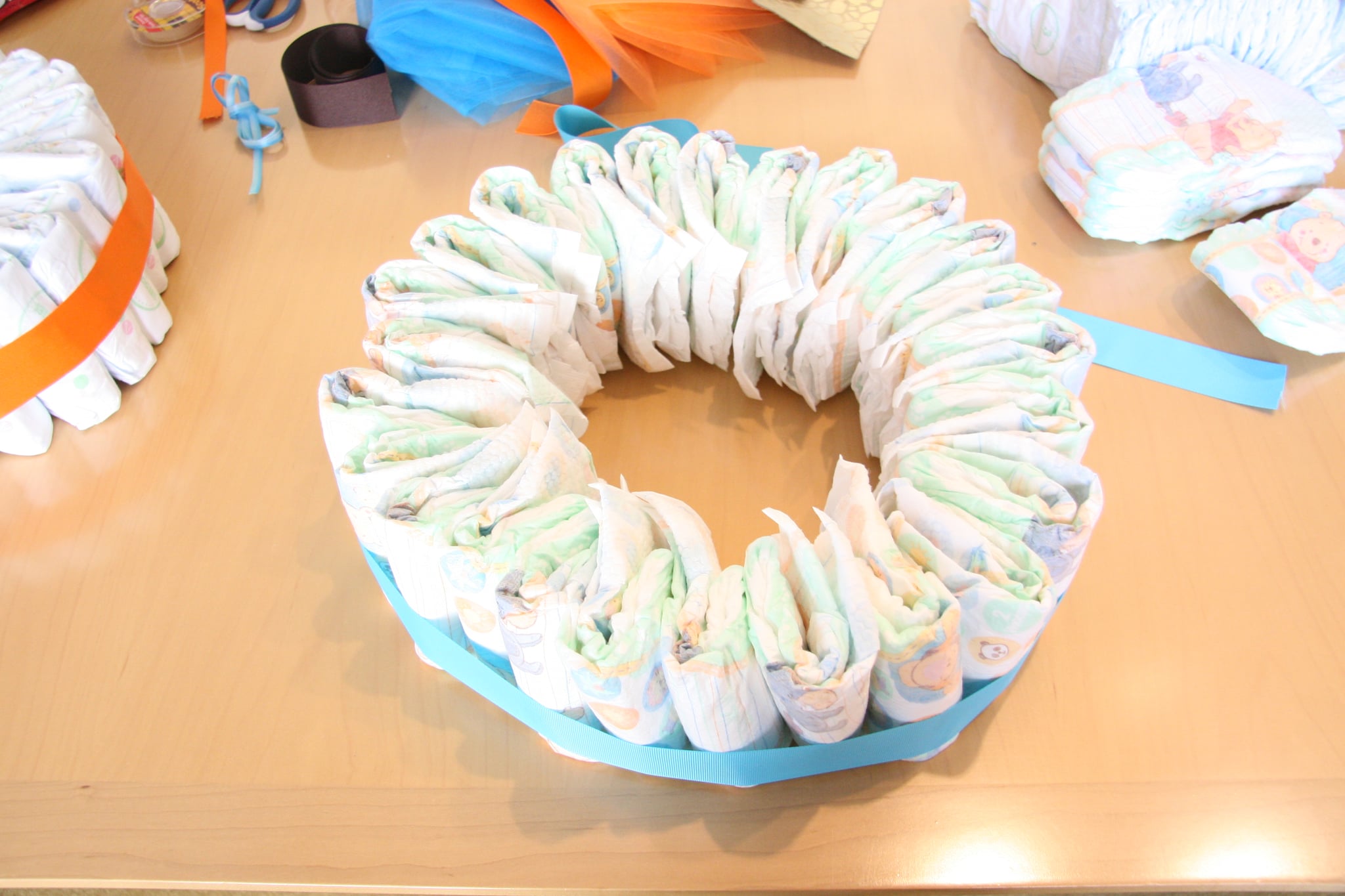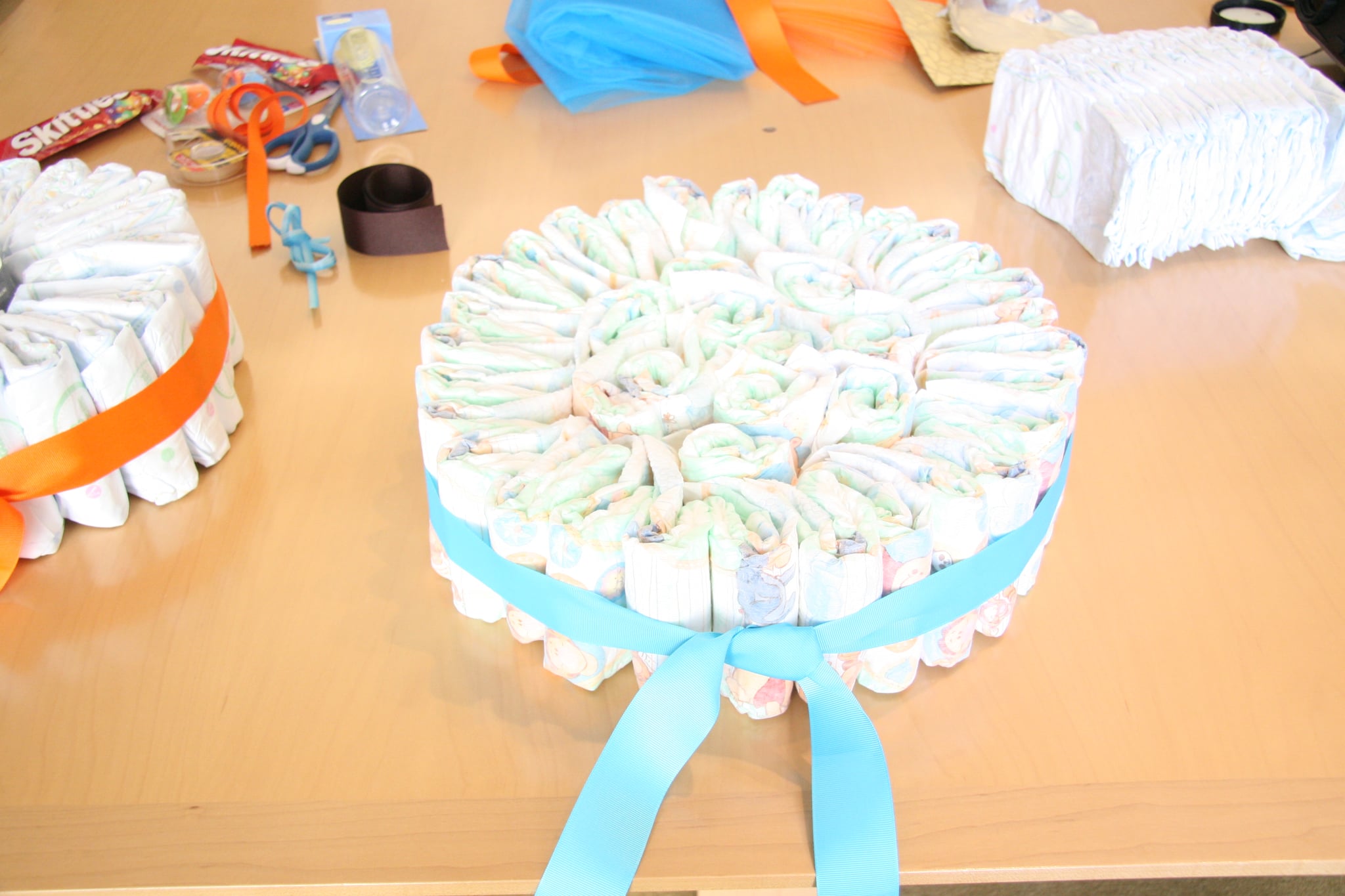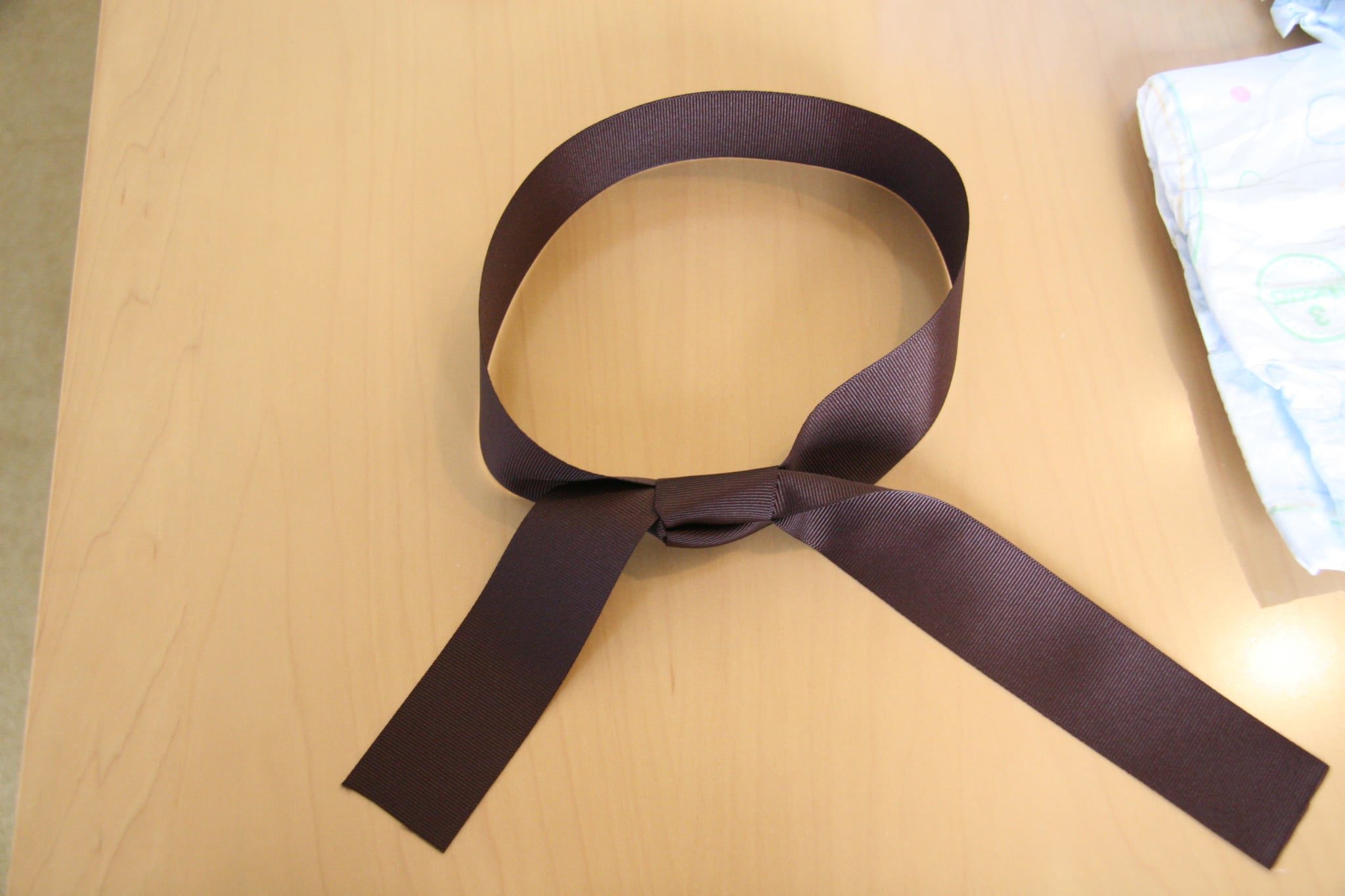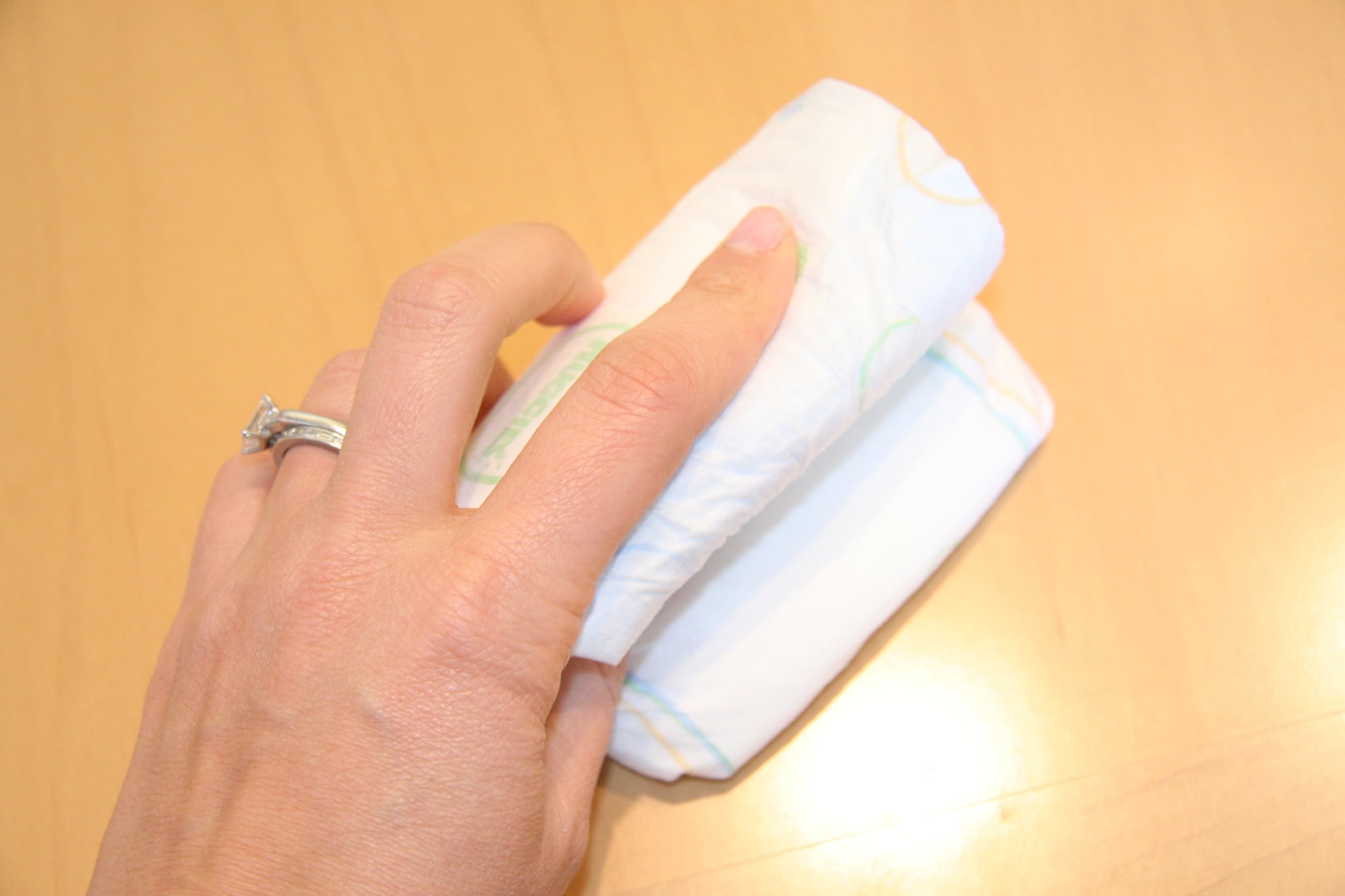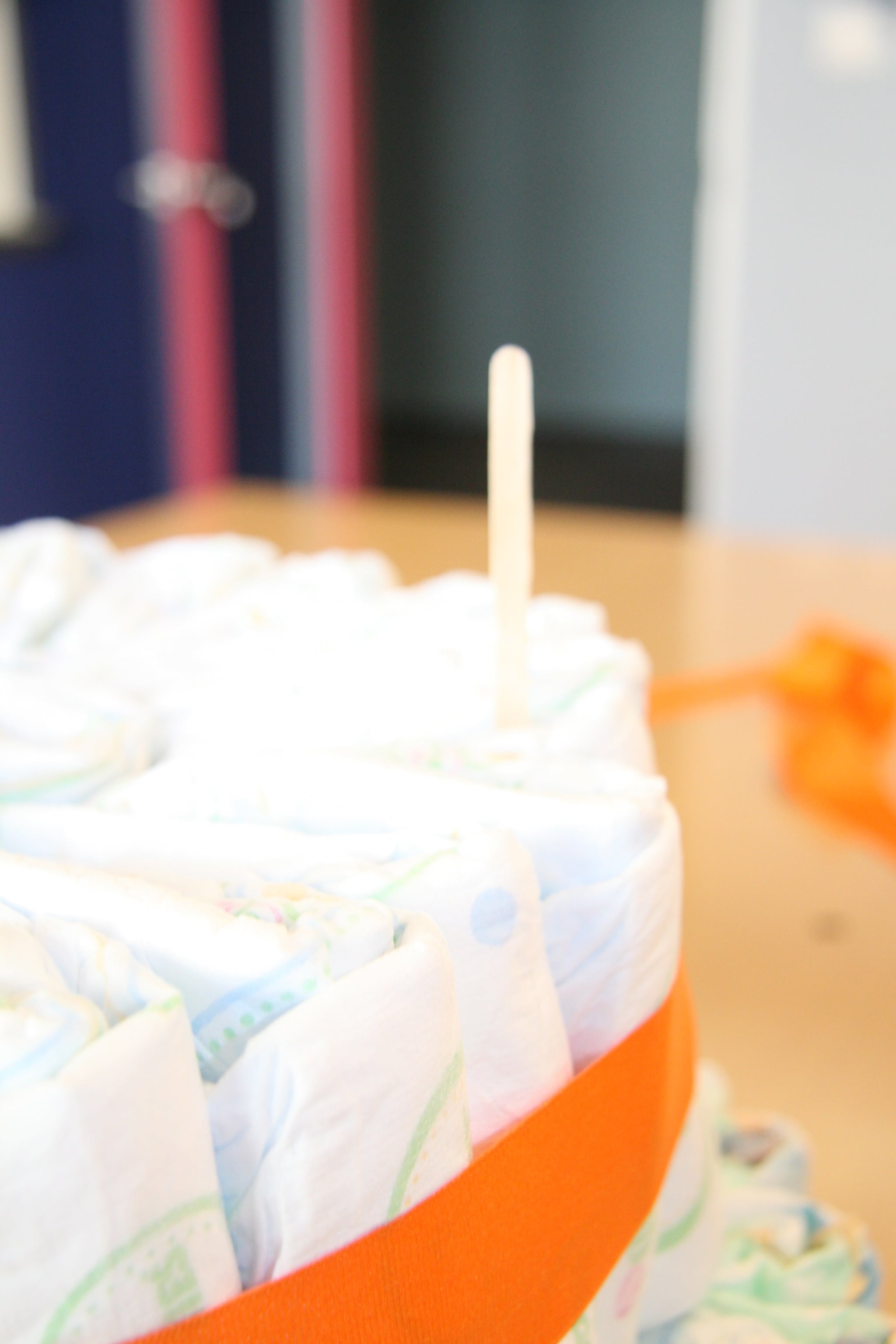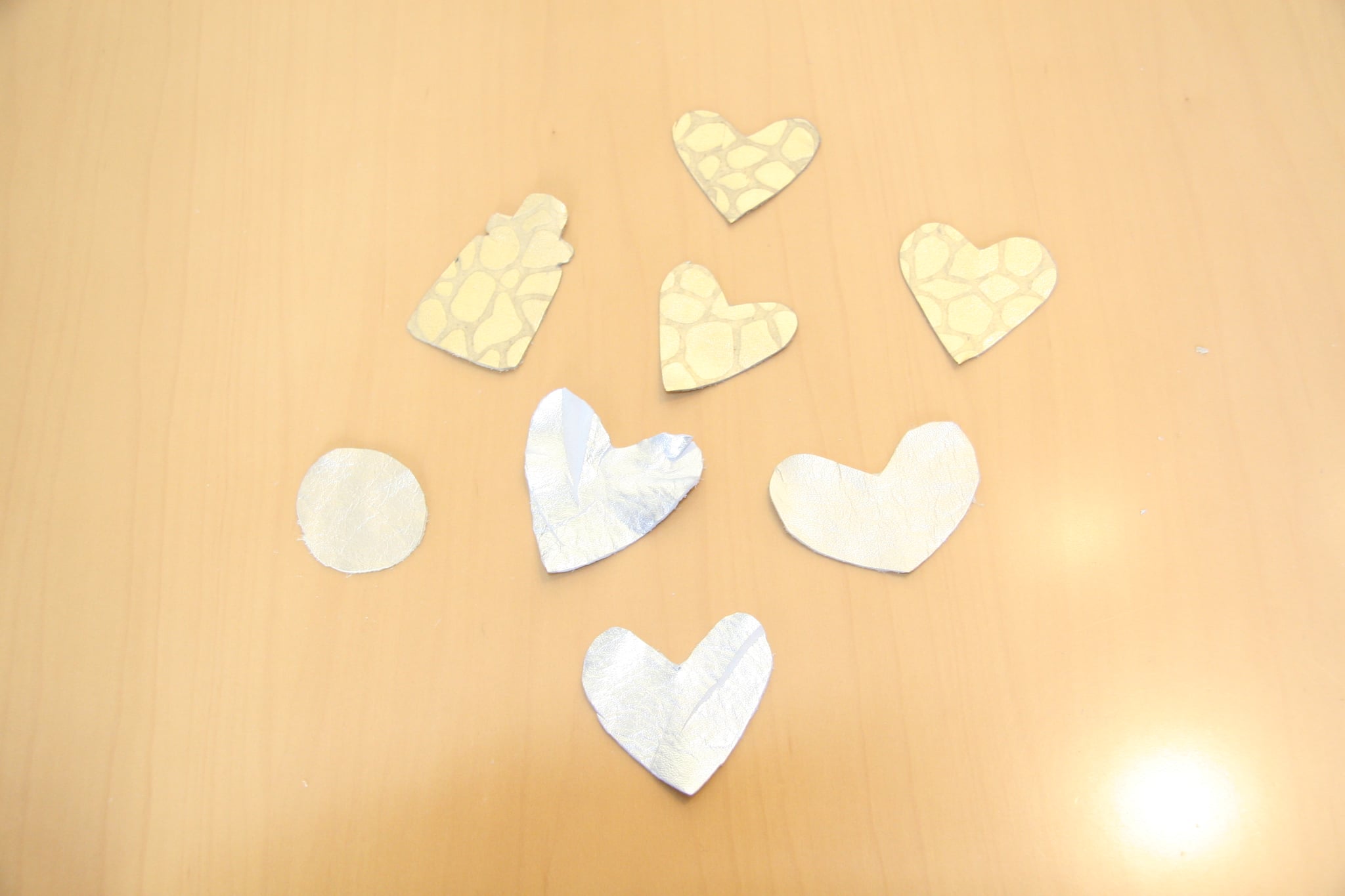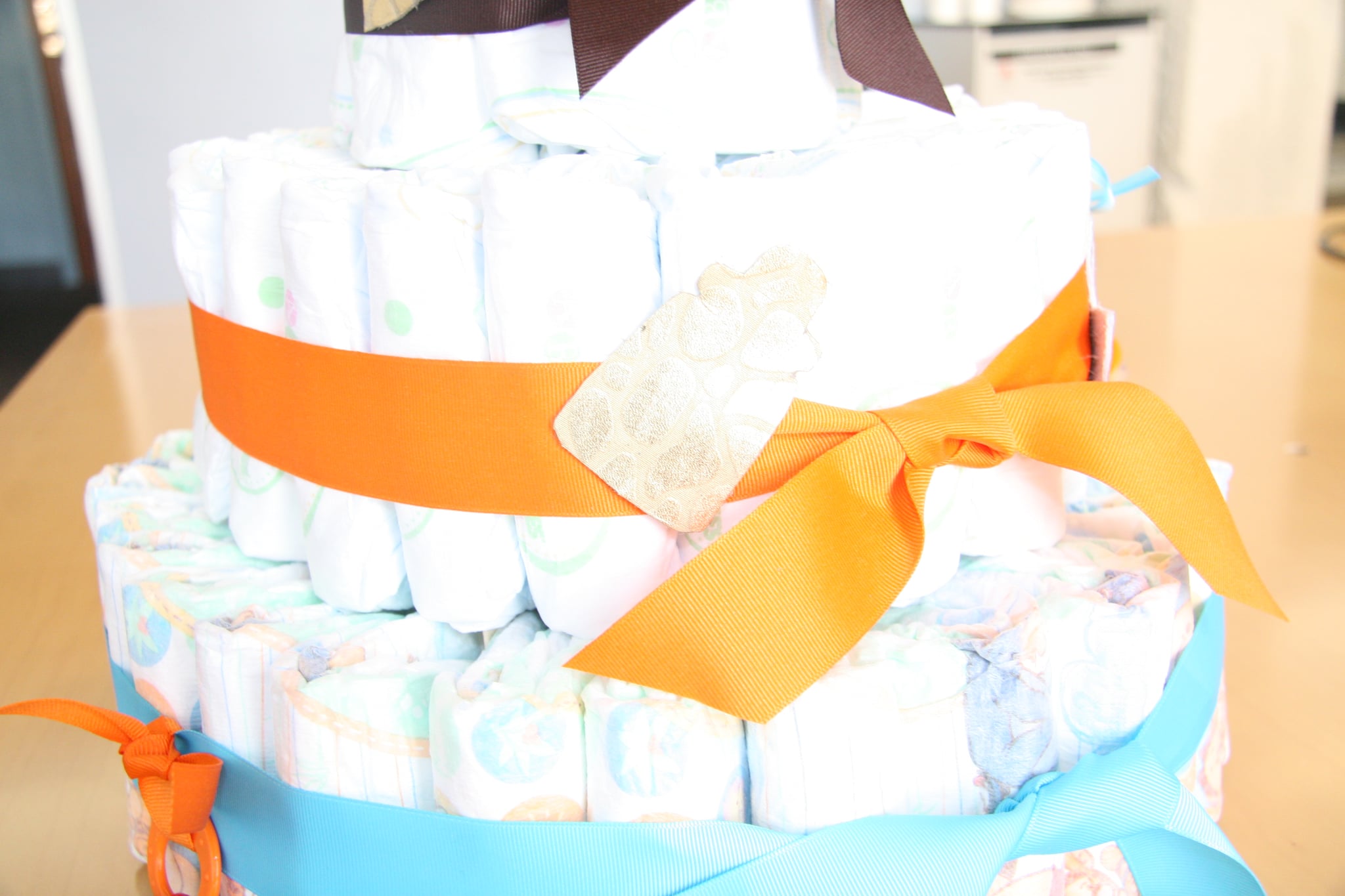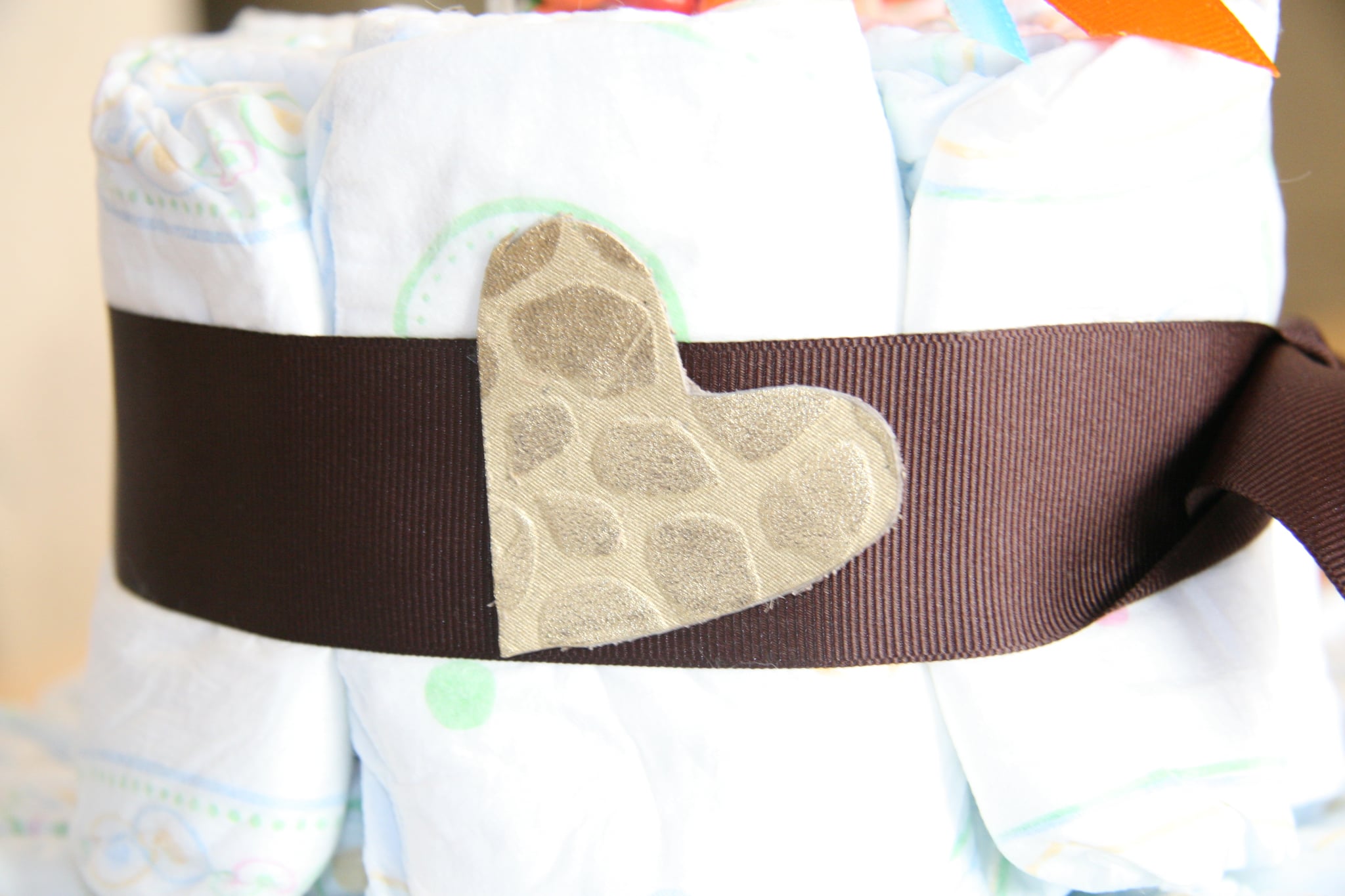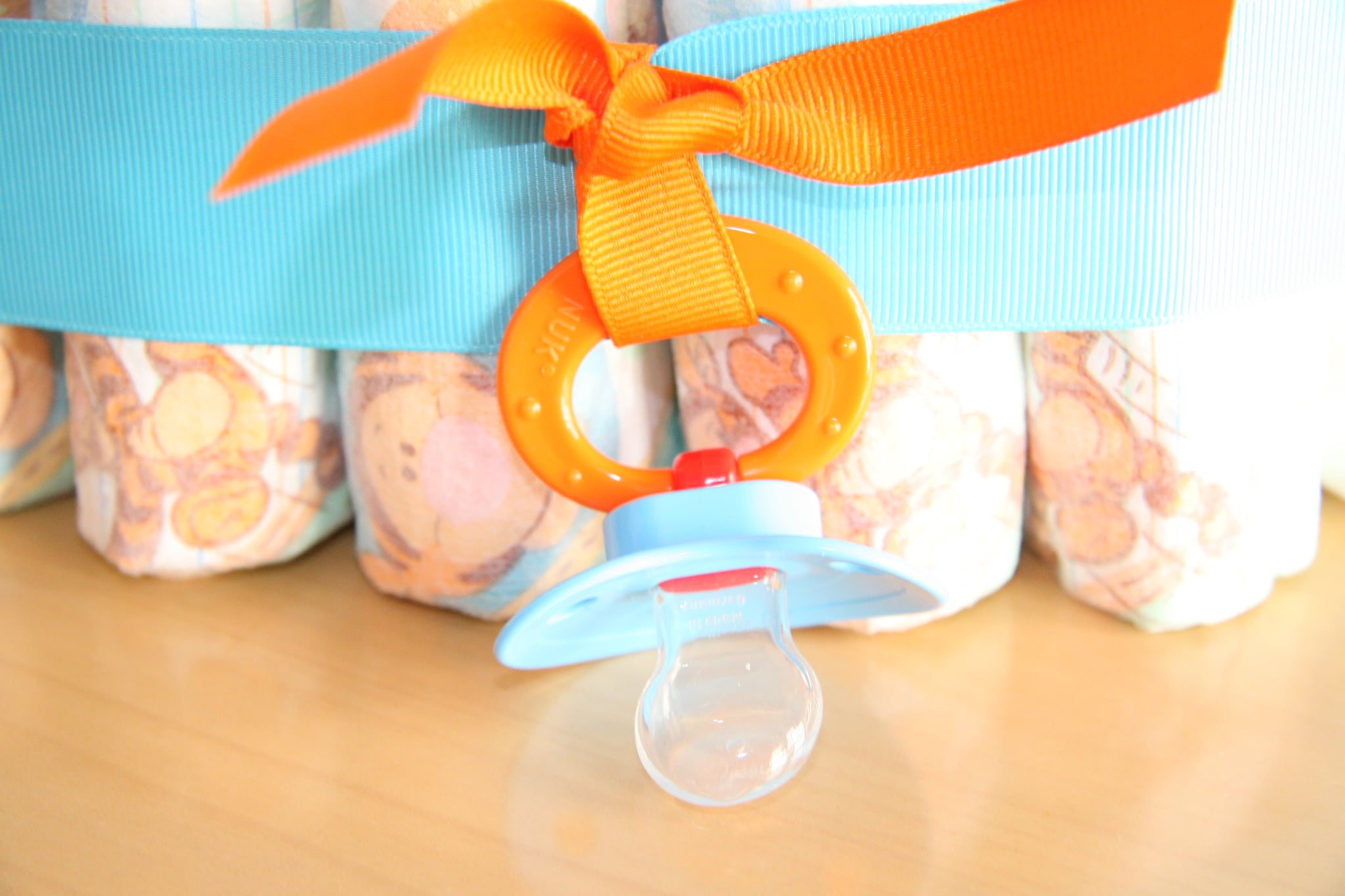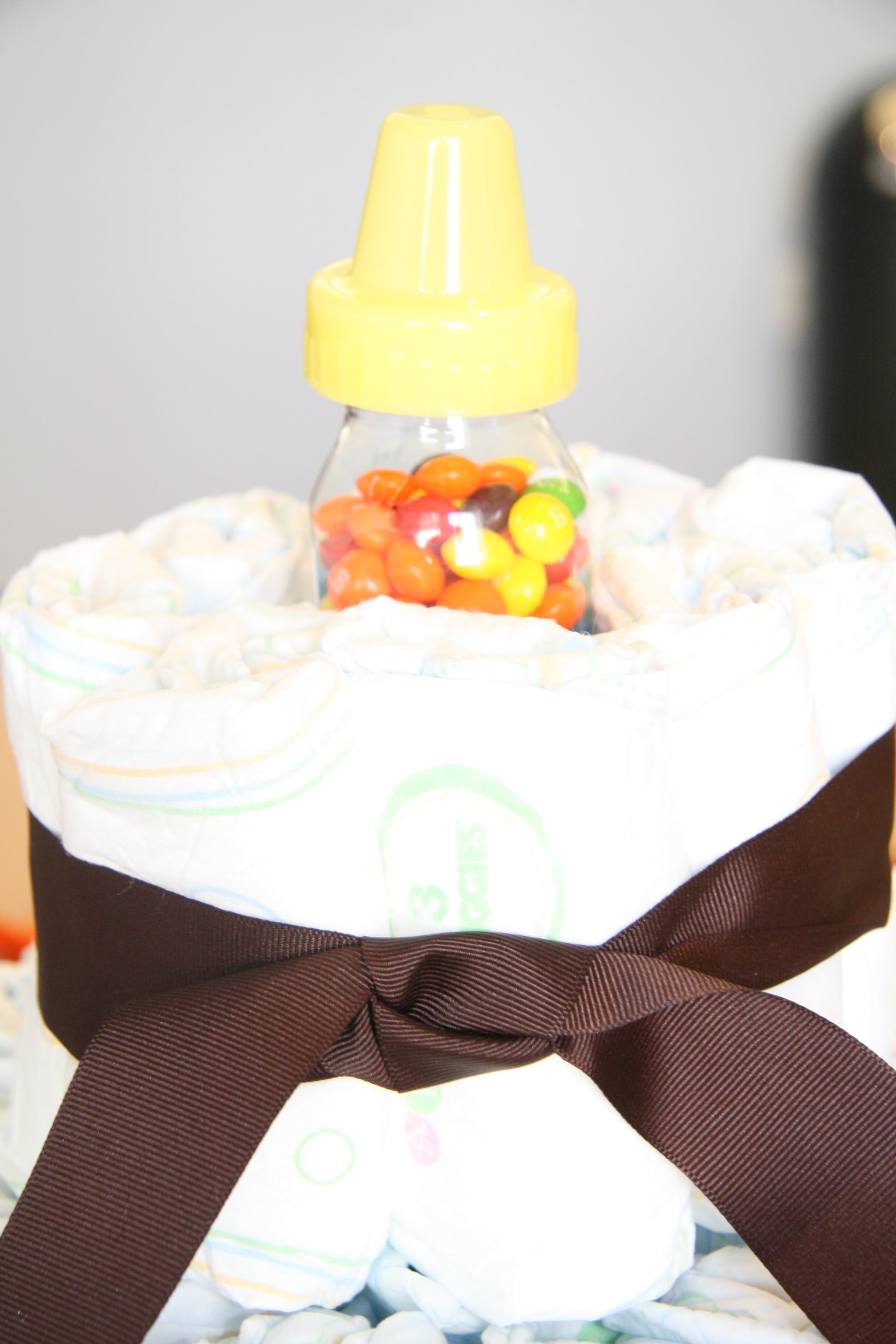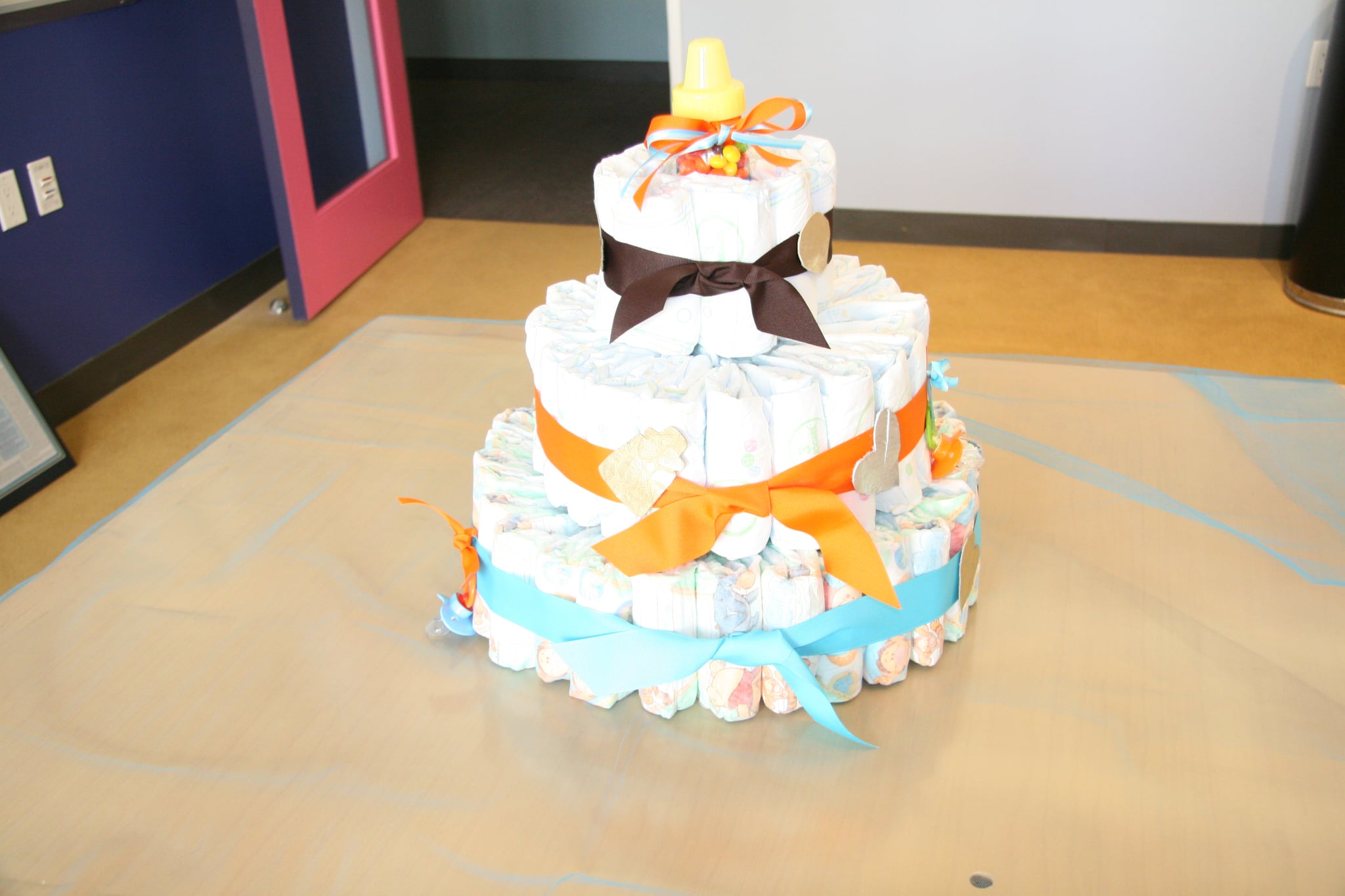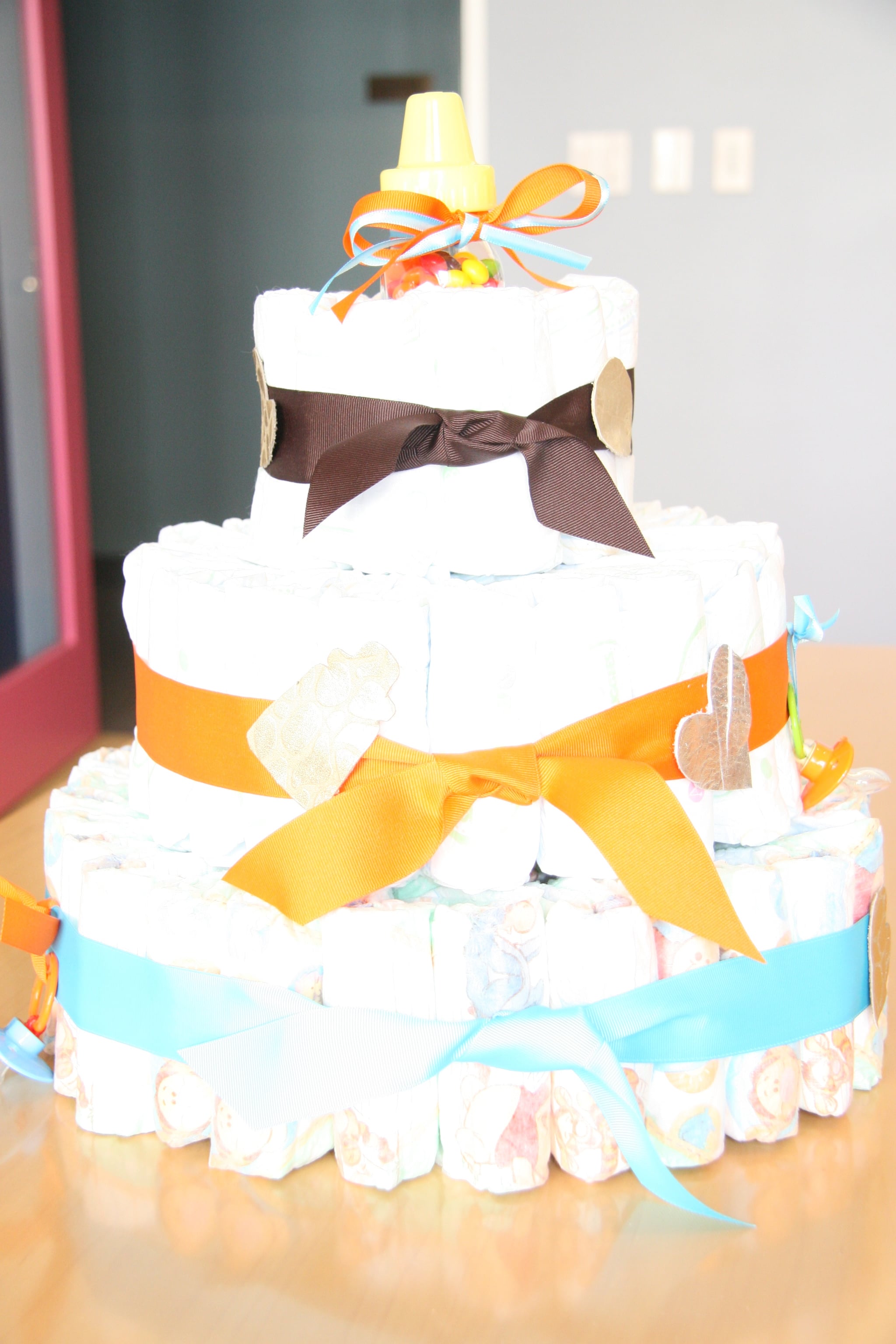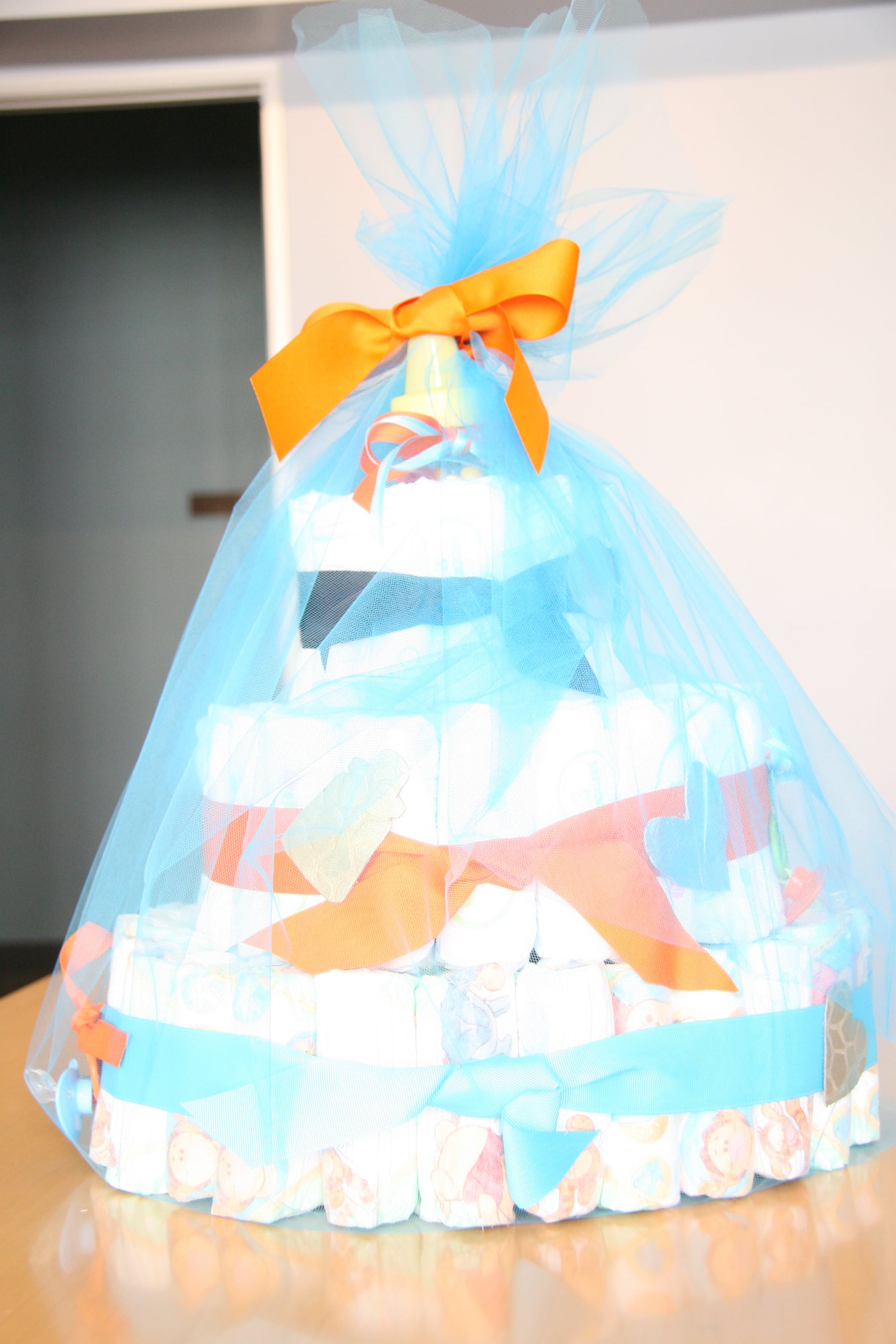 *For extra decor, buy some helium-filled balloons in the same colors and fill the room with the hovering pieces.