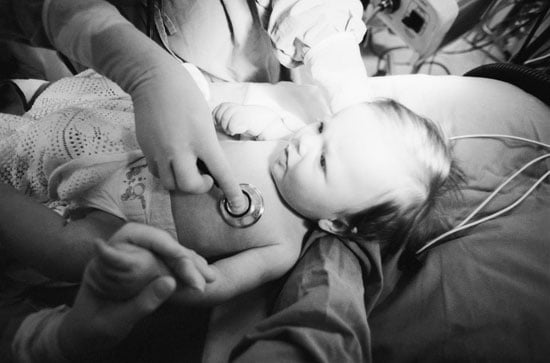 People tend to associate strokes with adults, but they also happen in children, even babies. One report said they affect 10 out of every 100,000 children each year. The American Heart Association released guidelines for childhood stroke this week. Test your knowledge of what to look for by taking this quiz.
Source
How Much Do You Know About Childhood Strokes?
The risk for childhood stroke is greatest during the ____ of life.