How to Pick a Pediatrician
What's Up Doc: How Did You Pick Your Pediatrician?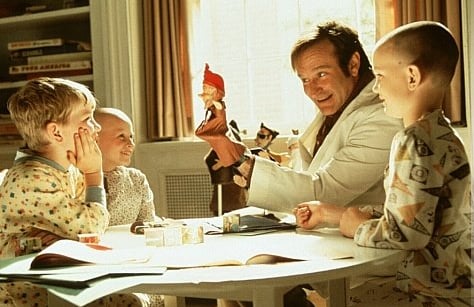 A good doctor really does make all the difference. Most mamas-to-be research and sign on with a pediatrician before delivery, but it's in the first few checkups that parents can tell if the relationship will work. A good bedside manner, the ability to engage a tot, or a kid-centric waiting room may add to a medical professional's appeal.
I went with my children's doctor on strong recommendations from family members and friends. Luckily, he had a rare opening at the time. While pregnant, my sister chose her son's pediatrician on his medical background (he graduated from Ivy League schools) and his personality. She figured the fact that he was a young father was also a bonus. What criteria did you go on?