While there are plenty of ways to turn your wardrobe into pregnancy-friendly outfits [1], there may come a point when you have to invest in some maternity pieces. But when the nine months are over, what do you do with all those large (and somewhat pricey) items? Rather than toss them in the charity pile, incorporate them into your new-mom wardrobe. Here are seven easy ways to transform your maternity clothes into fashion-forward postbaby outfits.
Source: Shutterstock [2]
Belt Your Dress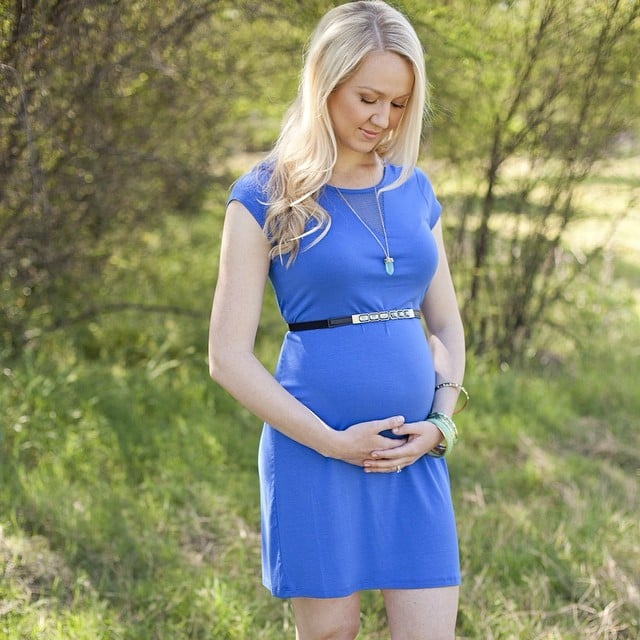 Just because your dress has a little extra fabric doesn't mean you have to toss it. Simply place a belt around your waist and pull out some of the material so it cascades over the band.
Source: Instagram user aesthetics_jena [3]
Pair Loose Tops With Tight Pants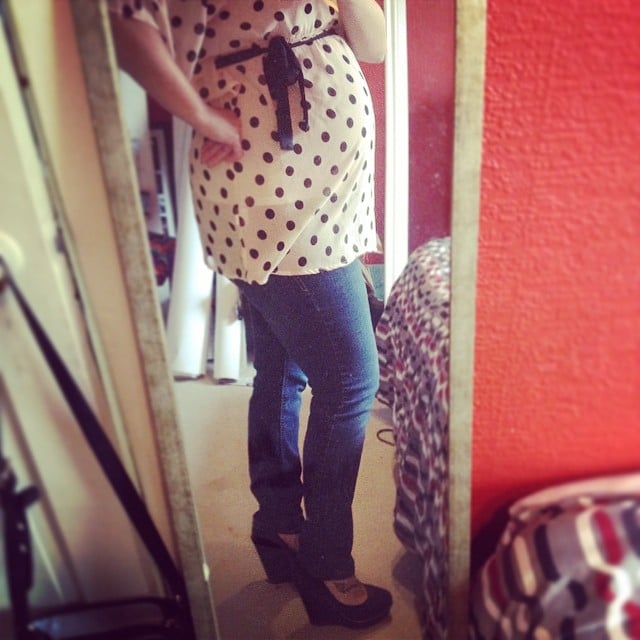 A flowy blouse is always fashionable, especially when worn with skinny jeans or leggings. Add a blazer for a more polished postpregnancy look.
Source: Instagram user bents08 [4]
Use Tops as a Layering Piece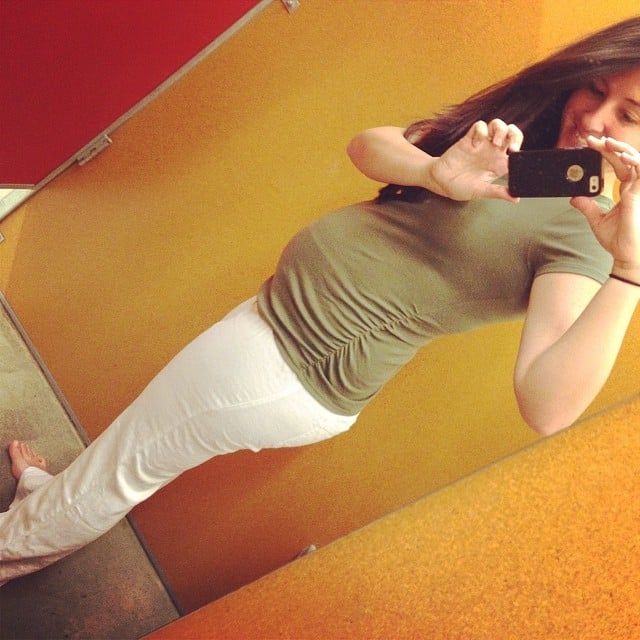 Maternity tops are a great way to add an extra layer of warmth. Wear them under a sweater at the office or over a tank on your way to the gym.
Source: Instagram user scawley0228 [5]
Turn Those Tops Into PJs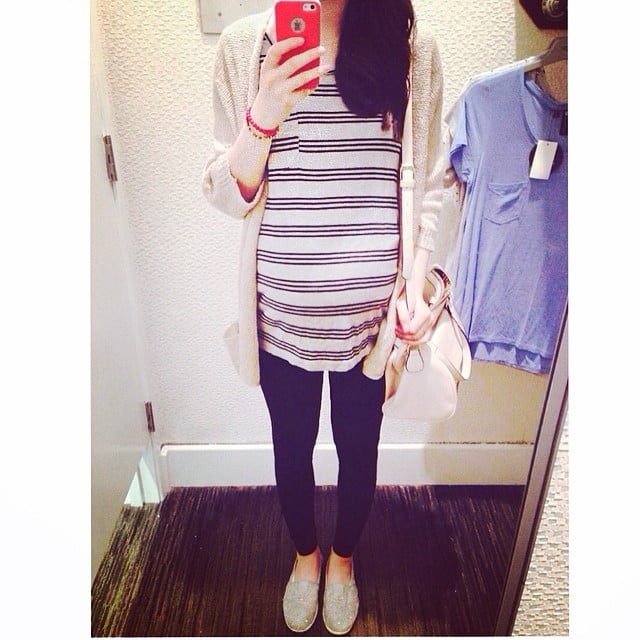 If your baby bump was larger than average, chances are your tops will be extraloose postbaby. Use them as something to sleep in during the summertime.
Source: Instagram user reerx [6]
Tailor Your Maternity Jeans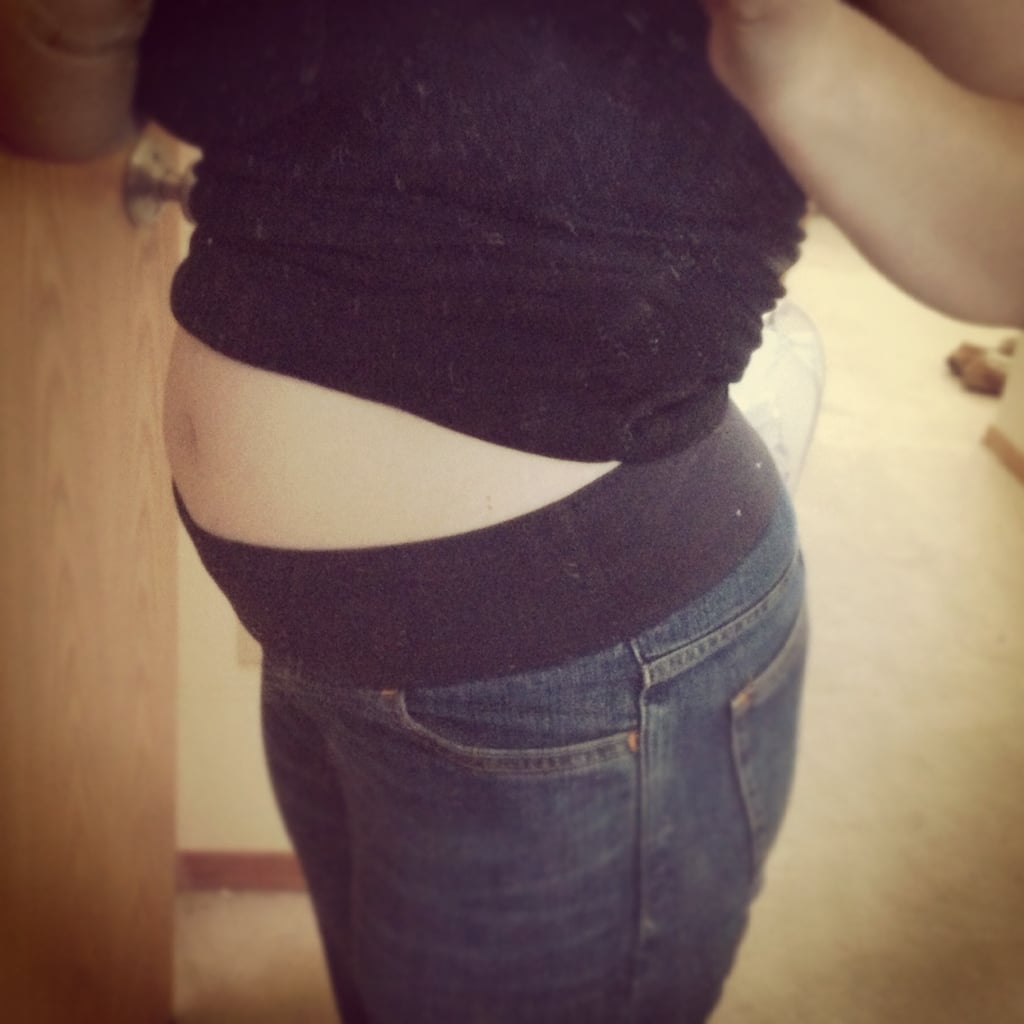 The one item most moms-to-be splurge on is maternity jeans [7], and to be honest, some of them are supercute! See if your tailor can fit them to your postbaby body, and if not, they are worth keeping around for days when you want your tummy to have extra wiggle room.
Source: Flickr user Selbe B [8]
Wear a Button-Down Over Your Dress
Channel your inner Daisy Duke and tie a button-down over your dress. This will hide the excess fabric as well as create a waistline that flatters your figure.
Source: Instagram user tmarjam [9]
Don't Rush to Get Out of Them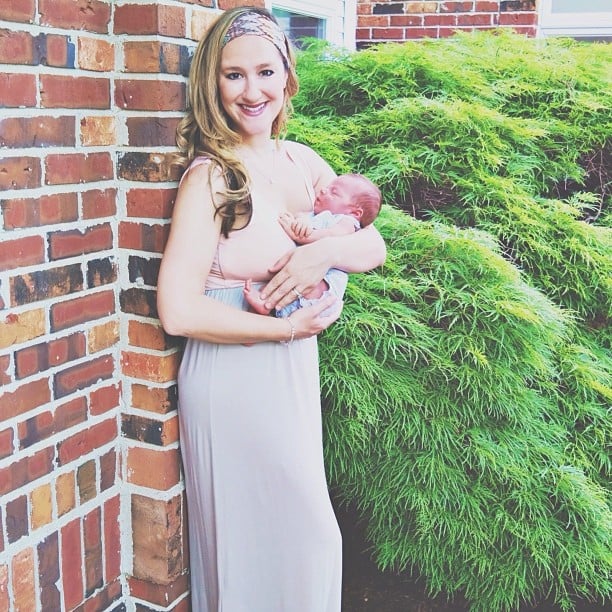 As a new mom, you should be savoring every moment with your baby, not sweating your way back into prebaby shape. Maternity clothes are the perfect pieces to help you transition from pretty pregnant woman to one hot mama!
Source: Instagram user itzlinz [10]