Imagine Babyz Video Game
Technological Instincts? Tend to a Virtual Baby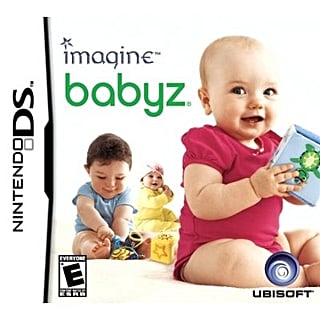 Are your instincts maternal or technological? If you have a blend of both, there are virtual babies for sale. UBI Soft's Nintendo DS game Imagine Babyz ($23) offers gamers a chance to care for a child for the price of one pack of diapers. Players have to deal with the infants through developmental stages. The product's description boasts these features:
As a babysitter, take care of up to six babies. Feed them, play with them, take them for walks in the garden, and keep them healthy.
Spend the money that you have earned on items for the baby like outfits, toys and food, or on new furniture for your house.
Customize and clean your house with mini-games: vacuum, paint the walls, mow the grass, and more.
Would you use this item to put your motherly skills to the test?