While it might not actually be a reward for pushing (thank goodness, considering the number of C-sections these days), the idea of a new dad gifting a new mom with something to thank her for giving birth has gone mainstream. The "push present" used to be something that celebrities bragged about on late-night talk shows [1], but today, all you have to do is visit a popular lunch spot to hear new moms gloating [2] about their bling, cars, and guns (yes, guns) that they received from their grateful partners. Or, spend some time on Instagram where gifts are proudly displayed with hashtags like #pushpresent, #besthusbandever, and #myhusbandisbetterthanyours.
We spent some time on there and rounded up some of our favorite finds ranging from the subtle — letter charms and sneakers — to the extravagant — luxury vehicles, diamonds, and more. Read on to see all of our finds!
Source: Instagram user laurenjlittlewood [3]
Something Bling-y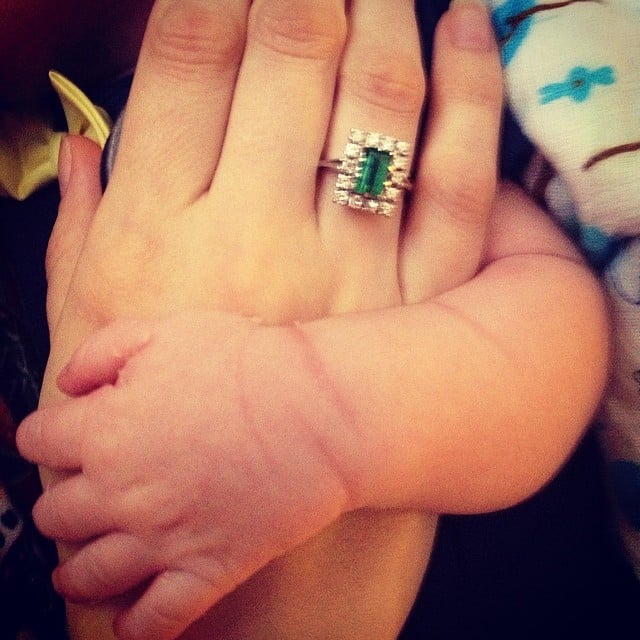 Source: Instagram user taralynn04 [4]
Something to Get Mom Back Into Shape
Source: Instagram user alliehorstman [5]
A Pink Gun to "Put the Fear of God Into Some Kid at the Door"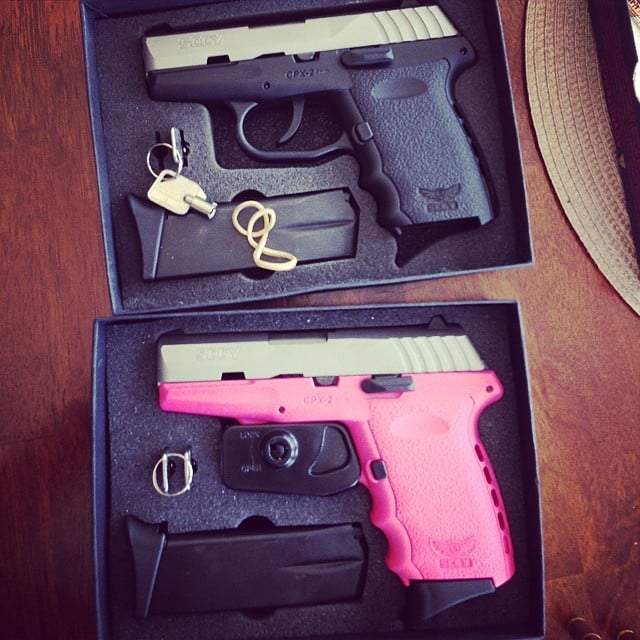 Source: Instagram user rachaelribera [6]
A "Mum" Ring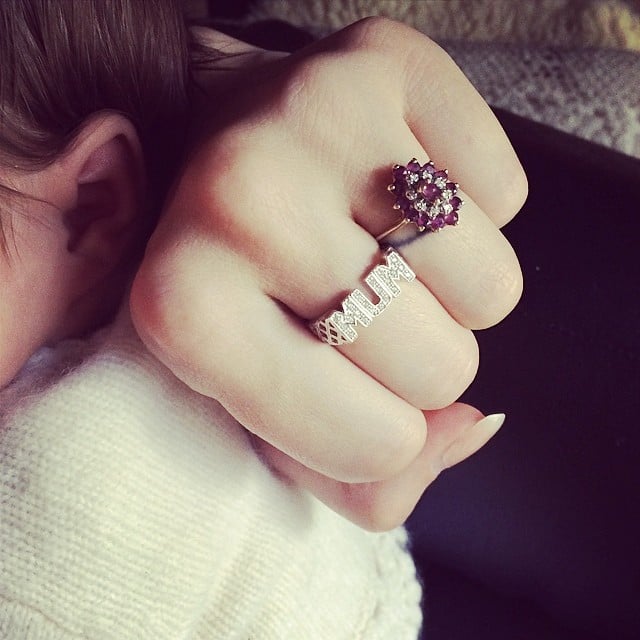 Source: Instagram user mildavildatilda [7]
A Fab Ride Hashtagged #myhusbandlovesme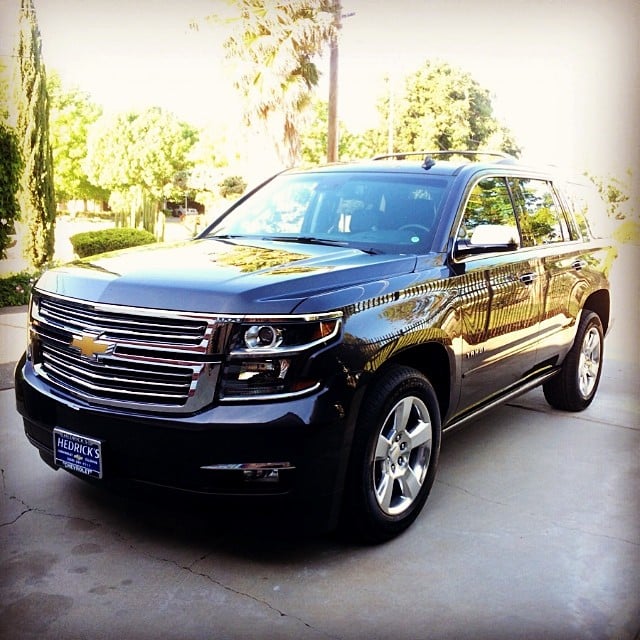 Source: Instagram user mandy_rs6 [8]
A Little Blue Box Hashtagged #diamondsareagirlsbestfriend
Source: Instagram user amandabuckland [9]
More Tiffany Bling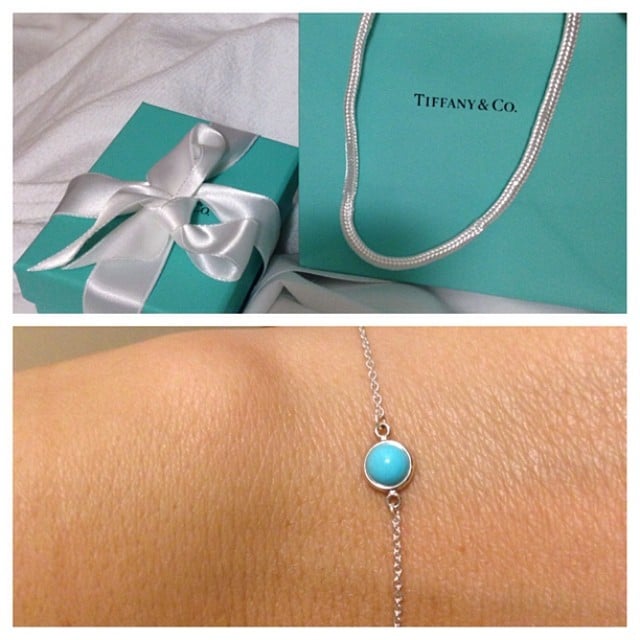 Source: Instagram user kendelbarber [10]
New Cookware For a New Mama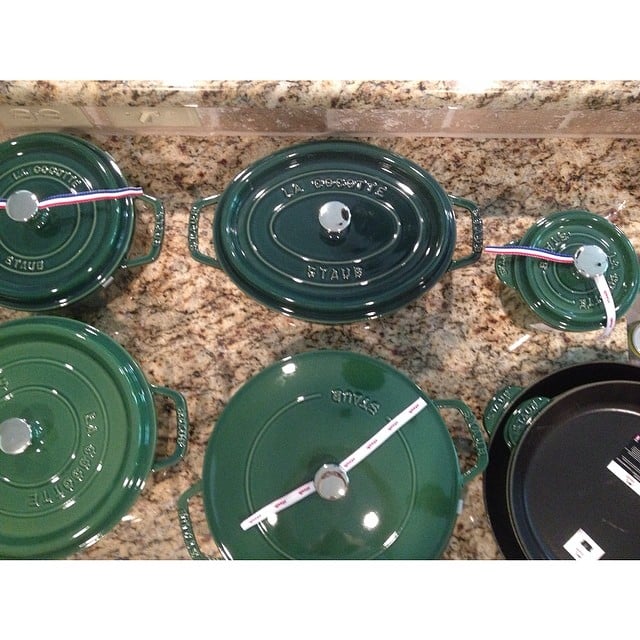 Source: Instagram user peapiephoto [11]
A Hot Ride Hashtagged #happywifehappylife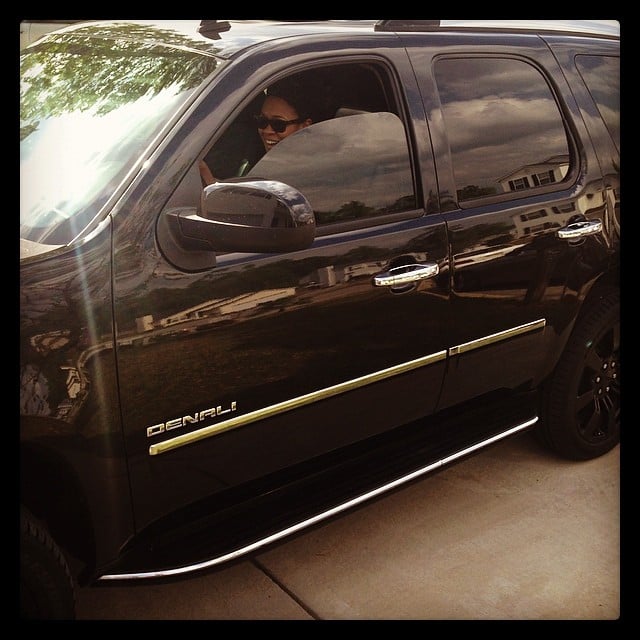 Source: Instagram user glamazonmua [12]
Diamond Rings Never Fail to Impess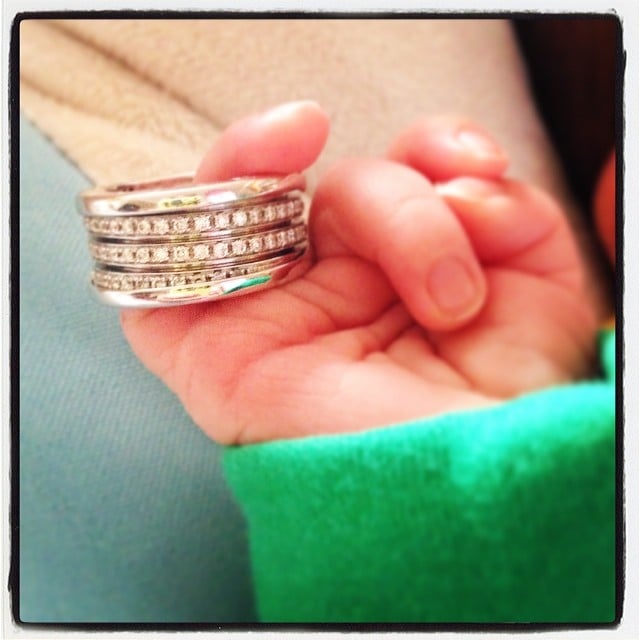 Source: Instagram user laurenjlittlewood [13]
A Colorful Sparkler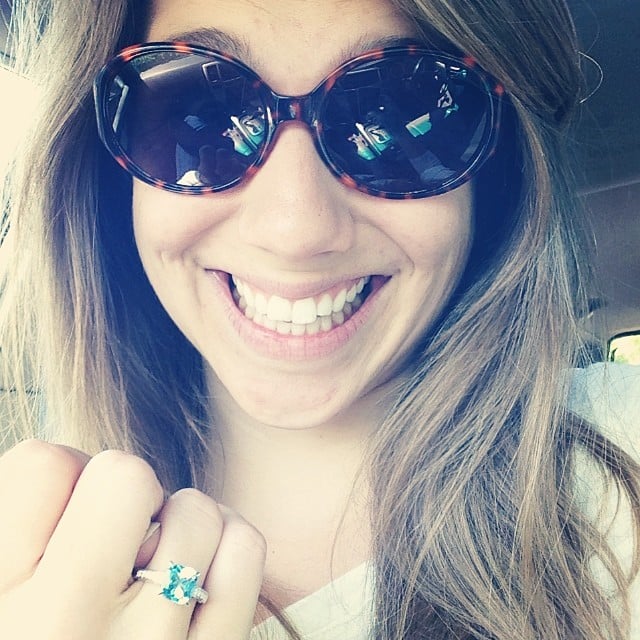 Source: Instagram user srstrothmann [14]
Some Arm Candy to Complement a Hospital Band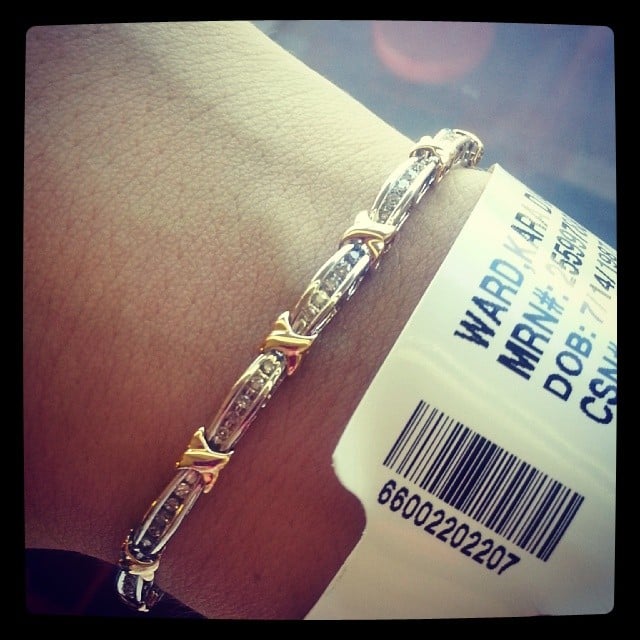 Source: Instagram user kara_ward2011 [15]
All Locked Up with Cartier's Love Bracelet
Source: Instagram user elinacasell [16]
"Diaper Bag" Options For a Mom of a Boy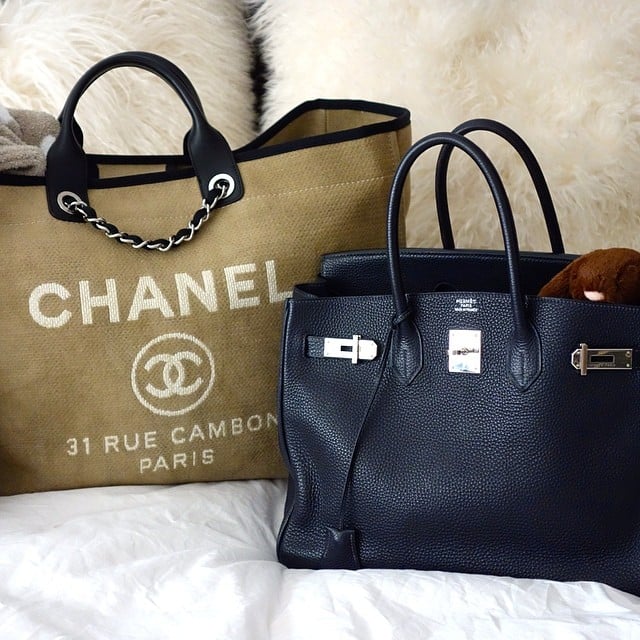 Source: Instagram user lovesther3 [17]
Lots of Pandora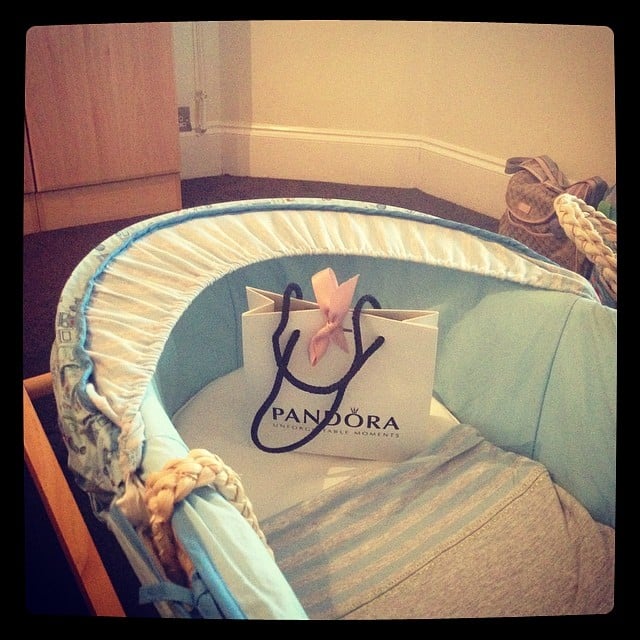 Source: Instagram user mrsali_786 [18]
A Little Givenchy to Make Mom Happy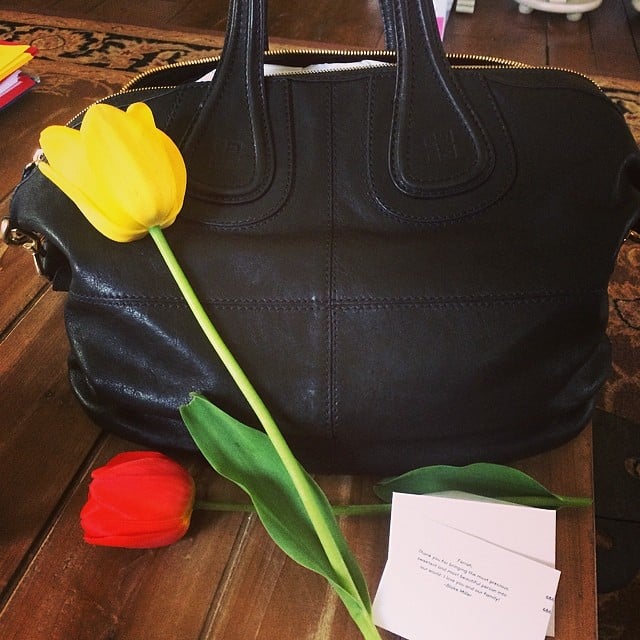 Source: Instagram user farrahfield [19]
A Shiny New Car
Source: Instagarm user leishalay [20]
A Sparkly on her Hand
Source: Instagramuser diffyxo [21]
Some New Chanel to Love Hashtagged #helovesme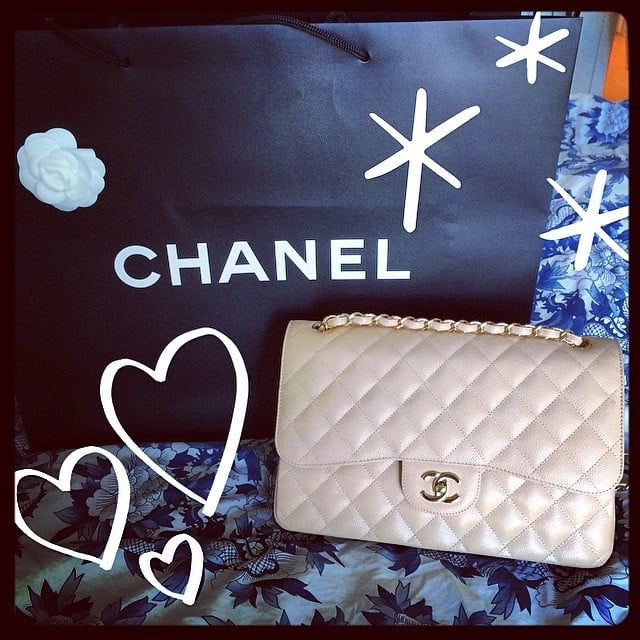 Source: Instagram user meow_purr [22]
A Good, Stiff Drink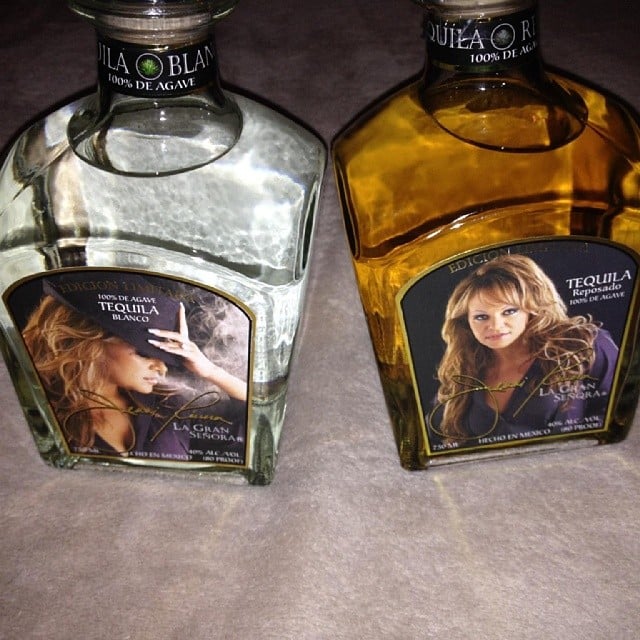 Source: Instagram user jennylovsu [23]
Some Killer Heels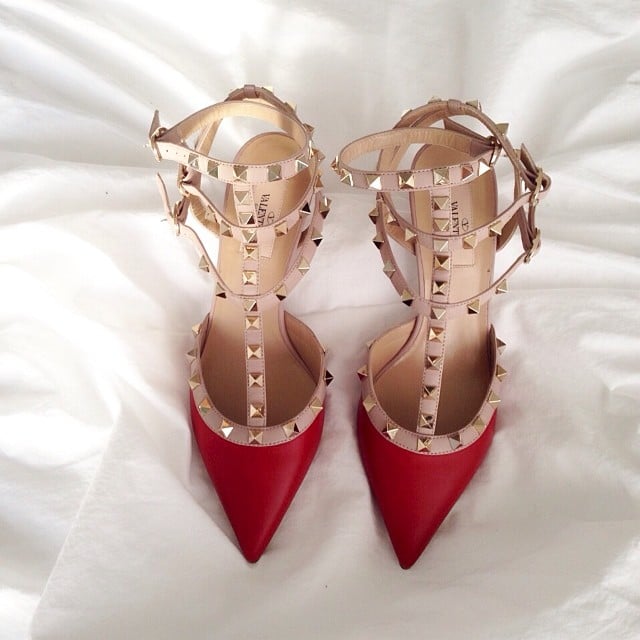 Source: Instagram user esstagram [24]
A Diaper Bag to Envy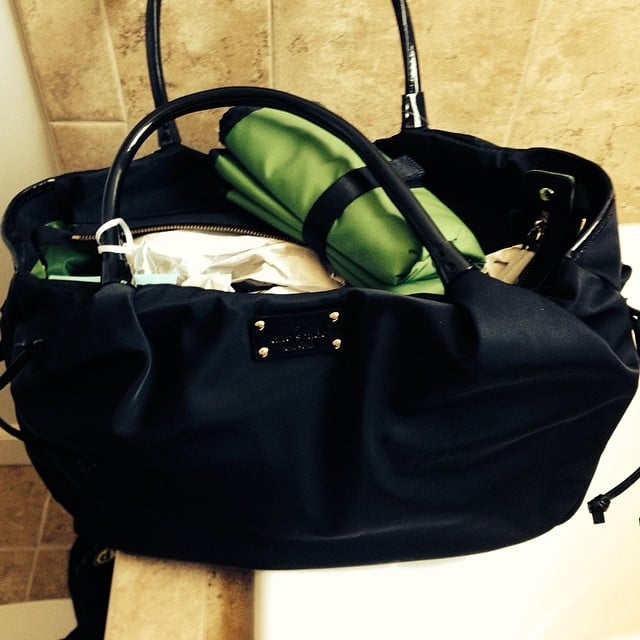 Source: Instagramuser carriech520 [25]
Some Chanel to Love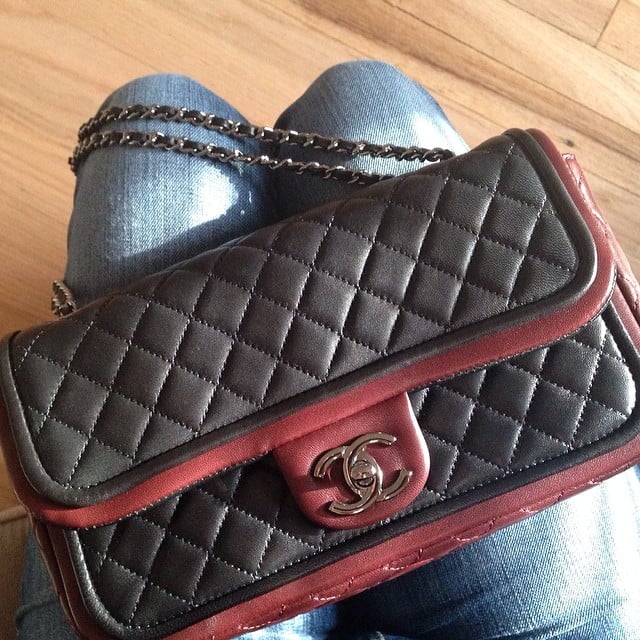 Source: Instagram user tinahn [26]
An iPad to Use Hashtagged #imaluckywoman
Source: Instagram user pnwgirl86 [27]
A Louis Vuitton Bag For a Bag Lover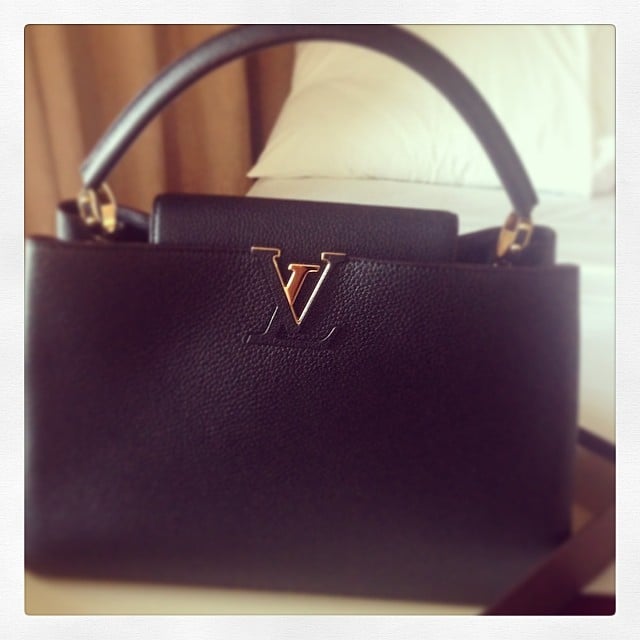 Source: Instagram user vbrightsky [28]
Some Sweet Letter Charms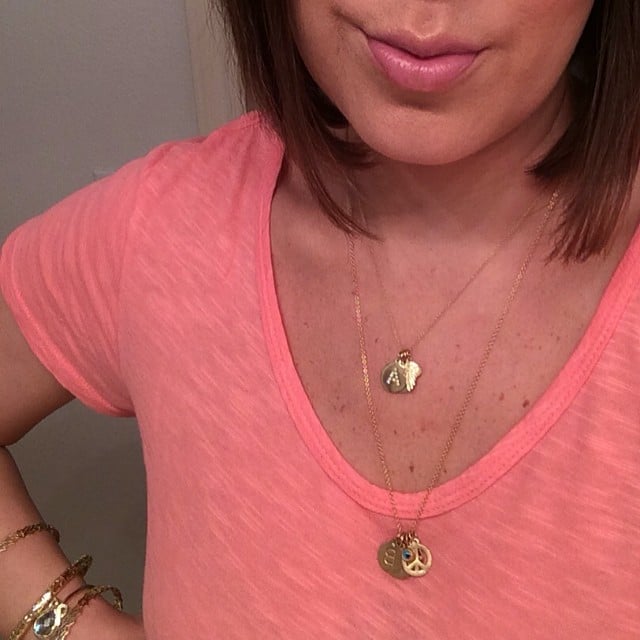 Source: Instagram user melmarie_b [29]