For more than two decades, The Wiggles have entertained children around the world with their upbeat songs and positive messages. As "the Rolling Stones of children's entertainment," they know how to put on a stellar show and plan to do so when they take the stage this Fall in their "Ready, Steady, Wiggle!" tour. But fans of the band from Down Under may notice a few changes to the group. Mainly, the addition of the first-ever female Wiggle, Emma Watkins. We recently chatted with the 24-year-old performer about her experience with the band so far, her iconic accessories, and what it's like to be the only girl on stage.
Source: The Wiggles [1]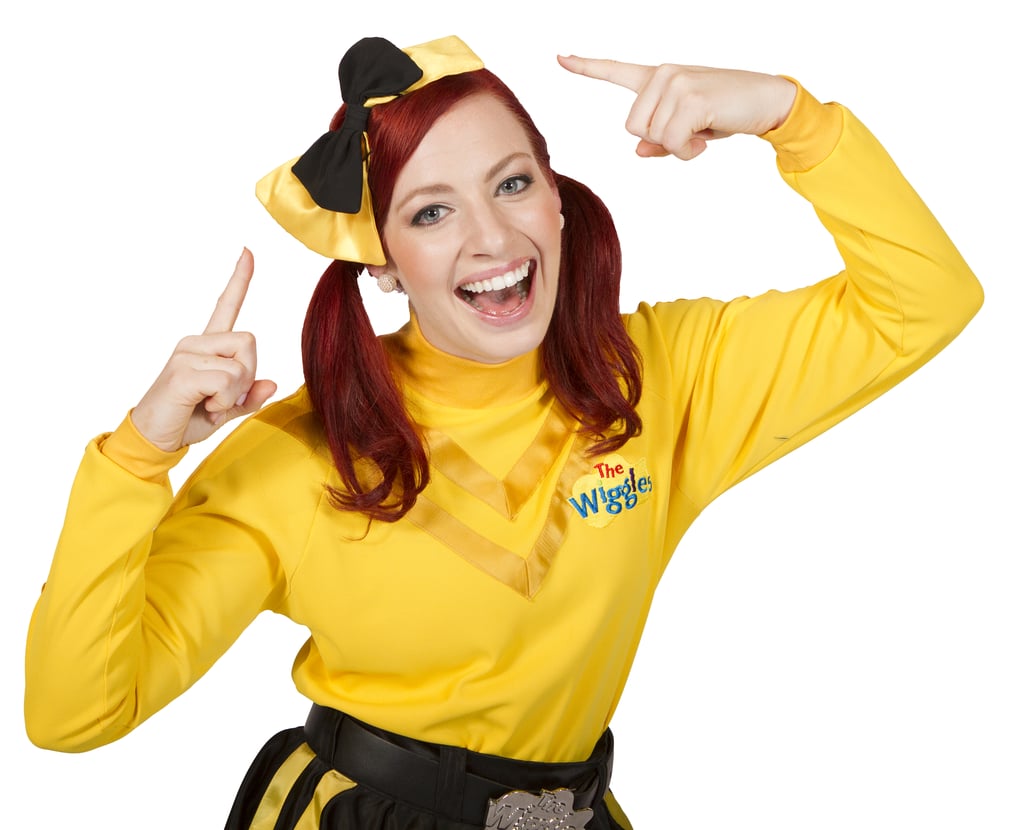 POPSUGAR: Congratulations on not only joining The Wiggles, but also being the first female in the group. How does it feel holding that title in what's always been an all-male group?
Emma Watkins: It's quite exciting. I actually watched The Wiggles when I was growing up — I idolized them, and I don't think I ever thought that I would be one, particularly being a girl. This is probably the most exciting thing that's ever happened to me
PS: Being the only female puts you in a position to be a role model for young girls. How does that feel?
EW: It's really hit me this year. A lot of the children — girls and boys — are coming to the shows wearing big yellow bows, because I wear this big yellow bow in my hair. I think that reflects, to me, that the children are really getting into the new Wiggles. There are so many parents posting pictures of their children wearing the bows, and it's been a wonderful thing to see.
PS: What's been the biggest challenge for you?
EW: The most challenging thing is just trying to balance the time. I think that's the best part about being the youngest, too. It's been the most diverse part of my life, and I've been able to travel and meet children all around the world, which I probably wouldn't have been able to do in any other job.
Source: The Wiggles [2]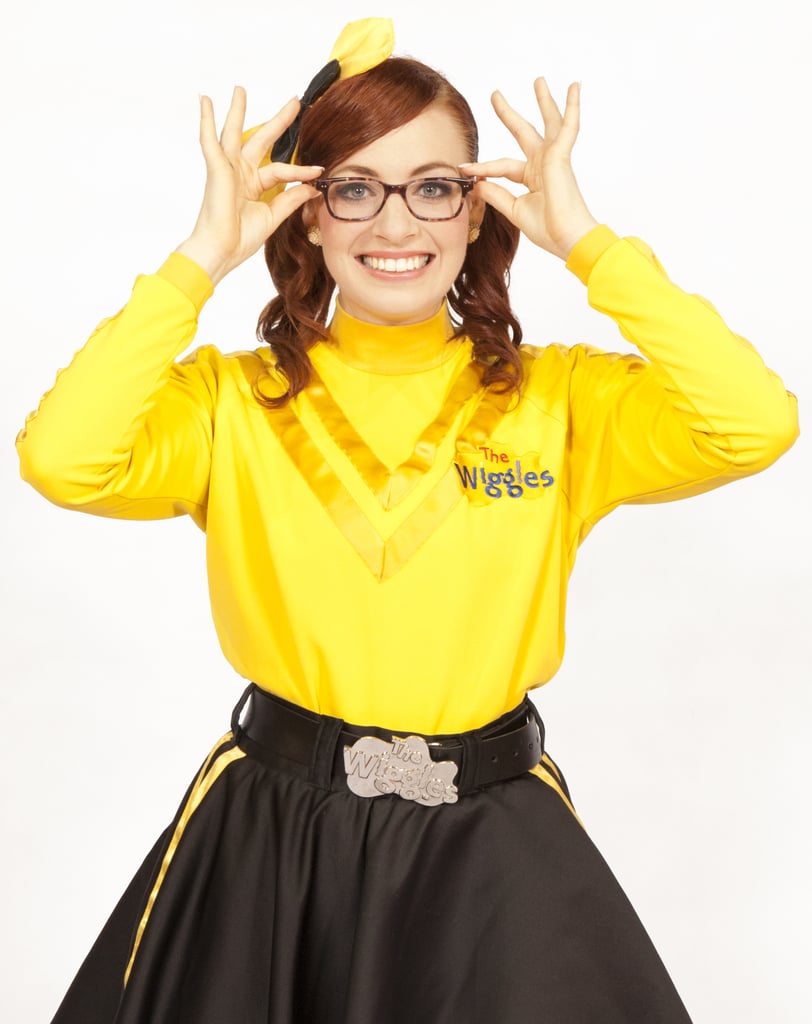 PS: What's been the most rewarding moment for you as a Wiggle?
EW: Being able to visit children's hospitals all around the world. When children are in hospitals, and they are only 3 years old, their whole life is The Wiggles. We've become their main focus, and it actually is quite lovely when you do get to visit them.
PS: One thing parents seem to love most about The Wiggles is the band's ability to teach acceptance and other positive traits through the songs. Do you think that's why the band has been so successful?
EW: Definitely! These songs are quite liberating for kids. Like, we have one song called, "I've Got My Glasses On." A lot of children get picked on at school and bullied for wearing glasses, and I know because I was when I was in high school. Now there are so many children that come straight up to me and go, "Emma, I've got my glasses!" It's a wonderful thing.
PS: If you could write a song with any message for children, what would your message be?
EW: I think a song that encapsulates a way [for kids] to express themselves in the way that they feel comfortable. A lot of children express themselves in a lot of different ways, whether they're nonverbal, or they're in a wheelchair, or they're visually impaired. I think, if they want to express themselves in any way that they can, that's a great thing.
Source: The Wiggles [3]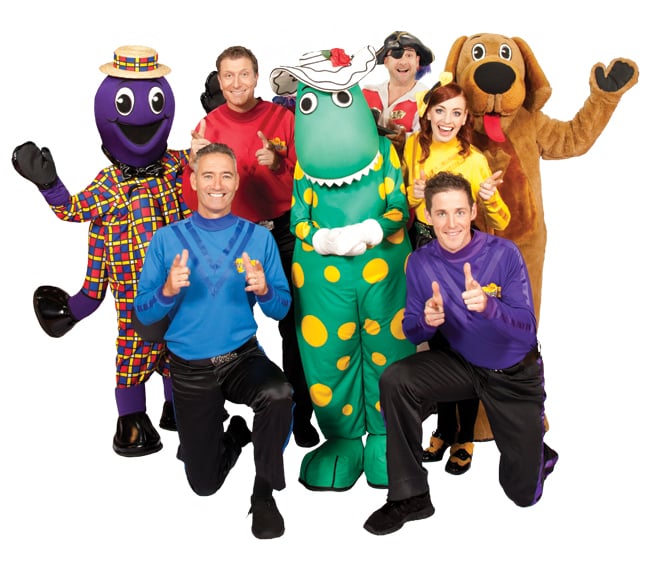 PS: The Wiggles have a tour coming up. What can fans expect from the tour and the newer Wiggles?
EW: There's quite a lot of dancing. We've had a lot of acrobatics and circus with The Wiggles, but now it's really very dance heavy. Also the tour that is coming to America is very focused on preschoolers, so it's a lot more intimate than we've done before. It's more about The Wiggles and the children.
PS: Do you see more women joining The Wiggles in the future?
EW: I think that the new Wiggles are still so new that we're just really excited to keep going with the group. I can't see beyond yet, but I did tell Jeff that he wiggled until he was 60, so I've got 37 years to go.
Source: The Wiggles [4]