James Mollison's Where Children Sleep
Where Do Your Children Sleep?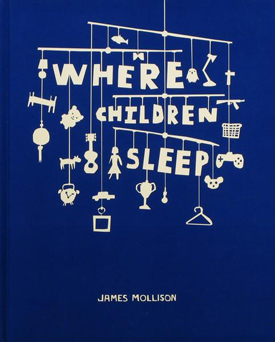 All babies need is food, love, and a warm place to sleep. For some, that place is in mama's bed while for others it's an emptied-out dresser drawer.
James Mollison's Where Children Sleep, depicts more than 50 children from around the world and the rooms they call their own. The beautiful book, which was written to help raise awareness for children's rights, is filled with tots from all walks of life including toddler beauty queens, a Rendille tribe member from Kenya, and a Romanian refugee living on the outskirts of Rome.
The book got me thinking, what's the most unusual place your children have slept?