Japan Creates Technology-Free Camps
Japan Builds Camps to Cure Teens of Technology Addiction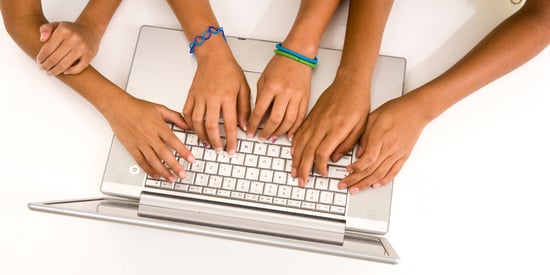 Does you teen tweet during dinner or spend Saturday afternoons snapchatting friends? Addiction to technology and social media may seem like normal behavior, but it could have serious implications on your child's future. While many moms and dads shrug it off, the Japanese government is trying to cure it.
The Japanese Ministry of Education is developing a rehab camp to cure teens of their technology addiction. Set to launch in 2014, the program will teach teens to live without the Internet and electronic devices by taking the items away upon arrival. In addition to this technology fast, the JME hopes to improve teens' social interaction by having them bond through games, sports, and other activities in the outdoor learning centers.
While some see tech addiction as a sign of kids growing up in the age of technology, doctors say it's more than that. Hilarie Cash, a doctor and founder of Washington's reStart rehab center, tells Mashable that "developmental problems can occur" when teens are too attached to the online world.
What do you think of the fasting camps? Would you send your teen to one?