Jennifer Lopez Discusses Pregnancy
Marc Anthony Sleeps With Jennifer Lopez's Pregnancy Pillow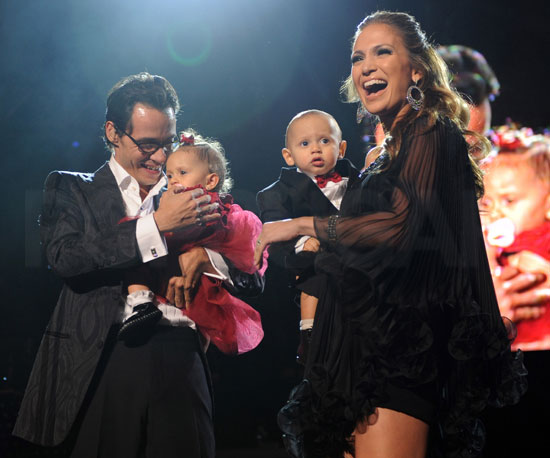 Like mamas who borrow products off of their lil one's changing tables, men may take a liking to their partner's pregnancy goods.
The belly lotions may be the first to disappear, but don't be surprised if that luxe body pillow goes missing too. Marc Anthony was such a fan of the cuddly cushions that he continues to use Jennifer Lopez's almost two years after she gave birth to Max and Emme. The singer and actress explained:

Carrying twins was really uncomfortable because you lay on one side and you feel there's a baby, and you lay on the other side and you feel there's a baby. So I had a really hard time with it. I actually had this really big pregnancy pillow, just like my character in the movie, that I used at night and Marc still sleeps with it to this day.
Did your partner borrow any of your pregnancy products?