Jenny Sanford's Book Staying True Will Be Released in February
Does Jenny Sanford's Book Intrigue You?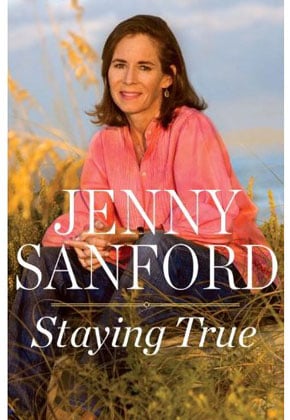 Television dramas like Staying True ($17). In it, the First Lady of South Carolina will apparently dish all and leave little to the imagination. The synopsis of the book reads:

In this candid and compelling memoir, the first lady of South Carolina reveals the private ordeal behind her very public betrayal—and offers inspiration for anyone struggling to keep faith during life's most trying times.
Do you have any interest in reading Jenny Sanford's side of the story?