Jon Gosselin Returns Family Dogs to Breeder
Is It Fair to Give Back a Family's Best Friends?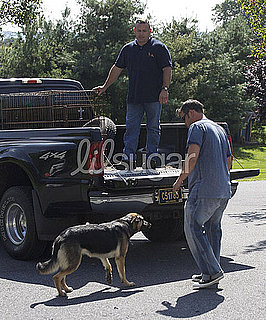 It looks like Jon and Kate Plus 8 is minus two . . . dogs. Our girl Pet has pictures of Jon's last moments with the pups before they were shipped back to their breeder. The tensome adopted the German Shepherds, Shooka and Nala, as an early Christmas present for the kids late last year. But, in light of Jon and Kate's impending divorce, it's been reported that single parenthood and caring for a couple of dogs is too much for the Gosselins. While the twins and sextuplets are obviously affected by their mom and dad's very public breakup, is it fair to also send their pets away?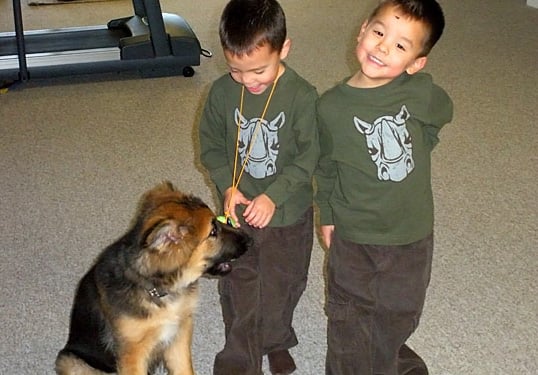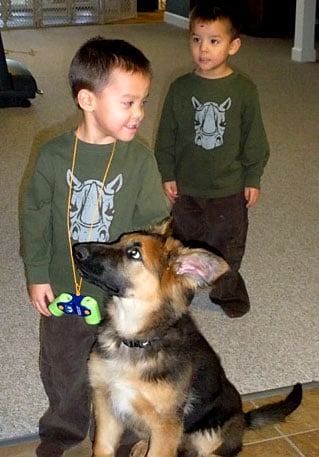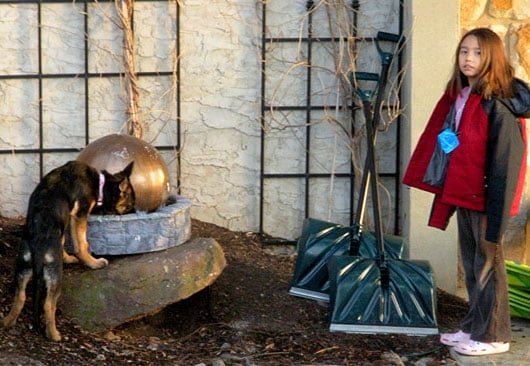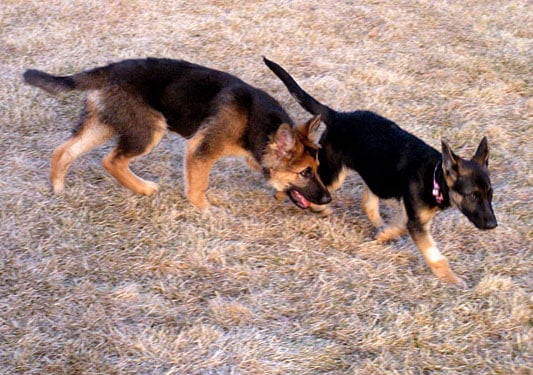 If you want to dish about all things Jon and Kate Plus 8, join the discussion in our LilSugar community!