Jon and Kate Plus 8 Custody Arrangement
Jon and Kate Plus 8: Stay Close or Flee With Opportunity?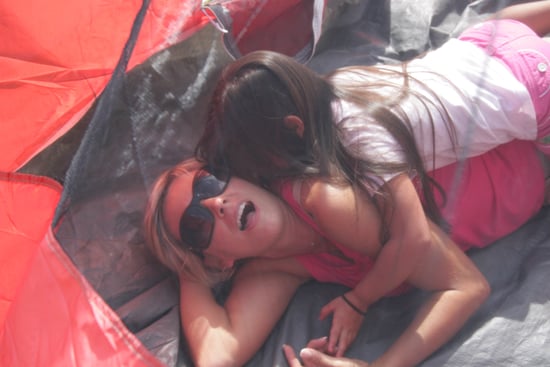 Jon and Kate Gosselin may be in the midst of a divorce, but their show will return with new episodes Monday. During the hiatus, the former couple took time to focus on their family and navigate their way through the difficult time. They made it clear that the Gosselin abode was purchased for their eight children and that the parents would rotate turns with the twins and sextuplets.
Jon recently purchased a Manhattan bachelor pad where he stays when Kate has the kids. Earlier this week, it was rumored that Kate had her sights set on property in Maryland, but the story was refuted when statements were made that the reality mom plans to remain close to her children even when it's Jon's turn to care for them. If you were in this situation, would you take advantage of the freedom to flee during your breaks or would you stay near?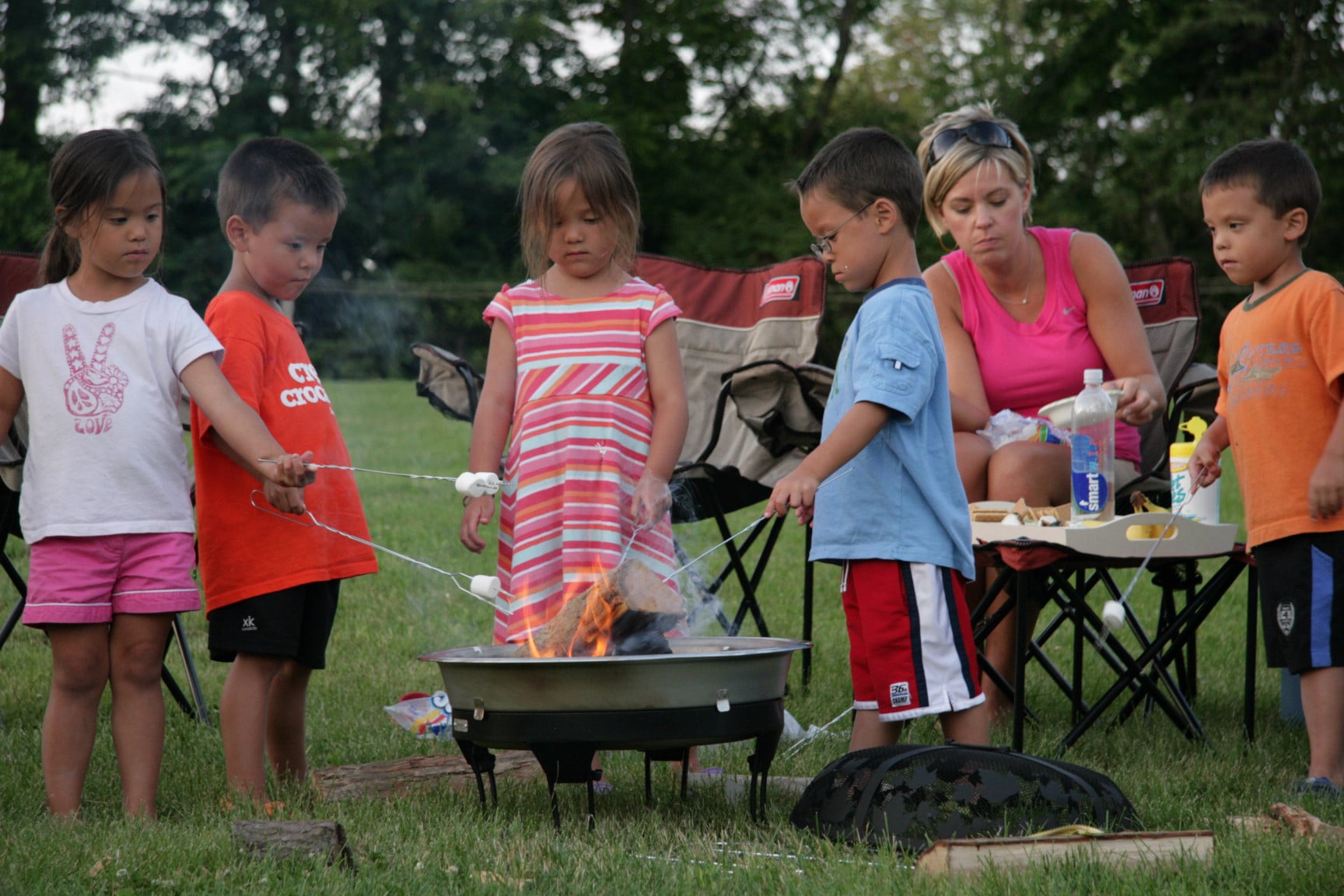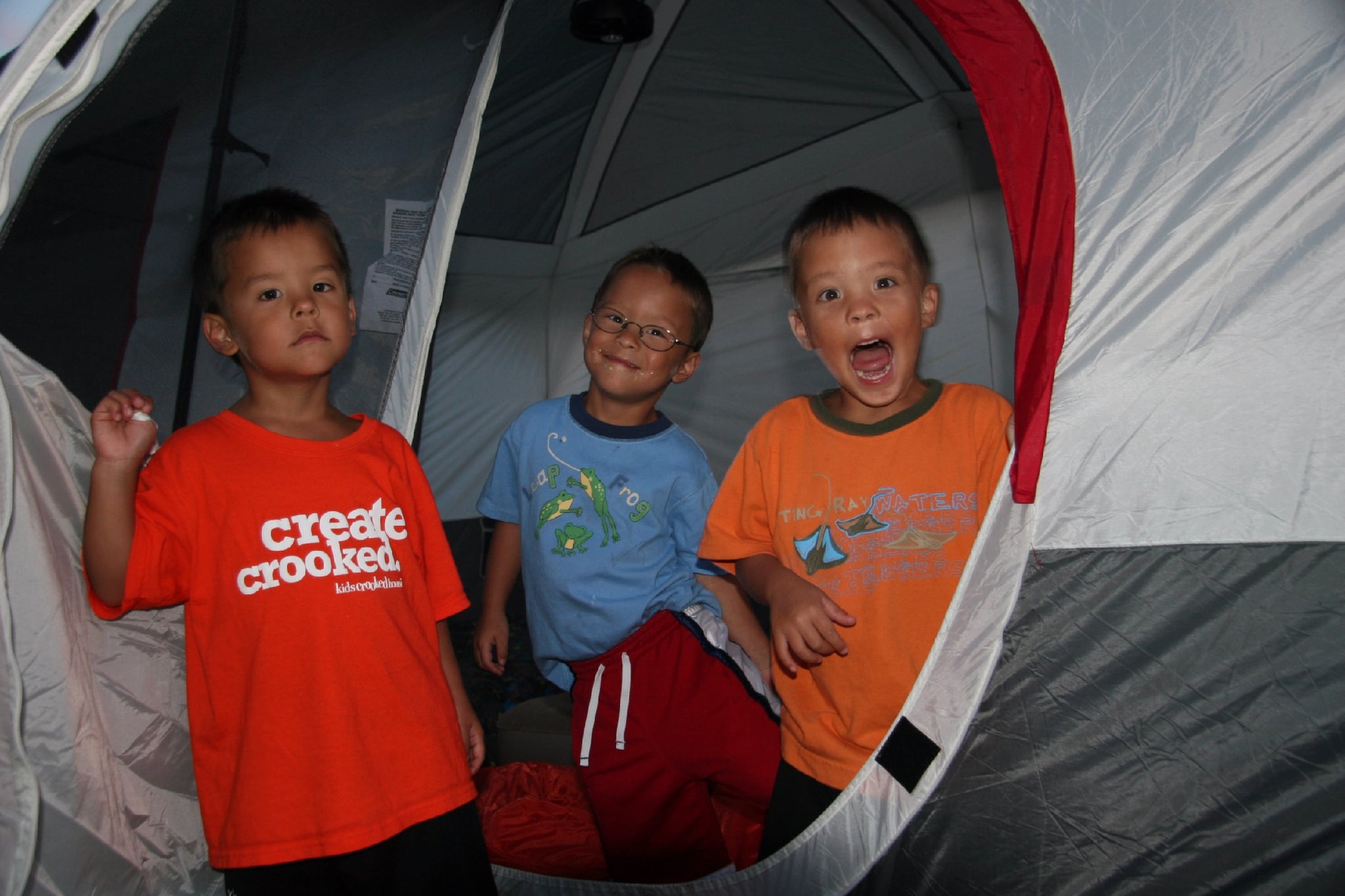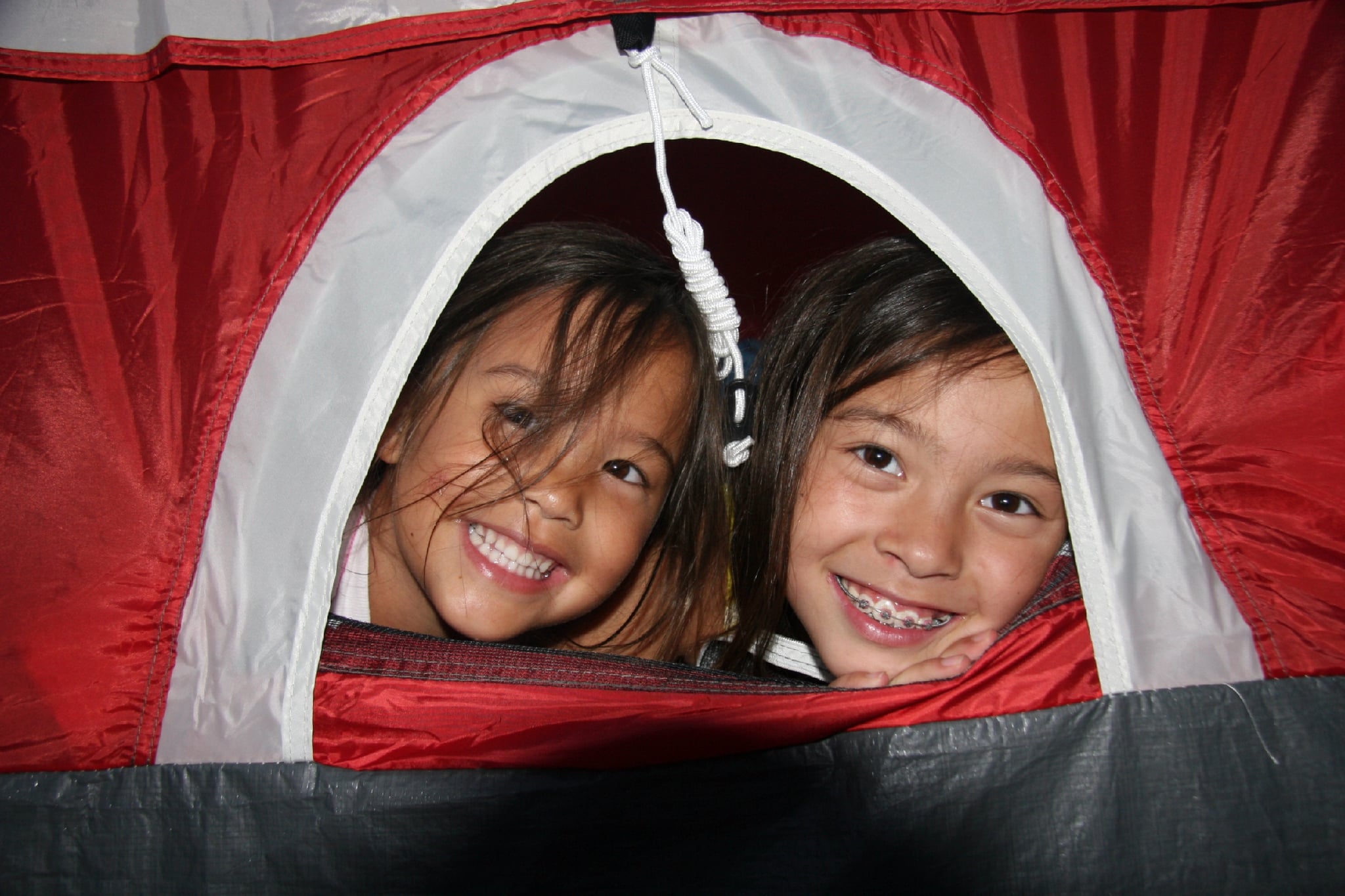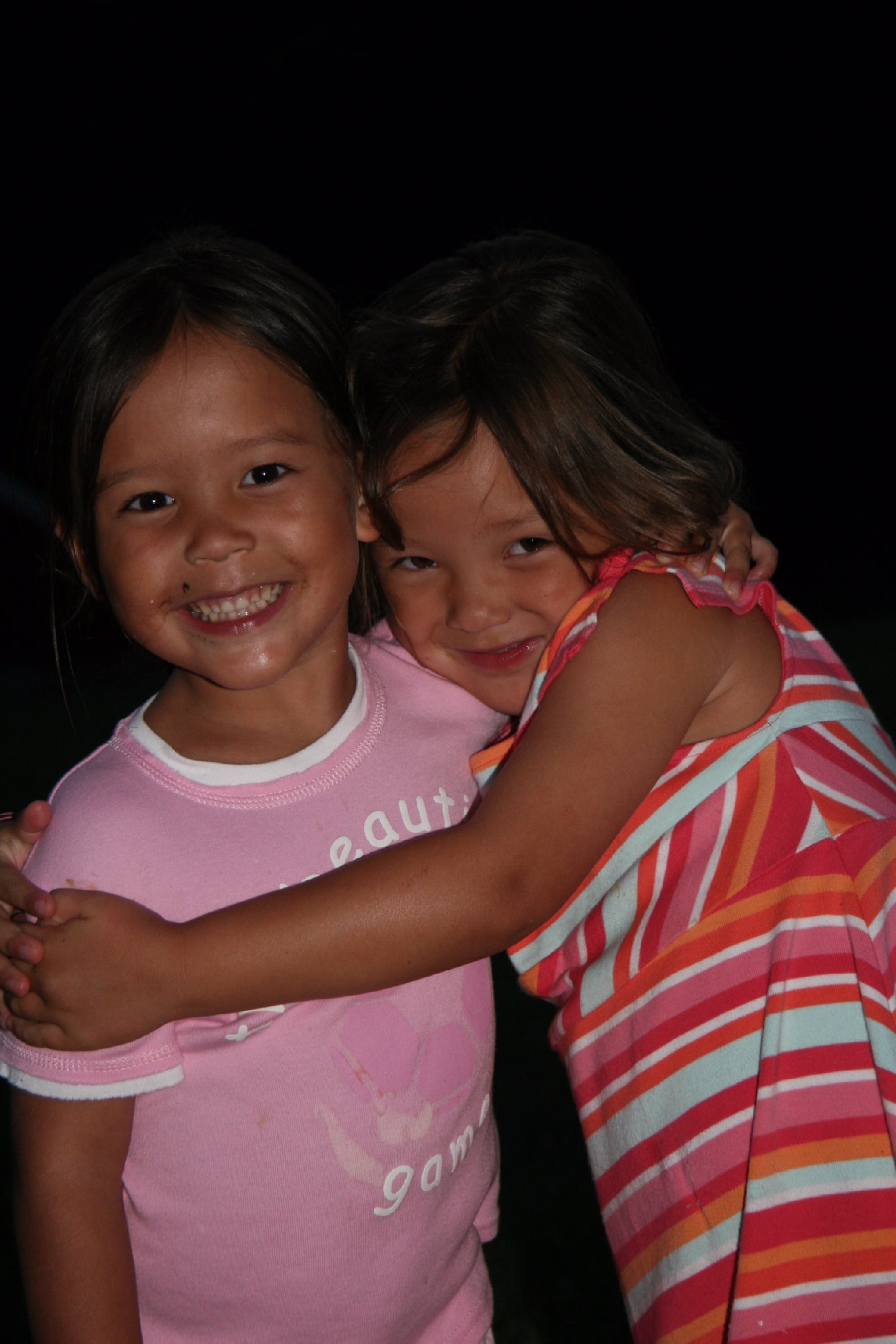 Photos courtesy of TLC