We love Discovery Channel's Jon and Kate Plus 8 show and know most of you readers do too! The family is made up of Kate and Jon Gosselin, their 7-year-old twins and 4-year-old sextuplets. We can't help but giggle, cringe and smile at their antics every week and decided it was time we learn more about them. Take this quiz and see how well you know the Gosselins!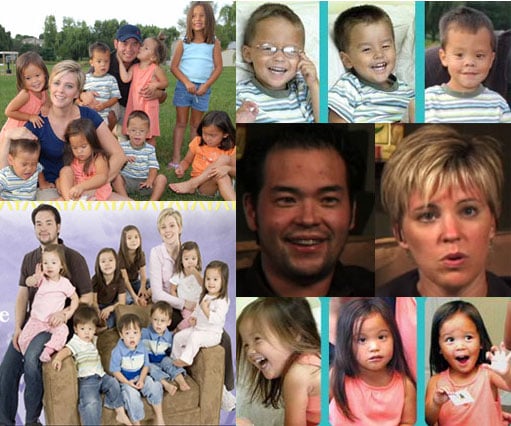 Source
How Much Do You Know About Jon and Kate Plus 8?
The Gosselin Family recorded a music video for which song?