Jon and Kate Plus 8 Quiz: "July Fourth Celebrations" Episode
Jon and Kate Plus 8 Quiz: "July Fourth Celebrations" Episode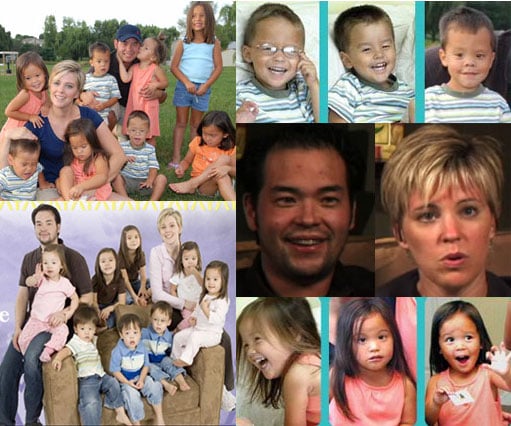 In last night's episodes of Jon and Kate Plus 8, the Gosselins asserted their independence, experimented with sparklers, and watched fireworks wash the sky. Take this quiz and see how closely you watched the show.
Jon and Kate Plus 8 Quiz: "July Fourth Celebrations" Episode
The Gosselins spent the Fourth of July in South Carolina.