Kate Gosselin Fills In For Elisabeth Hasselback on The View
Which Controversial Mom Would You Rather Watch?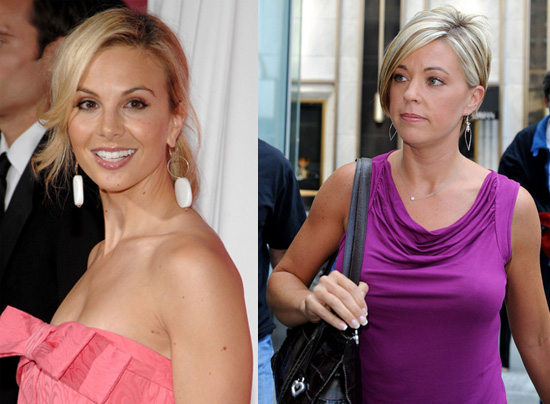 The outspoken and conservative co-host of The View, Elisabeth Hasselbeck, has been known to raise eyebrows (particularly those of her counterparts) with her firm statements and perspectives on topical issues. While the mom of three is on maternity leave with her family's newest addition, baby Isaiah, another mama who has made headlines will slip into her spot at the table. It's been announced that the most well-known mother of multiples, Kate Gosselin will get comfy chatting with Barbara Walters, Whoopi Goldberg, Joy Behar and Sherri Shepherd on September 14th and 15th. The reality star and mom to eight has also been known to strike a cord with viewers be it good or bad. Who would you rather watch?