Kate Gosselin and the Kids Organize Their House Without Jon Gosselin
Jon and Kate Plus 8: "Time to Organize" Episode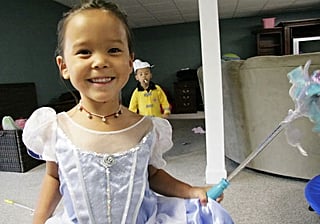 A professional organizer visits the Gosselins on Jon & Kate Plus 8 and helps turn the brood's cluttered basement into a neat and tidy space. Test your skills and see how closely you watched the show by taking this quiz!
Can't get enough of the Gosselins? For more on the whole crew, visit the Jon and Kate Plus 8 group over in our LilSugar Community!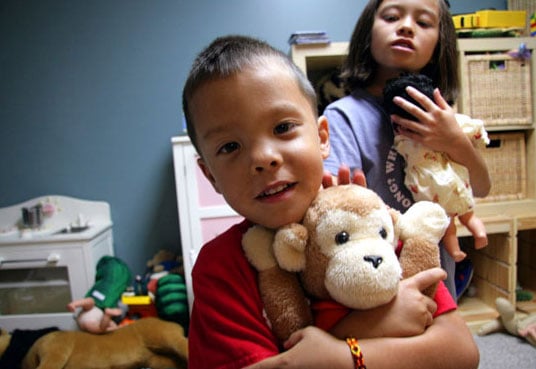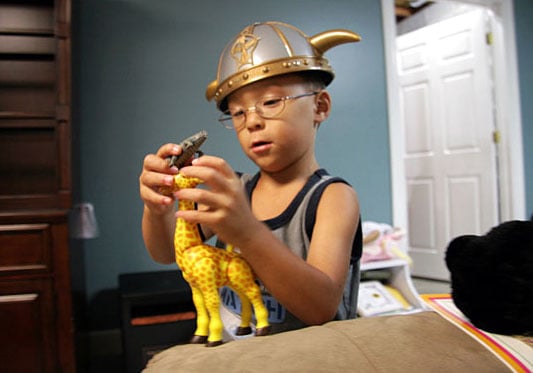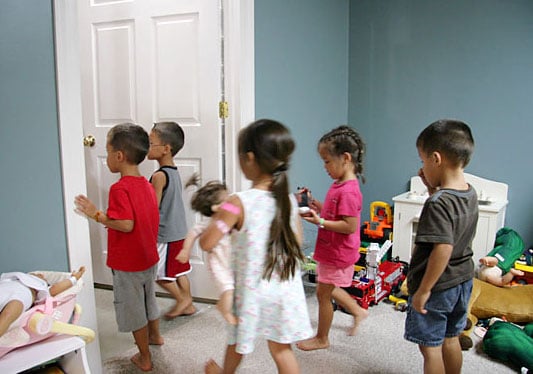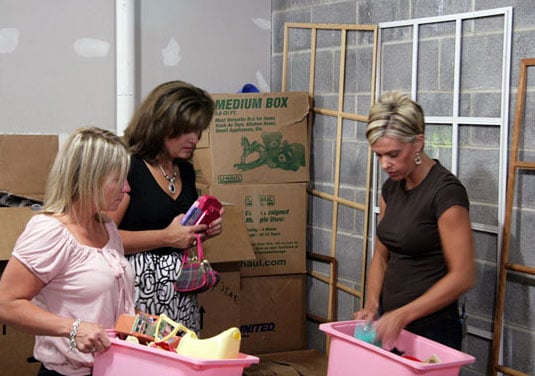 Source: TLC
Jon and Kate Plus 8: "Time to Organize" Episode
Where is the Gosselin's "dumping grounds?"