Kate Gosselin Tells All About Her Family and the Show
Jon and Kate Plus 8: "You Ask, Kate Answers" Episode
Last night was the end of TLC's roller coaster ride with Jon and Kate Plus 8. To wrap up the popular reality show, mama Kate answers questions submitted from viewers about the family and the show. Test your skills and see how closely you watched.
Can't get enough of the Gosselins? For more on the whole crew, visit the Jon and Kate Plus 8 group over in our LilSugar Community!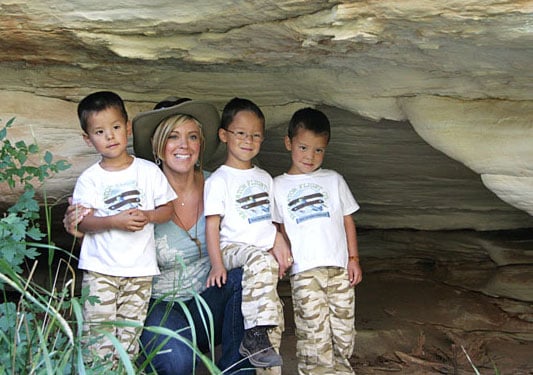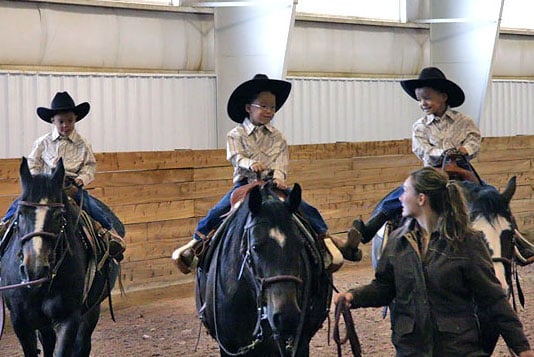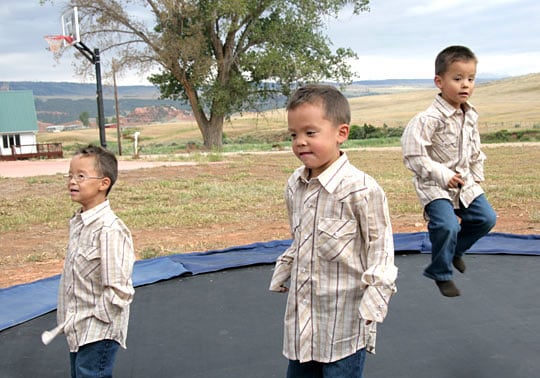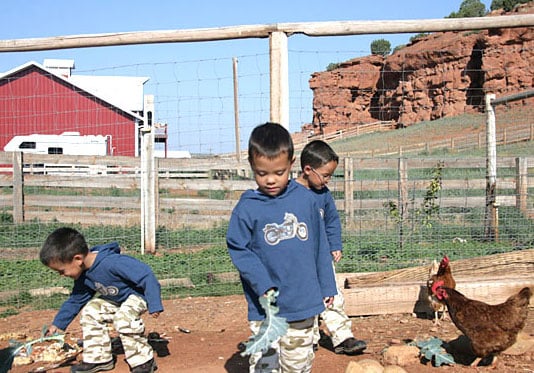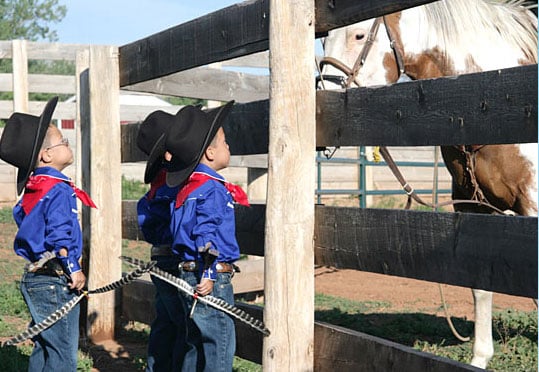 Source: TLC
Jon and Kate Plus 8: "You Ask, Kate Answers" Episode
True or False: Kate gave the dogs back to the kennel.