Kate Middleton's Parents Building Granny Flat
Would You Want Your Baby's Grandparents to Build a "Granny Flat"?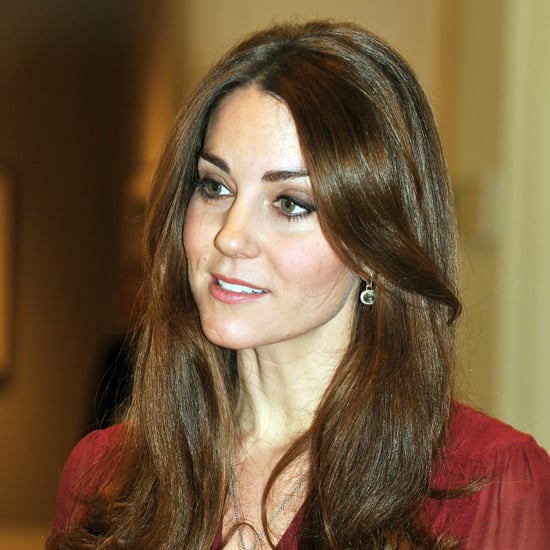 Not to be outdone by their future grandchild's royal paternal grandparents, word out of the UK is that Kate Middleton's mum and dad are adding a "granny flat" to their home. The Middleton's estate — where Kate grew up — in the village of Bucklebury, Berkshire sits upon 18 acres, certainly spacious enough for visiting relatives. The addition is said to include a room for the royal couple's nanny, as well as a four-car garage.
Prince William and the duchess have been spending a lot of time with the Middletons throughout Kate's pregnancy, including a Christmas stay and now a family babymoon in Mustique.
What do you think of Kate's parents' home addition: well-intentioned or over-involved? Would you like it if your parents or in-laws did the same?