Welcome to our guide to Back-to-School Success [1]: 31 days of tips, apps, recipes, and more to help you make this your family's best school year yet. Today, day 15, is all about keeping kids on track from the first day to Summer break.
We start the school year with the best intentions of keeping our kids organized and on an academic schedule. But after a few weeks, handouts get left at the bottom of a backpack, homework gets done in front of the TV, and projects get left till the last minute. Not only do these bad habits make everyone more stressed, but it sets our children up for academic struggles. Luckily, there are a few easy ways to turn things around and put your child on track for a successful school year.
Source: Thinkstock [2]
Leave a Paper Trail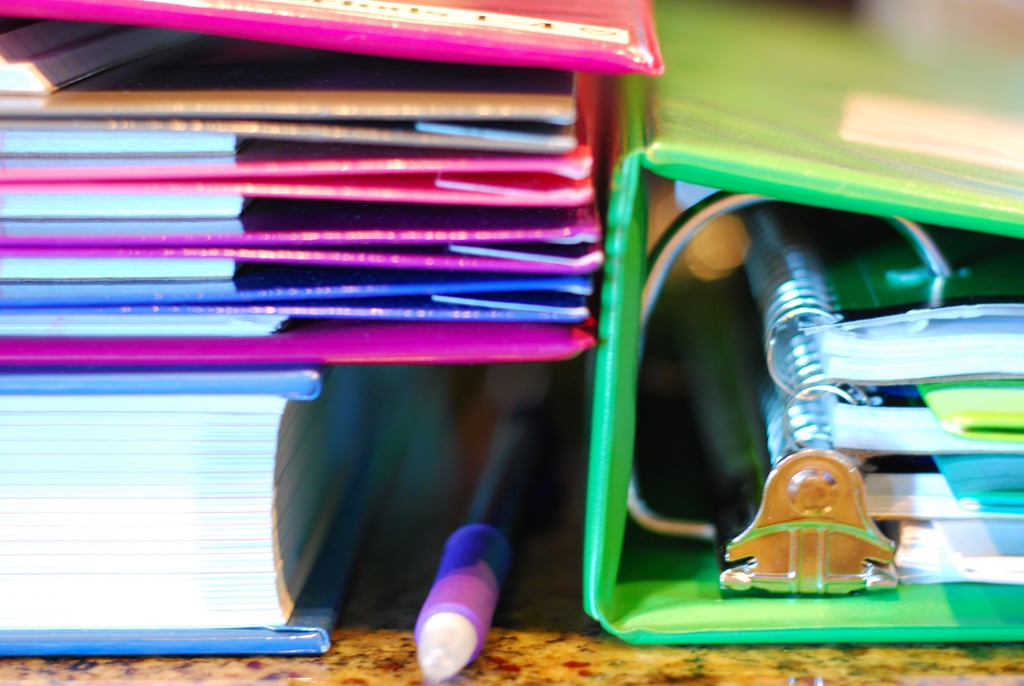 A sloppy binder leads to sloppy work. Encourage your child to organize all notes, handouts, and homework assignments by subject. That way, when it's time to tackle her homework or study for a test, she knows where everything is.
Source: Flickr user taylormcquarrie [3]
Look Ahead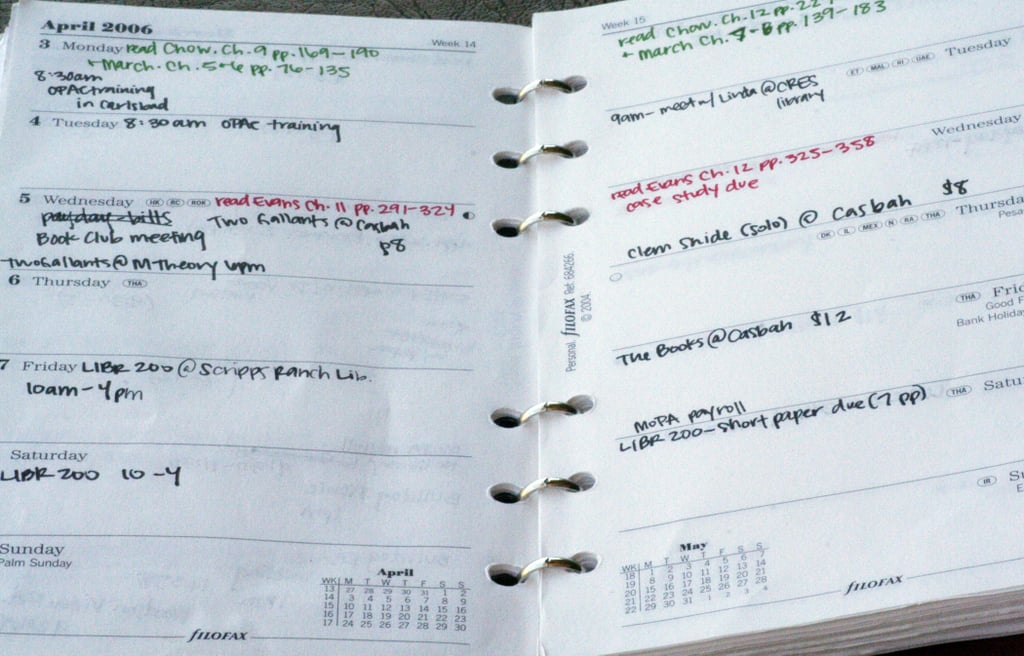 As soon as your child receives his syllabi, have him record all his assignments, projects, and tests in a planner. Knowing when things are due will (hopefully) prevent him from procrastinating. For extra reassurance, have him write the due dates in red and a week-before reminder in a different color.
Source: Flickr user kaitlyn rose [4]
Set Up a Study Space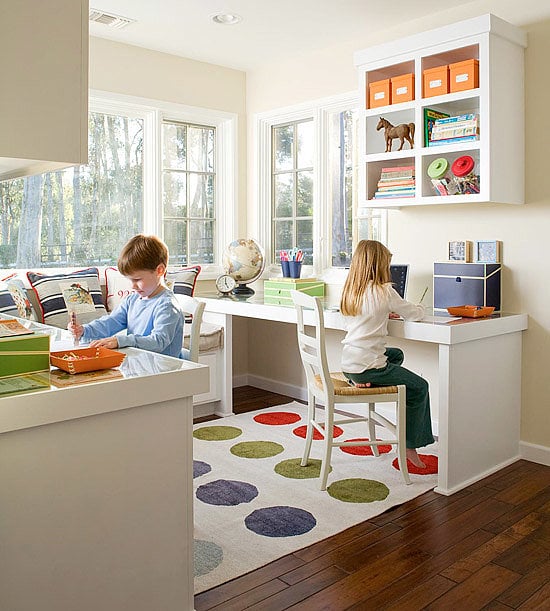 Your kids may be able to work on their beds, but chances are they'll be more productive at a desk. Allow them to use your office or, if you have the room, build them an inspiring study station [5]
Source: Better Homes and Gardens [6]
Utilize Technology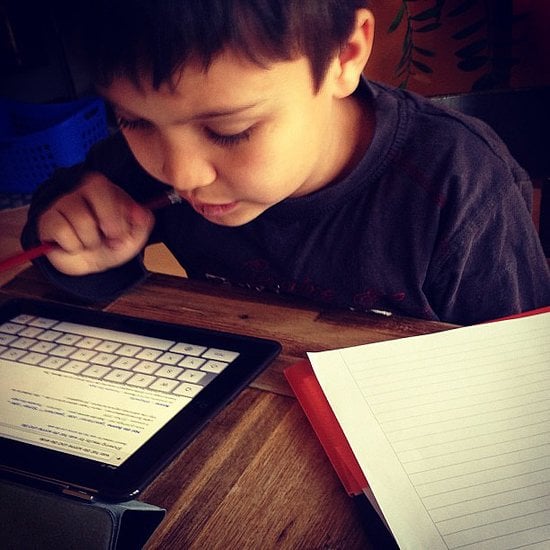 If your child spends a lot of time in front of screens, you might as well use it to his advantage. There are plenty of apps that help kids track and complete homework [7] assignments, so they won't fall behind.
Source: Flickr user ND Strupler [8]
Keep a Conversation Going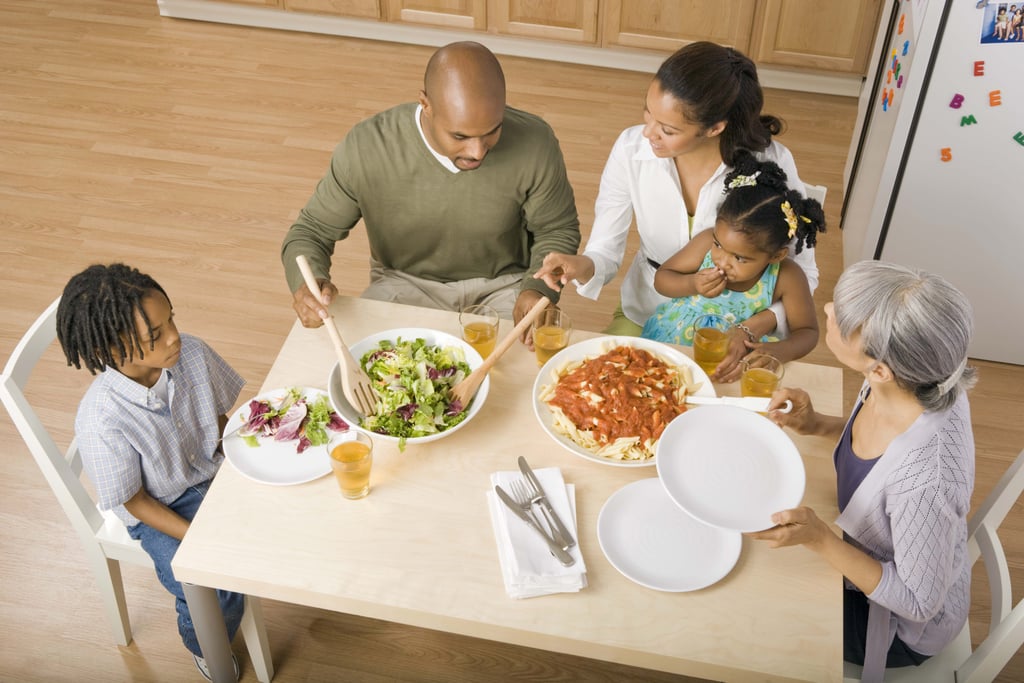 Whether it's around the dinner table or before they go to bed, take some time to talk to your kids about school — subjects they're studying, projects they have to complete, or teachers they don't like. The more you know, the more you'll be able to remind them about and help them with assignments.
[9]