Kid-Friendly Christmas Albums
Our Favorite Christmas Albums For the Whole Family
With Thanksgiving over, it is officially acceptable to blast Christmas music on your drive to day care and after-school activities. To get everyone in the holiday spirit, it's important to pick an album that pleases children's ears but won't drive you crazy. For some family-friendly listening, check out these Christmas albums for kids young and old.
A Sesame Street Christmas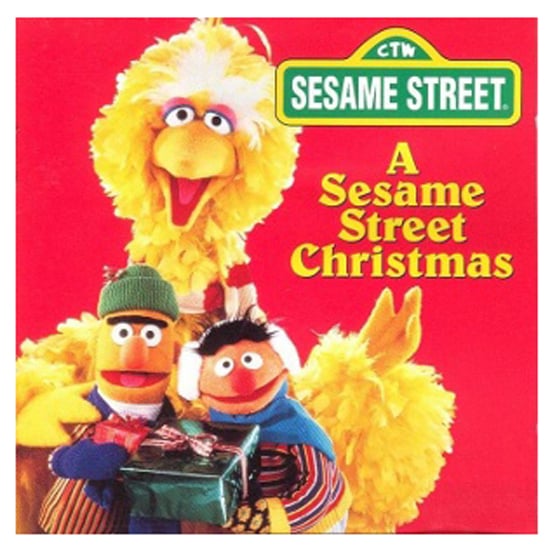 Listen to Elmo, Big Bird, and the rest of the gang belt out classics like "Jingle Bells," "White Christmas," and "Winter Wonderland" in Sesame Street's holiday album ($11).
Dora's Christmas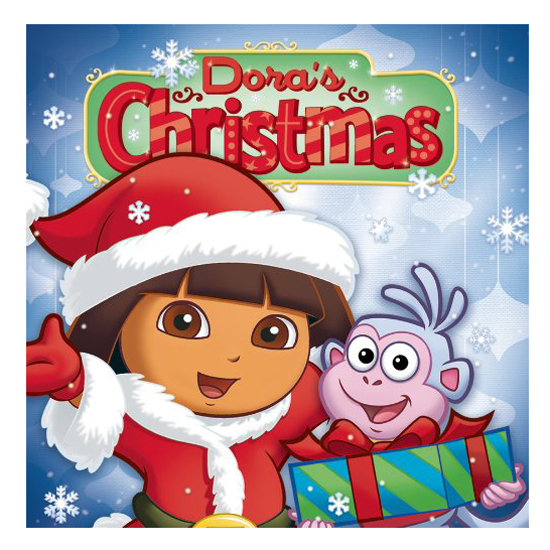 Everyone's favorite explorer gets in the Christmas spirit with her special holiday CD ($8). In addition to traditional carols, Dora sings a few Spanish songs like "Nochebuena" and "Santa Claus Is Coming Aqui."
Daddy Plays: Lullaby Christmas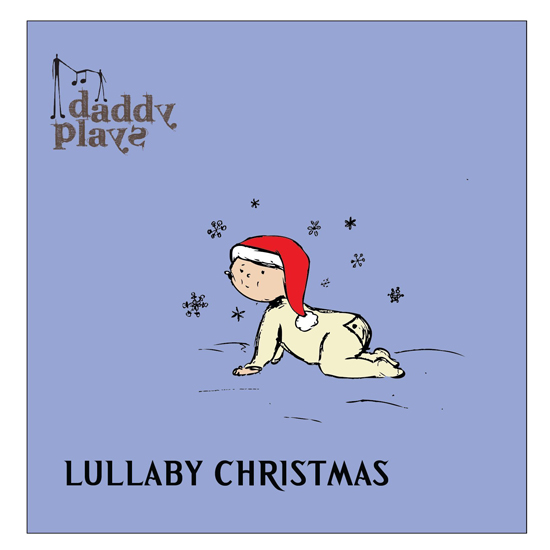 Sing little ones to sleep with the help of Daddy Plays's acoustic take on holiday music ($12).
Check out more family-friendly Christmas albums!
Raffi's Christmas Album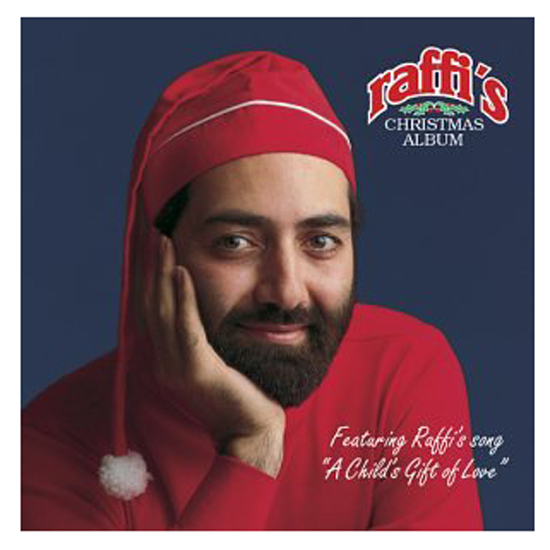 Children's artist Raffi gets families in the holiday spirit with a Christmas album ($8) that mixes classic songs with original hits like "Must Be Santa," "On Christmas Morning," and more.
Christmas With the Chipmunks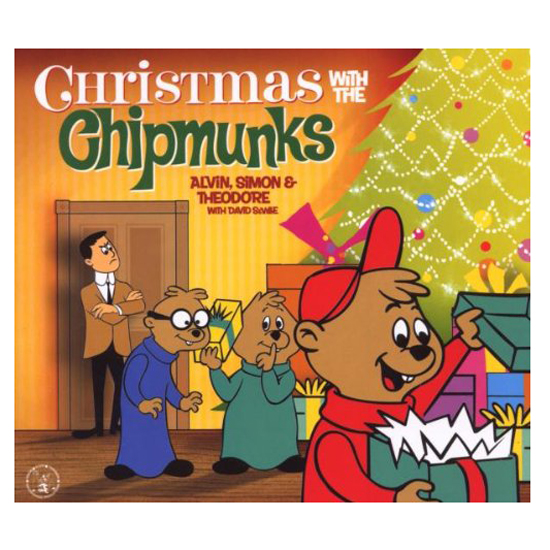 Fans of the Chipmunks will enjoy the trio's Christmas compilation ($16), which features their original tune "The Chipmunk Song (Christmas Don't Be Late)."
Kidz Bop Christmas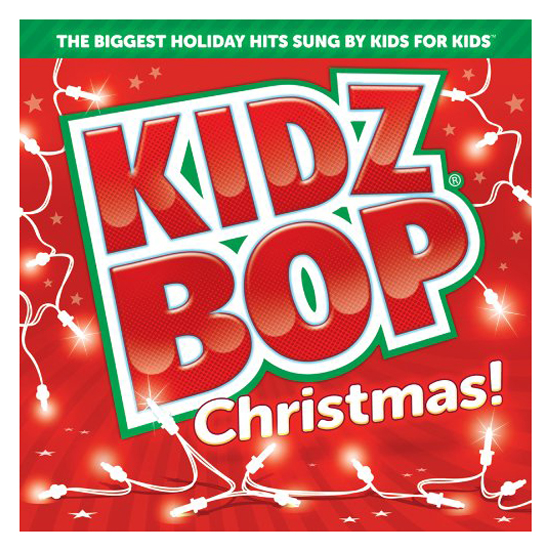 In true Kidz Bop fashion, the children's band remakes hit Christmas songs, including Mariah Carey's "All I Want For Christmas Is You," on its first holiday album ($10).
A Christmas Together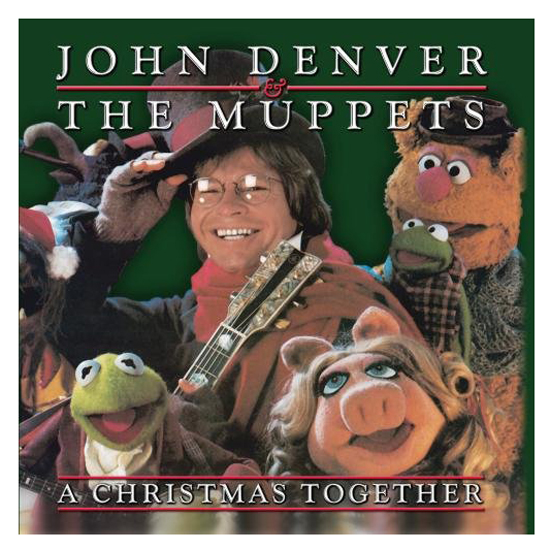 To prepare kids for Muppets Most Wanted, pop in the Christmas CD ($19). Featuring '70s musician John Denver, the album includes a Muppet-fied rendition of "Twelve Days of Christmas."
A Holly Jolly Kids Christmas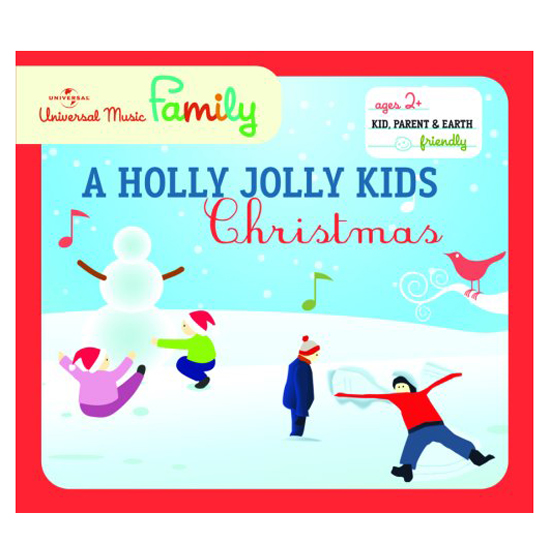 With holiday hits from the Jackson 5, Ella Fitzgerald, and more, A Holly Jolly Kids Christmas ($7) is a must have.
A Charlie Brown Christmas Soundtrack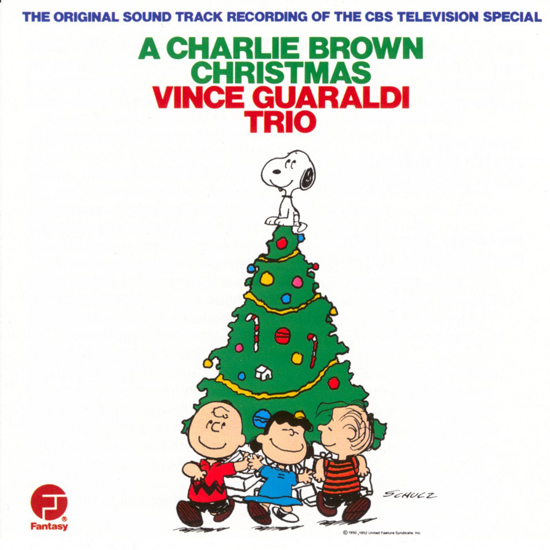 Almost 50 years after its release, A Charlie Brown Christmas is still a hit with children and adults. Take the songs everywhere with the film's soundtrack ($7).
Glee: The Music, The Christmas Album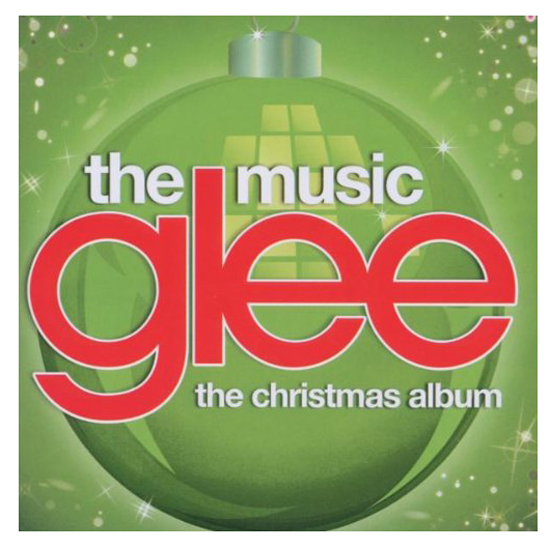 With three (soon to be four) Christmas compilations, the Glee cast performs best on their first album ($9), which features classics like "We Need a Little Christmas" and more current songs like "Last Christmas" by Wham!